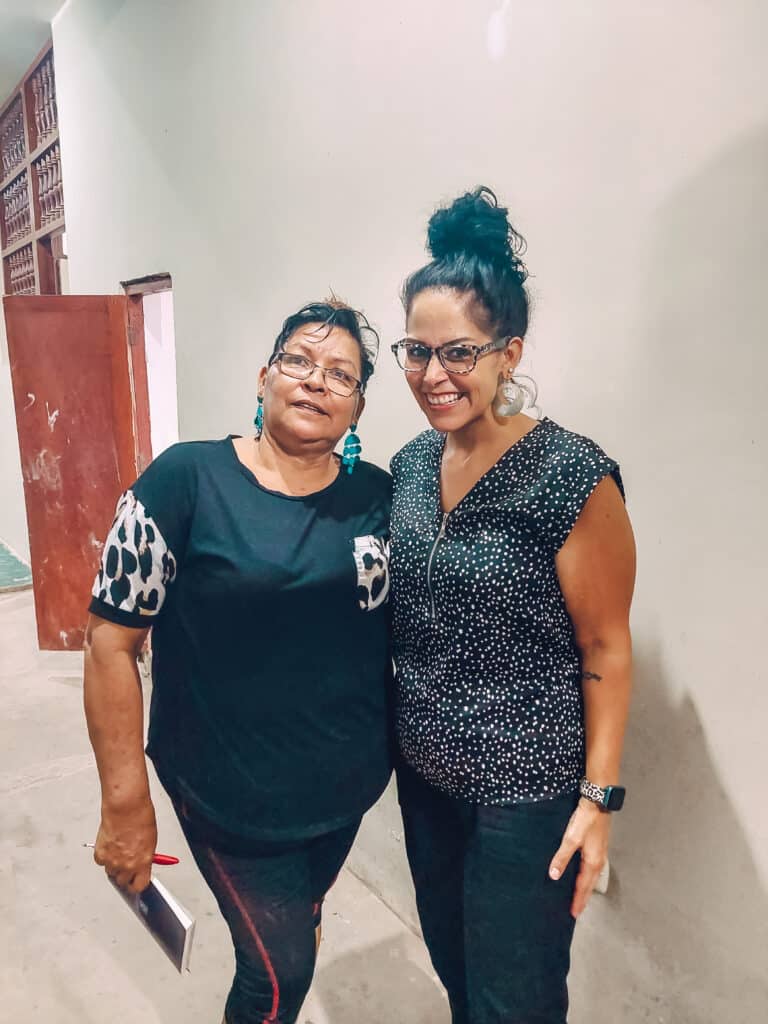 A Heart That Forgives
Tears were streaming down her cheeks as she shared about a devastating childhood event and years of emotional pain and trauma. Women from our weekly Bible Study group listened and offered support while I sat with my arm around her, holding her through sobs. Loli had every right to be hurt and angry.  Months prior, she had shared her story with Emmanuel and I. We prayed over her and encouraged her to seek forgiveness from those who hurt her. Our hearts were broken when she shared all she endured as a young girl. We wept with her. Together we cried out to God to heal her broken heart and give her the courage to forgive those from her past. She asked God to help her forgive but was struggling because of all the years of pain. 
Fast forward to our Bible Study several months later. We continued to pray that Loli would be able to forgive. Forgiveness is not a one-time event. In Matthew 18: 21-22, "Peter came to Jesus and asked, 'Lord, how many times shall I forgive my brother or sister who sins against me? Up to seven times?' Jesus answered, 'I tell you, not seven times, but seventy-seven times." 
Jesus wants us to love one another as He has loved us, and He explained that the way that people will know that we are his disciples is by the love that we have for one another (Jn. 15:12, 15; 13:35). Love requires forgiveness. Jesus displayed the perfect act of forgiveness on the cross, forgiving those who sinned against him directly, "Father, forgive them; for they do not know what they do." (Luke 23:34) For Jesus, forgiveness was not an automatic, it was an intentional, conscious choice. Forgiveness is hard work. It is a gift given to the undeserving. It is NOT saying what happened was okay. 
Forgiveness means looking beyond the injury to the person in need of mercy and healing.  This is not easy, but it is the way of the Gospel, the way of Love. And it is precisely how God deals with us. Forgiveness allows us to reach a place where we are not consumed by what has happened, where the other person's sin does not control us any longer. Forgiving someone else brings us freedom. As we follow Jesus' example and share forgiveness with the undeserving, we testify to a God who triumphs over justice with mercy.
Several days later, Loli came to our Saturday group. The topic for the day was forgiveness.  Angela, a sister missionary, gave a beautiful talk about forgiveness and led everyone in a forgiveness prayer.  She suggested writing a letter and burning it, if we are unable to speak to the person. Throughout the whole talk and time of Adoration, I sat behind Loli and interceded for her.  She wept through the prayer time. All glory to God, at the end of Adoration, Loli forgave those who hurt her.  Yes, it took courage to forgive, but I could see that the freedom she experienced is greater than the years of pain she endured. Loli shared that she felt as if a weight she had been carrying around for years was finally lifted from her.  
Who in your life do you need to forgive?  Ask the Lord to show you who is in need of mercy and healing through your act of forgiveness. What better gift to give this Easter season than the gift of forgiveness!  Below is the forgiveness prayer:
Dear Lord,  You have told us that forgiveness is not optional, but I can't do it! 
Do for me what I cannot do for myself.  
By myself, I cannot forgive. 
But, for Your sake, Jesus, as an act of my will, 
I give You any right I've felt was mine to throw people, even myself, into a debtor's prison. 
Lord, I release____________; I forgive him/her for_______________. 
Before You, I declare that he/she owes me nothing. 
I give You the right to hold him/her accountable for his/her actions. 
Lord, wash my mind, spirit and heart of pain, resentment, and anger.
Clothe me in your righteousness. 
Lord, keep mending my wounded spirit and bruised heart. 
Help me to forgive as you have forgiven me. 
I love you Jesus and I need you this day and every day. 
Fill me with your mercy and love. Amen.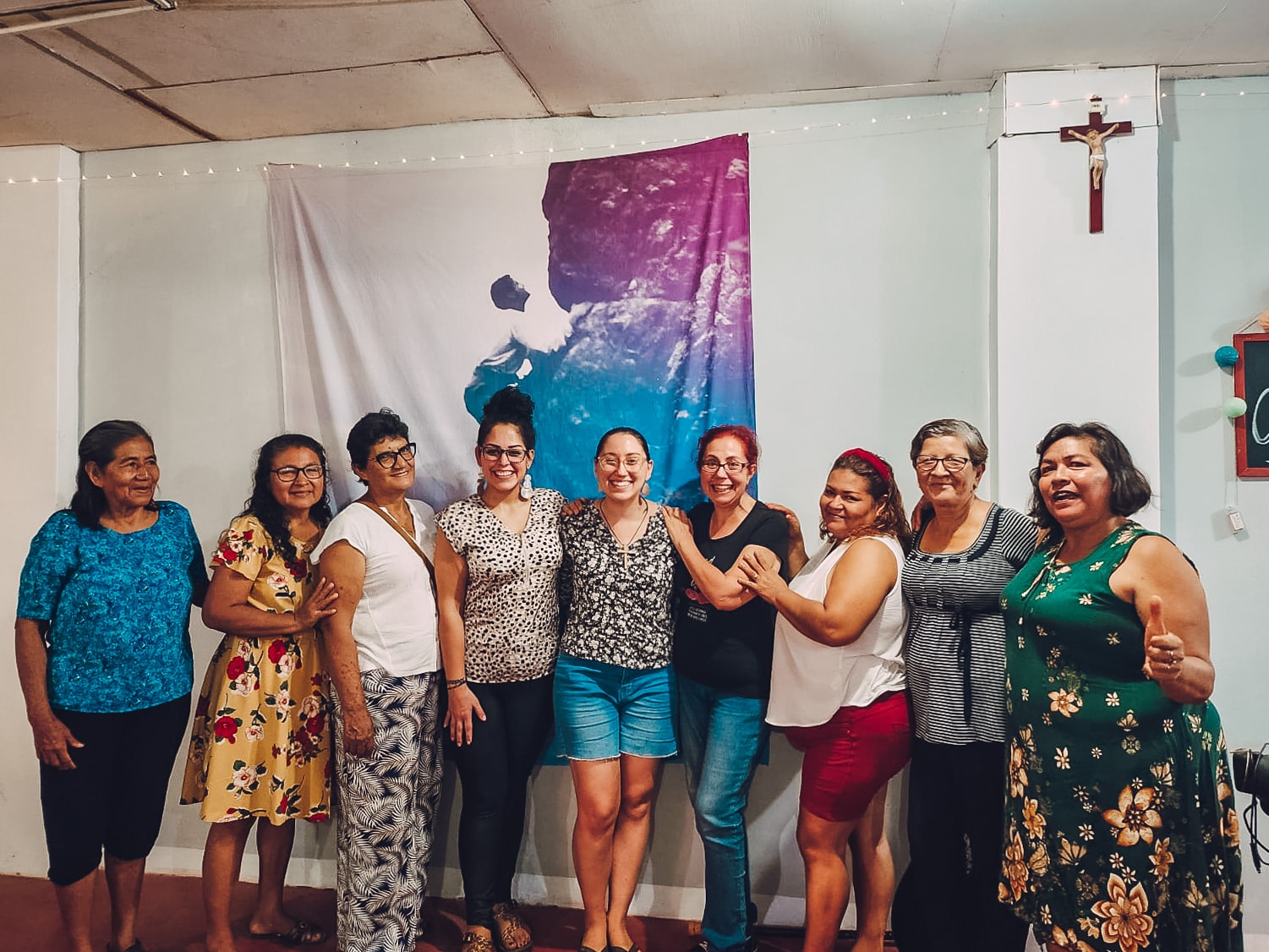 Kree serves in Peru with her husband, Emmanuel, and their children. They were part of Intake 2020/2021.
You can read more about them on their bio page: penafamily.familymissionscompany.com.
Comments are closed