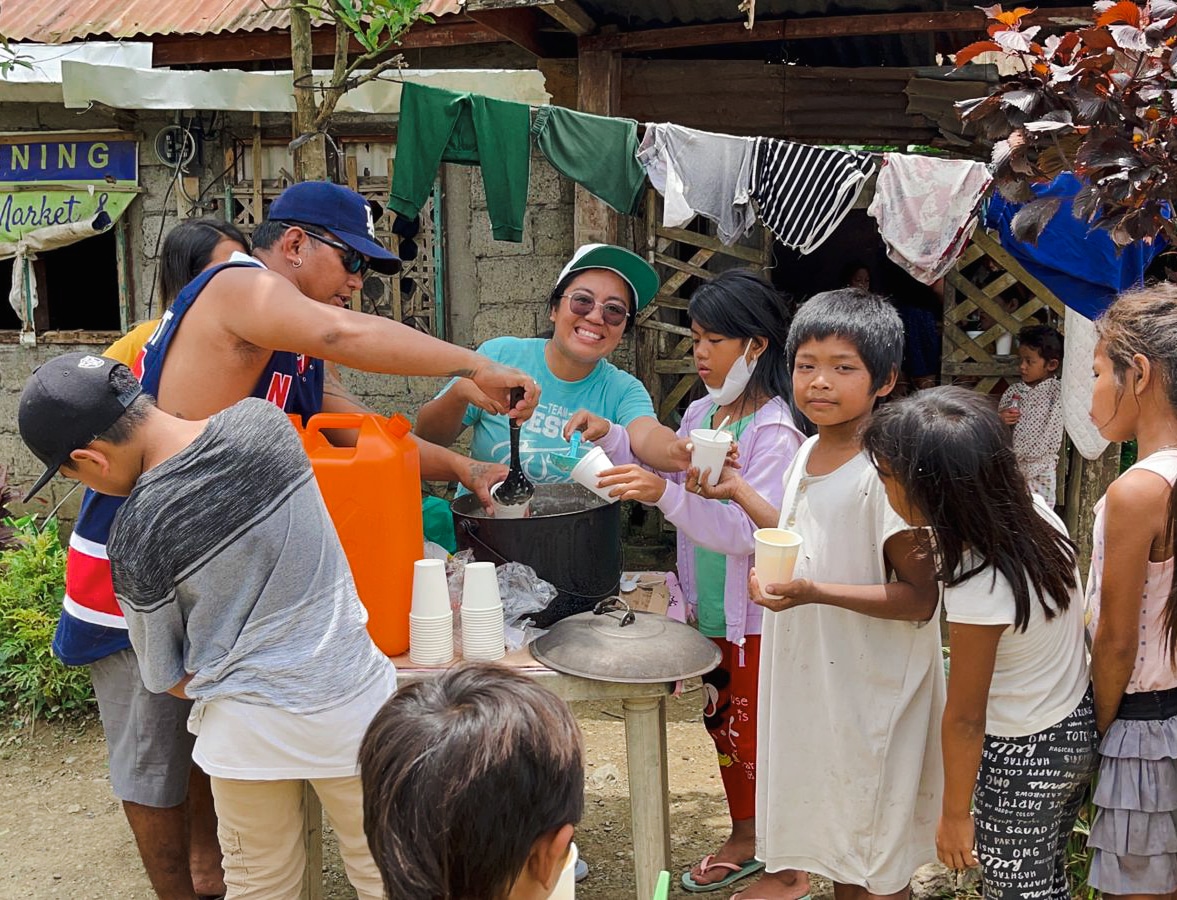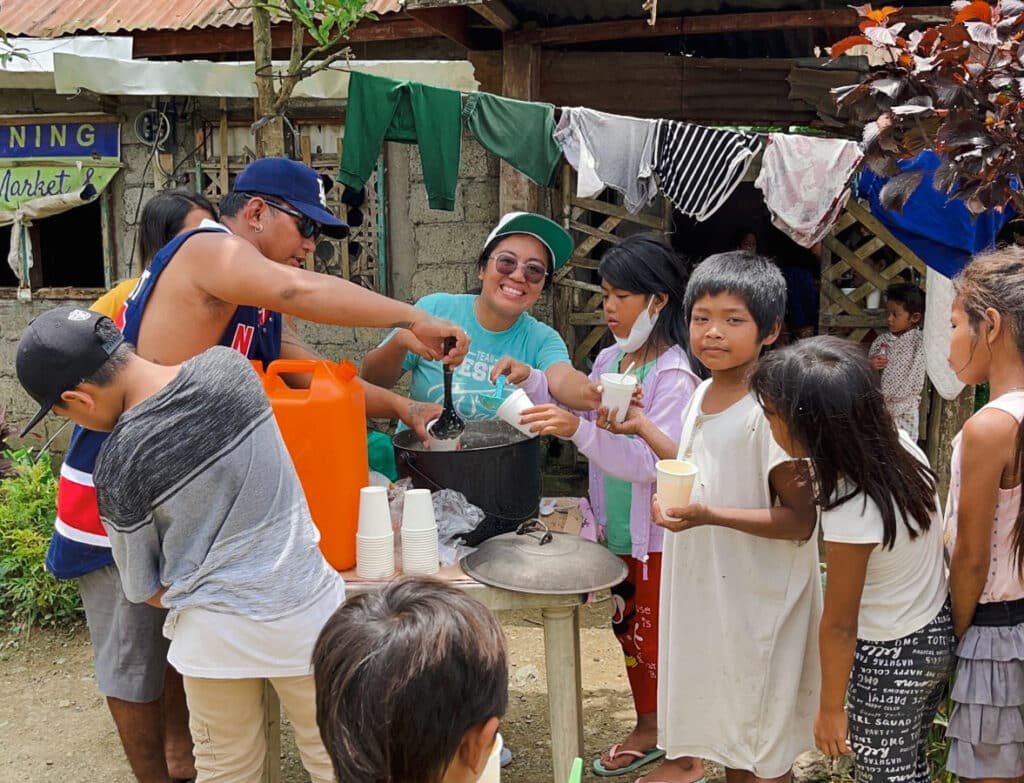 Filling Tummies and Backpacks
Missionaries in the Philippines have been busy with two ministries of mercy: filling tummies and filling backpacks.
Each week Ramon and Kring Leaño and their family host a children's ministry event and feeding program. Recently they made a delicious and nutritious chicken porridge. Porridge, a simple meal that is easy to serve and eat, is very nourishing for the body.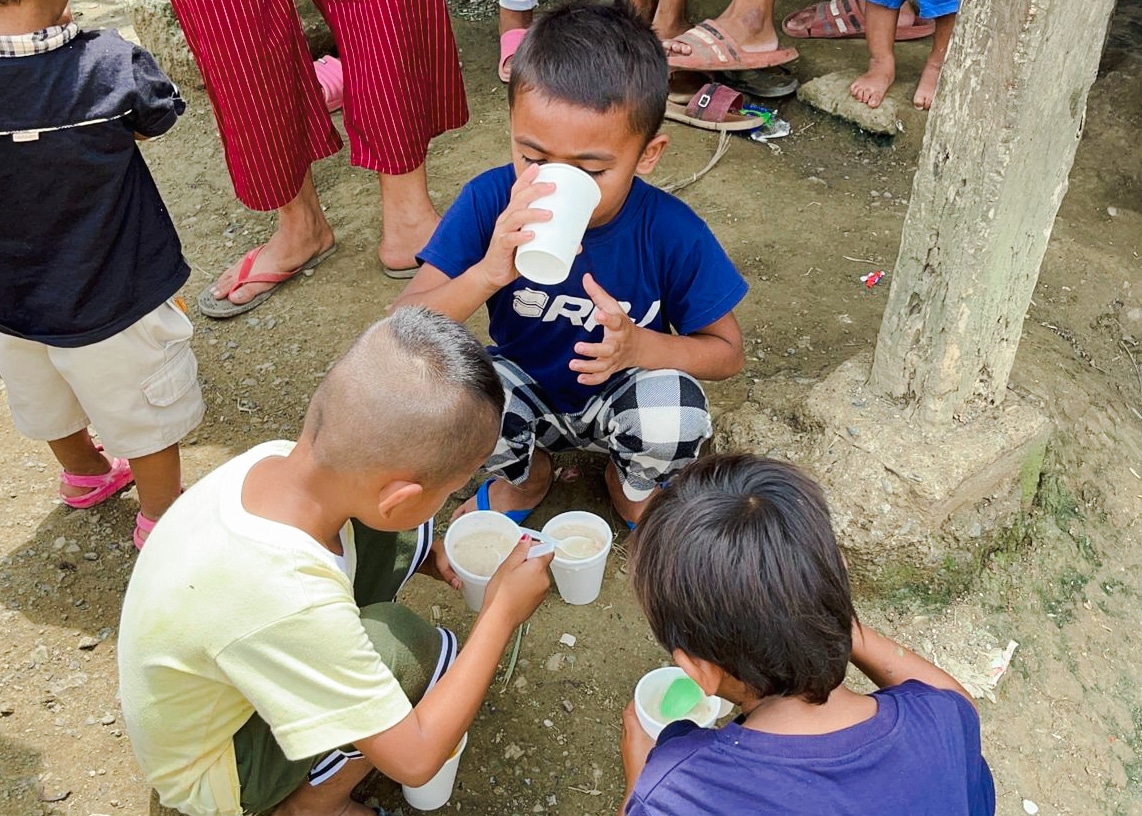 Kring says, "One of the ladies there said it tasted really good like it was made out of the sincerity of our hearts."
In addition to filling the stomachs of their neighbors on a regular basis, the Leaños have been filling backpacks with school supplies. 
The beginning of school brings extra expenses to families who are already struggling to meet their basic needs. By providing the necessary supplies, our missionaries are helping set the kids up for success.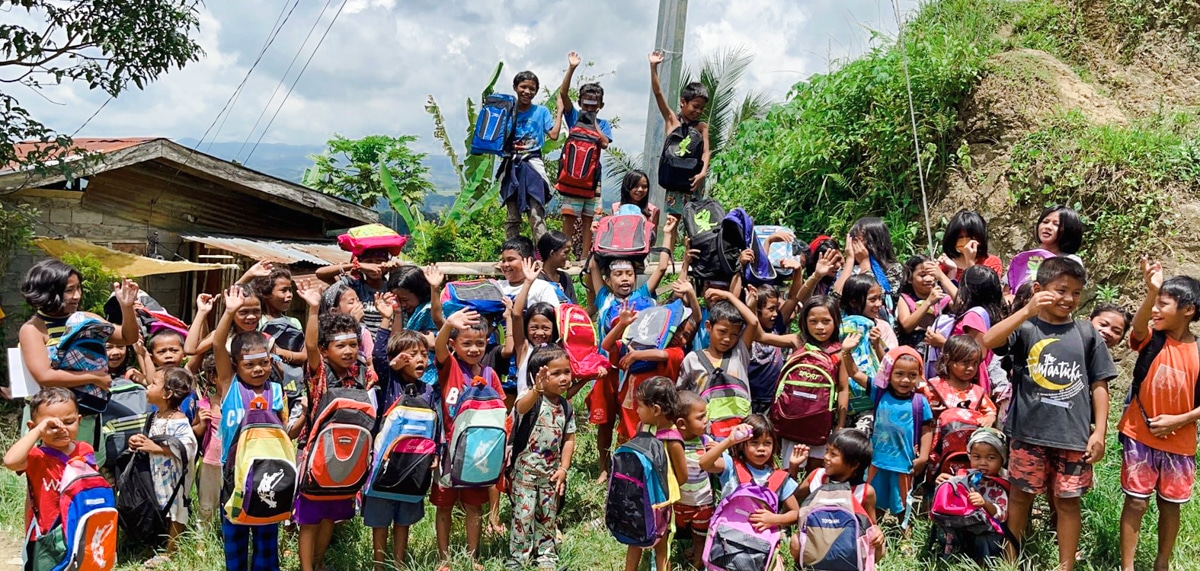 Ramon, Kring, and their children worked together to fill 140 colorful backpacks with notebooks and writing utensils. They gave them away to a very grateful group of students. 
"As always we started with a prayer and these kids are the cutest," Kring shared. "I bet they're praying that God will give them a bag with school supplies," she joked. "God indeed answered their prayers."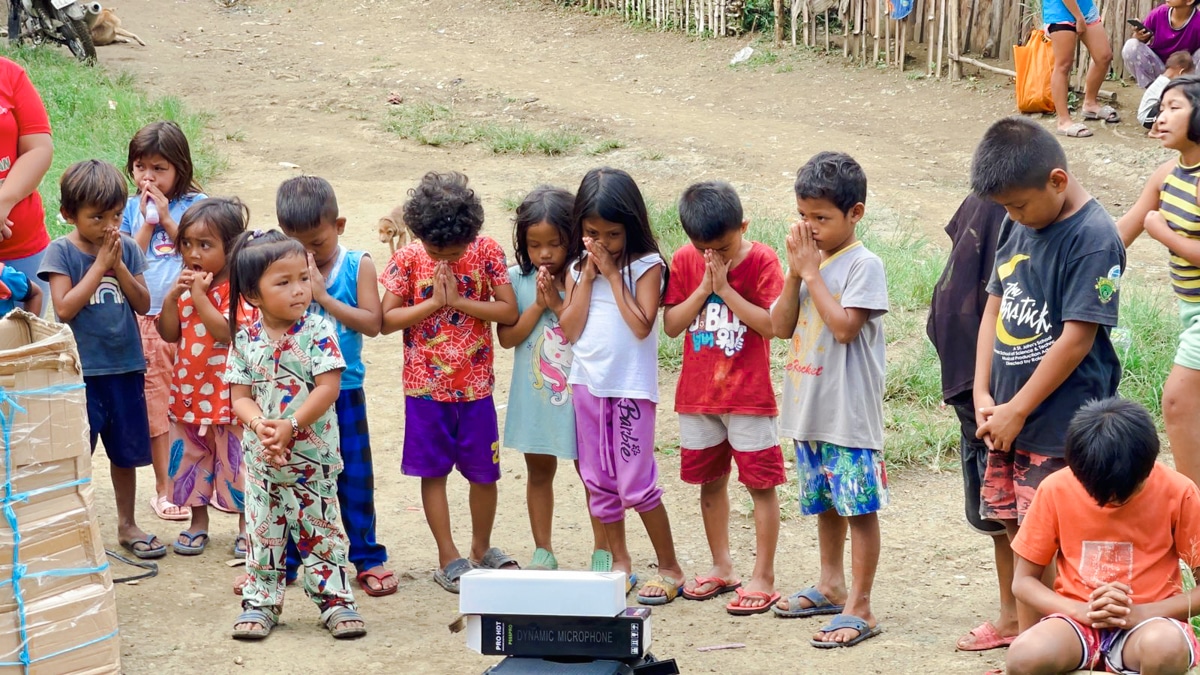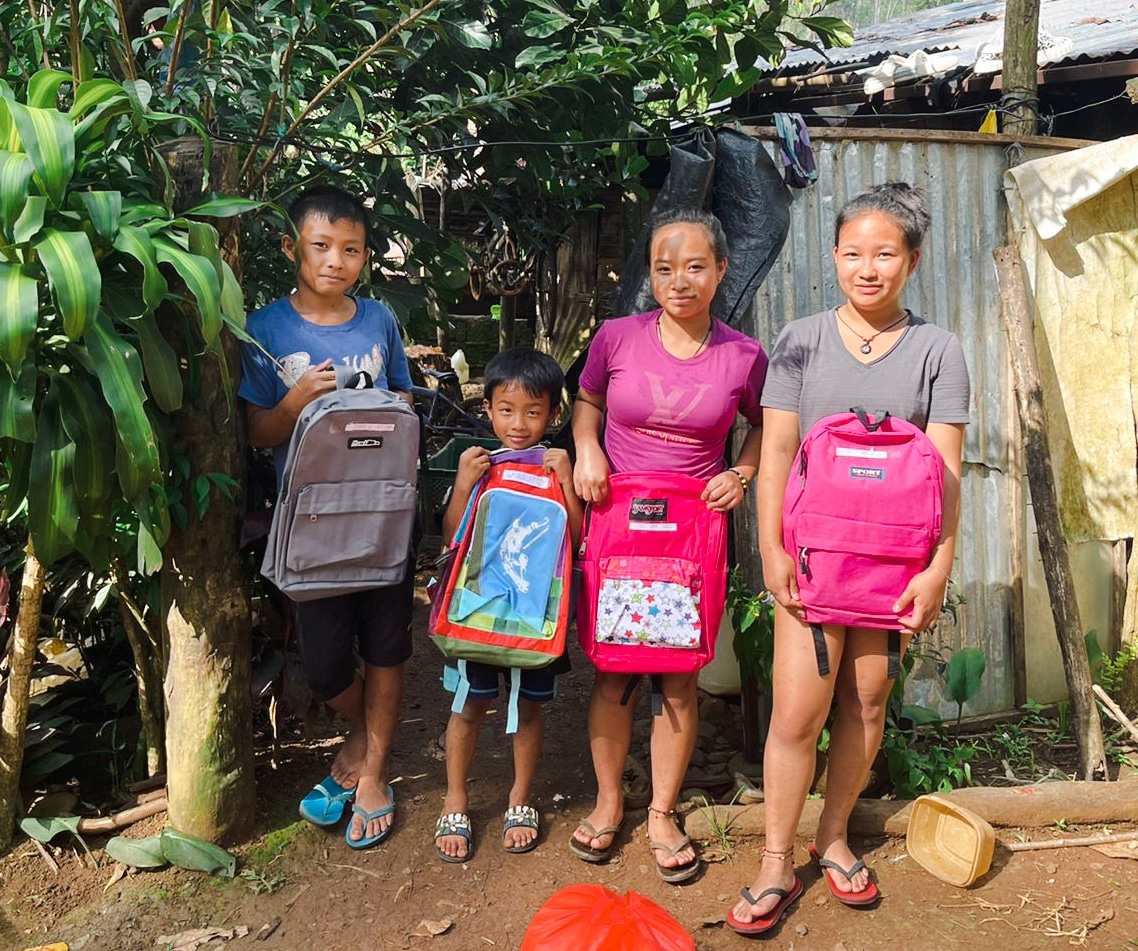 Nearly a quarter of the population of the Philippines lives below the poverty line (1). Please pray for the Filipino people and our missionaries who labor to serve them in their material and spiritual needs. 
Learn more about the Leaños on their bio page.
Comments are closed