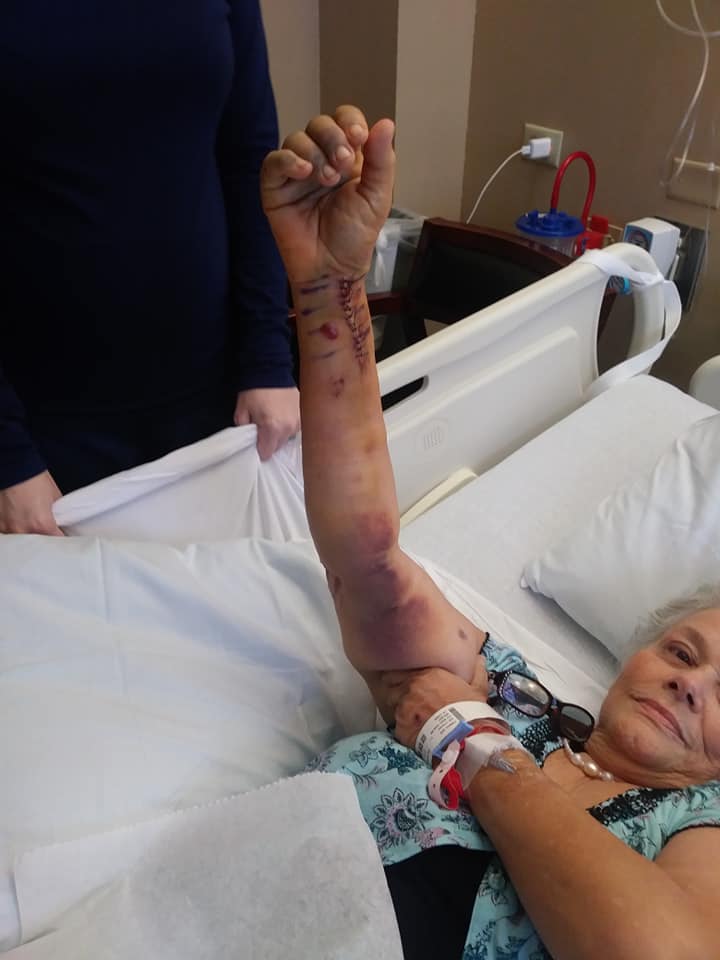 Help Genie Summers
Genie Summers, co-founder of Family Missions Company, was recently in a serious car accident which fractured her wrist and three ribs, and caused an abdominal wall hemorrhage in addition to other minor injuries. She is facing orthopedic surgery and extended time in a rehab hospital.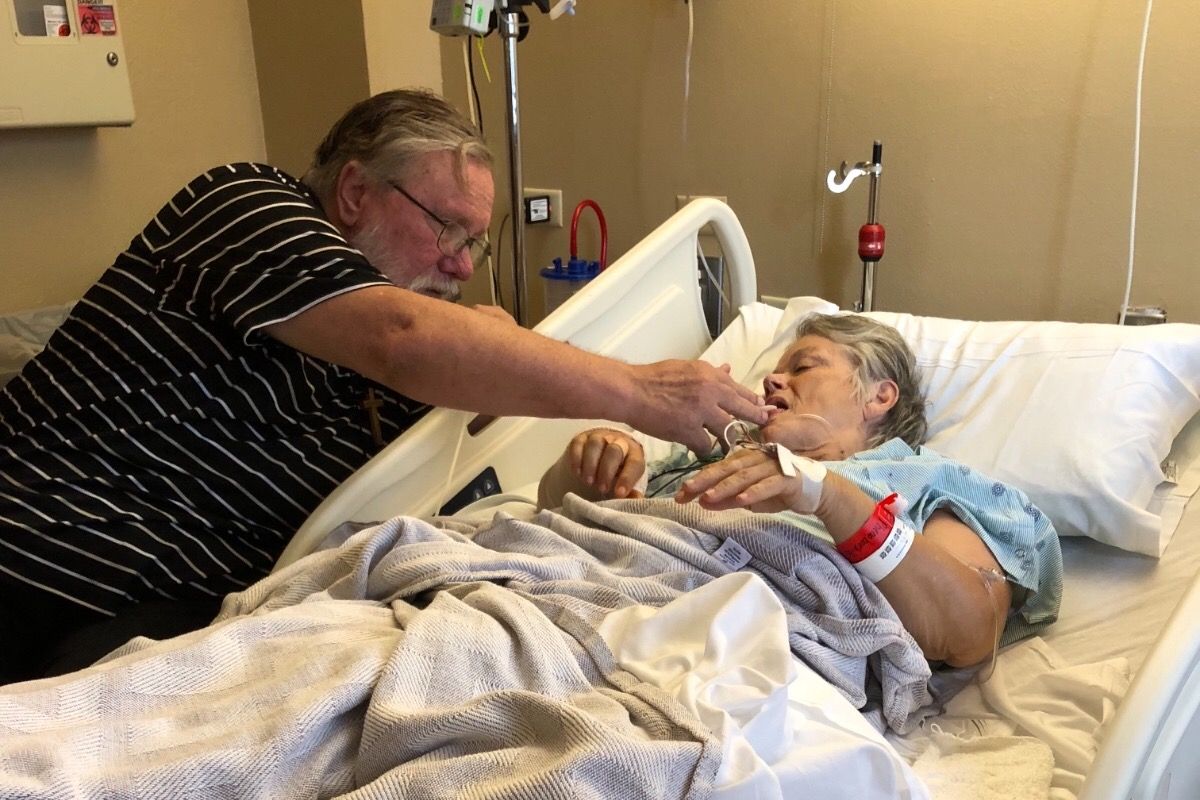 Please join us in praying for Genie's full recovery! Please also consider helping us care for her by going to her GoFundMe page and giving as the Lord leads you.
We thank God for Ms. Genie and her YES to the Lord. We thank God for the ministry that the Lord used her and her husband to establish, which has helped thousands of God's poor children hear the Gospel throughout the world. For a woman who has been so generous to so many, please pray and be generous.
Comments are closed