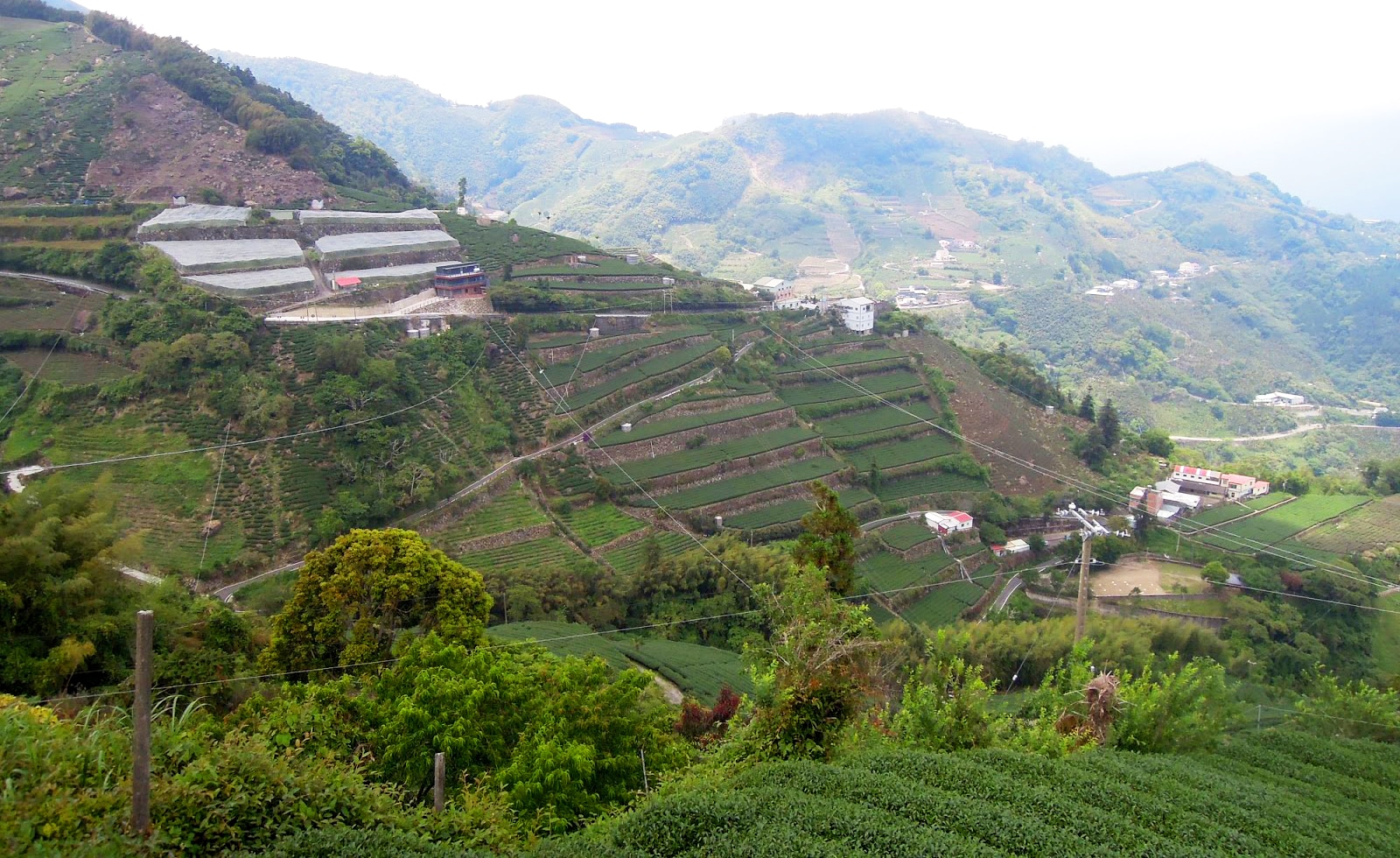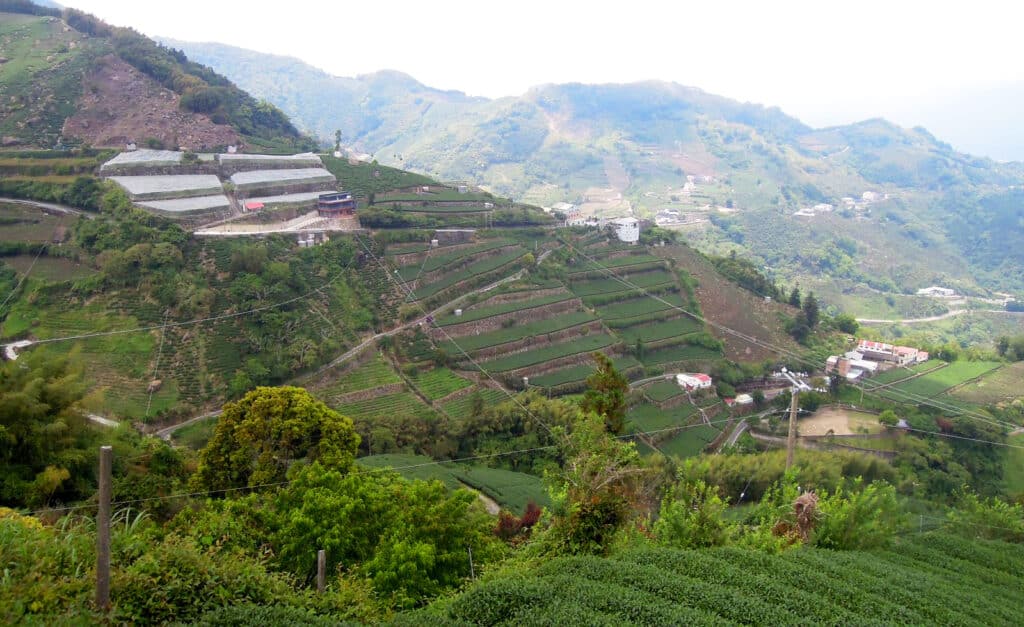 Jesus Saves, Bro
This morning on my walk, I prayed and asked the Holy Spirit to give me words for a blog. Some of these are thoughts that have been heavy on my heart for some time. Very recently we have shifted our focus to Covid because it is directly affecting our life at the moment. The girls are out of school until the end of the month, our English classes have been suspended, and we recently learned that our summer plans may be thwarted if the situation here does not improve. 
I knew that eventually Covid would come here to Taiwan and make the same mess that it has throughout the world. While there has never been a large outbreak here until just this past week, we have been, for the last year, indirectly affected by it. It has been hard to see so many we know suffering not only physically, but mentally, emotionally, and spiritually. 
Last Sunday was the first time we could not attend Mass since we've been here. It has reminded me of the sadness I had for so many who went months not being able to receive Jesus in the Eucharist. From the outside looking in, my questions outweighed the answers. I think when you're not experiencing it directly, you often have the ability to look at things more objectively. But what did I know? I was in a bubble. 
At times I felt slightly guilty for being here. Life was normal. Or as normal as it could be living in a totally different culture with a family. I am in total thanksgiving to God for being able to fully enter into life here. I think, like foreign missionaries in other places who did go through lockdowns, we would have wondered "what are we doing here?" Had we come into a different situation, we wouldn't have been able to go to school, meet people, and learn Chinese. We would have felt isolated in a place that already feels isolating in the best of circumstances. It's been a good reminder for me to trust in God's plan always.
As I'm now experiencing firsthand the fear that people have – the panic of this invisible enemy – I see how pervasive this fear is and have become more sympathetic and heartbroken. I don't watch the local news as my Chinese is not yet good enough. But I suspect it has been full of things to be fearful of this past year. However, regardless of whether we may think our fear is justified, we need to remember that the Bible so many times says "fear not!" 
So why am I more sympathetic and heartbroken? The whole reason we're here is to tell people about Jesus Christ, to spread the gospel. Actually, as baptized Christians, we are all called to proclaim the message. What greater love for our neighbor than to share with them the Good News? Are we concerned for those who have not heard it? How bold are we in this mission? I ask myself this question often. We meet some people who have heard the name of Jesus and think of Him as just another god. We are reminded daily that we are in a land of non-Christians, passing by temple after temple, seeing people burn offerings in front of their businesses, and literally watching golden idols drive by on the tops of cars. 
In our current circumstances, it's really no surprise that if you don't believe that Jesus Christ has saved you by His death and resurrection, then you will not understand that ultimately the things of this world will not save you. It is only through Jesus that we are truly saved. And what good is it to try to save our physical bodies when our souls are in shambles? Please don't misconstrue this. I cannot even pretend to know the state of anyone's soul but my own. But as a Christian, I need to be trying to bring people to Jesus and thus, saving souls. And my heart breaks for the number of people here who do not know the saving power of Jesus.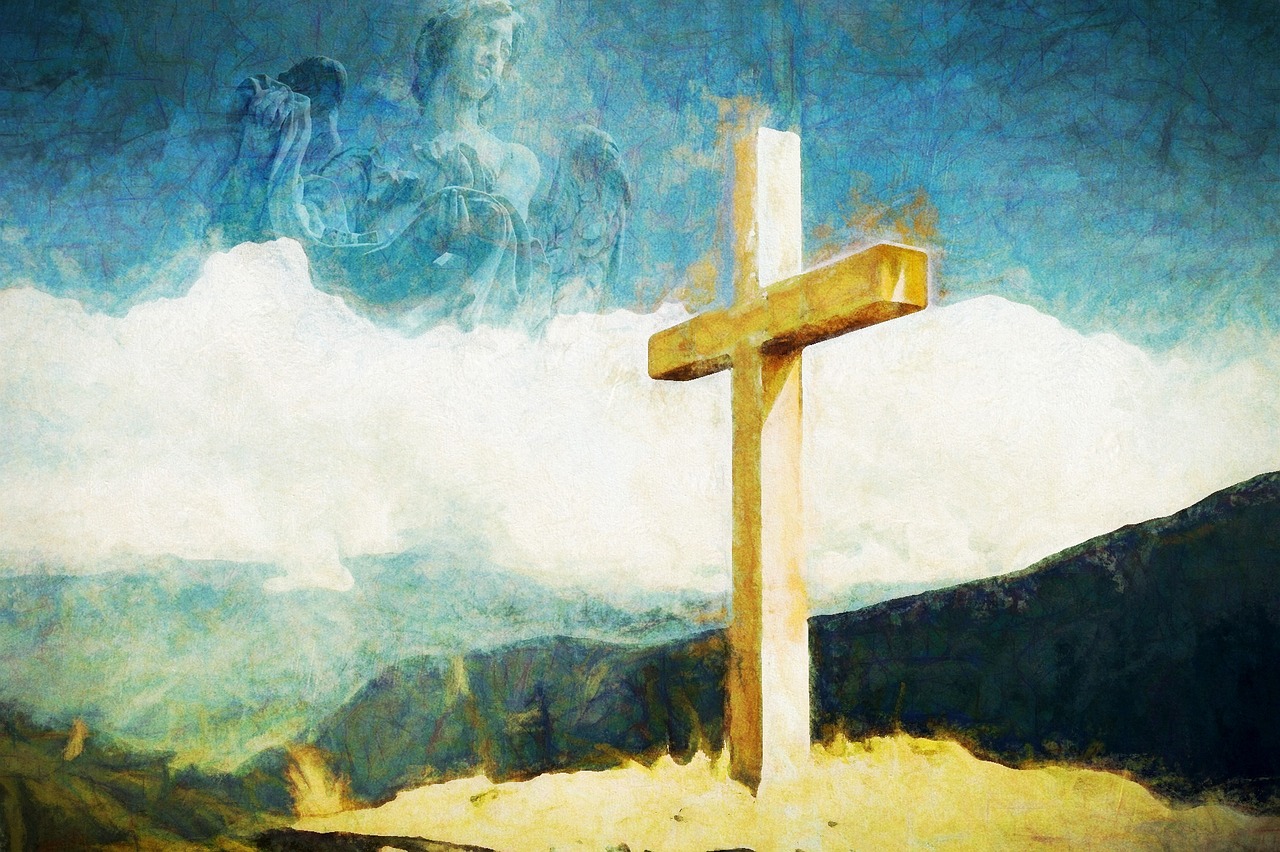 Of course my greatest focus has to be my own soul. I read Matthew 24:40-44 and weep with concern of the readiness of my soul. I recently reread The Great Divorce by C.S. Lewis. It really makes you think about your life after this short time on earth. I could not imagine being eternally separated from God. How could I do anything in my daily life that would risk that? I pray that my efforts to overcome sin count for something. For Jesus said, "Enter through the narrow gate, for the gate is wide and the road broad that leads to destruction, and those who enter through it are many. How narrow the gate and constricted the road that leads to life. And those who find it are few" (Matthew 7:13-14). 
I was recently gifted a t-shirt that says "Jesus Saves, Bro." I love it – the simple truth. And my daily reminder.