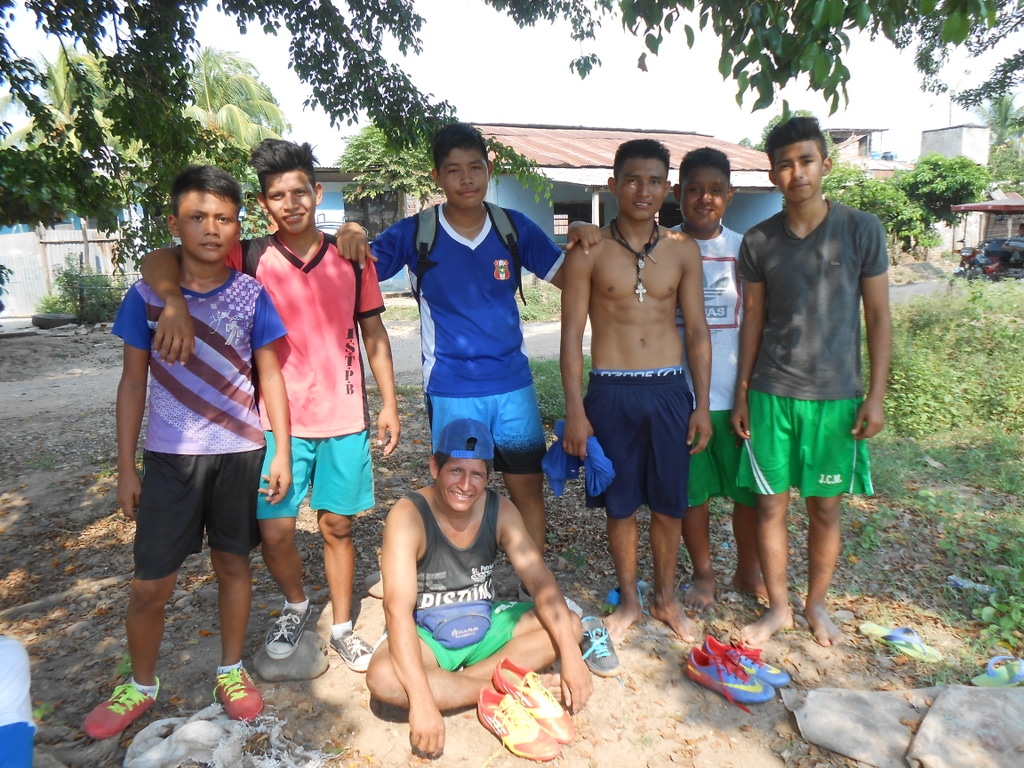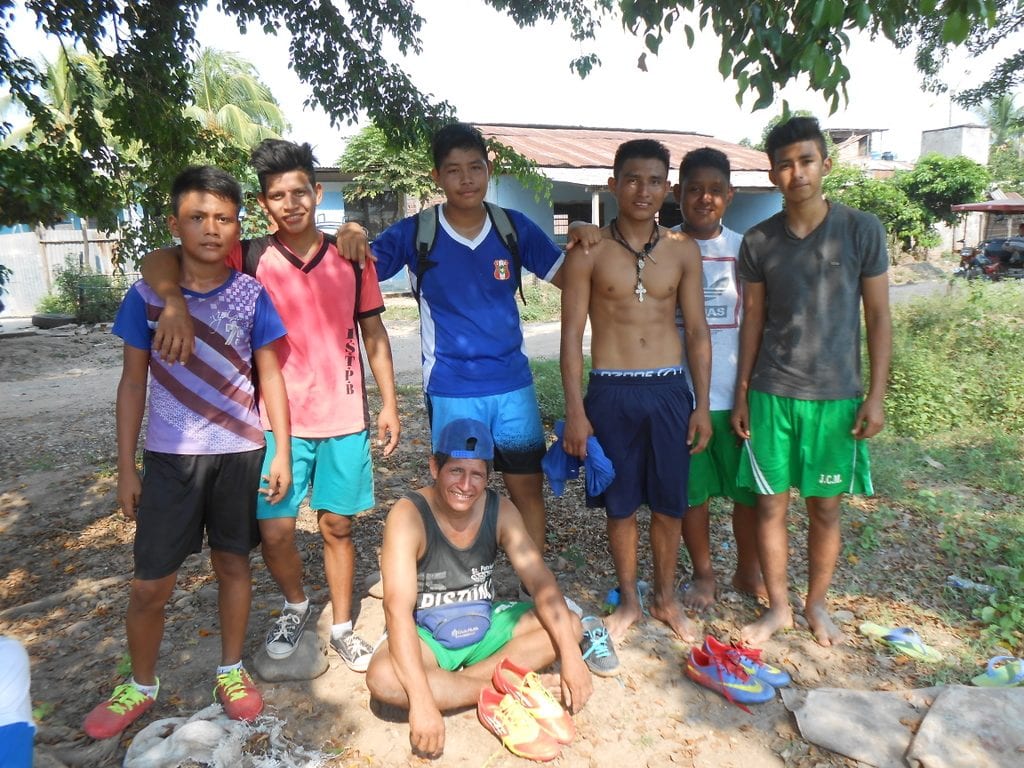 Kennedy
[Editor's Note: Have you read last week's blog post yet? If not, check it out here for background on the following story.]
Although the soccer competition was exciting, I was more psyched by the opportunity to talk again with Kennedy. He is known as one of the most prominent drug users at the high school and every caring parent prohibits their kids from spending time with him. As such, his friends are those whose parents simply don't care. In addition to using, Kennedy is also a primary dealer of various types of marijuana, hallucinogens, and "pasta" which is a low-grade byproduct of freebase cocaine. He and Javier have been good friends for years, which has been incredibly challenging for Javier these last several months. At first, Javier's preferred tactic was avoidance. However, missing his friend, Javier recently mustered up the courage to tell Kennedy that he's changed and doesn't want to take drugs anymore.
This message was not well received. All praise be to God, Javier was humble enough to ask me for help. "Please," he said, "could you explain everything to Kennedy?" With a little clarification I realized that "everything" meant the challenges along the road of rehabilitation, our desire and ability to help those who want to help themselves, the value of good friends, why Javier wants to remain clean, and the necessity of inviting Jesus into our difficulties.
So, about ten days ago, Kennedy and I hashed it out. After an hour-long conversation, he admitted to having the desire to "find what Javier has found." Our conversation ended in lots of crying as this young man committed to changing his life. "I can't do this alone," he said, "I need your help." "You don't need me," I responded gently, "you need Jesus, but I can help you find Him."
This last week and a half, Kennedy has come to our house every day and even went to Holy Mass with us three times. The first time he desired to receive Jesus in the Eucharist, but recognized the need to go to reconciliation first. The next time we went to Holy Mass, a few days later, Kennedy was elated to confess years of sins and subsequently receive communion. He later told me that he talked with Father at length about his addictions and his desire to change. Thank you JESUS!! During Charo's first communion service, Kennedy approached her to receive. Feeling nervous, she frantically searched for our gaze. When I smiled and nodded, indicating that he could receive, the whole congregation took note and watched him return to his pew with his head down where he offered his prayers to the Lord.
Just yesterday I talked with a teacher at the high school who predicted widespread influence if Kennedy actually changes. "He's a leader," she explained, "other kids want to do what he's doing. If you can get him to stop using and selling drugs it would change our whole school." My leeky eyes overflowed once again as I said, "I can't do anything, but Jesus can!" We embraced for a long time as we quietly shared our hopes for real changes.