Kimeru and Kiswahili
Inculturation is the gradual acquisition of the characteristics and norms of a culture or group by a person.
This is my first time on the African continent and there is a lot to learn…not just about Africa but specifically about Kenya and more specifically about the Ameru people/tribe that live in the Diocese of Meru.
FMC taught us that one of the first things we should do when we arrive at a new mission post is learn the culture. This takes time and it is a rather slow process as we need to be cautious not to offend anyone with some of our cultural habits or norms. We are learning Swahili (technically Kiswahili, as the ki before is the way to refer to a language; so in Meru, the language is Kimeru).  Along with learning the language, we need to learn how the people use it, which is much different from English. We had this issue when we first learned Spanish in Peru. We would try to translate an English phrase (especially me with a joke or an idiom) and it would simply not translate. We need to learn their similar phrase or joke or their version of the idiom. This takes time.
I have spent time reading the Kenyan newspapers on our break between classes in the local library…
…and reading books about missionary activity in Kenya…
…like this book, for example…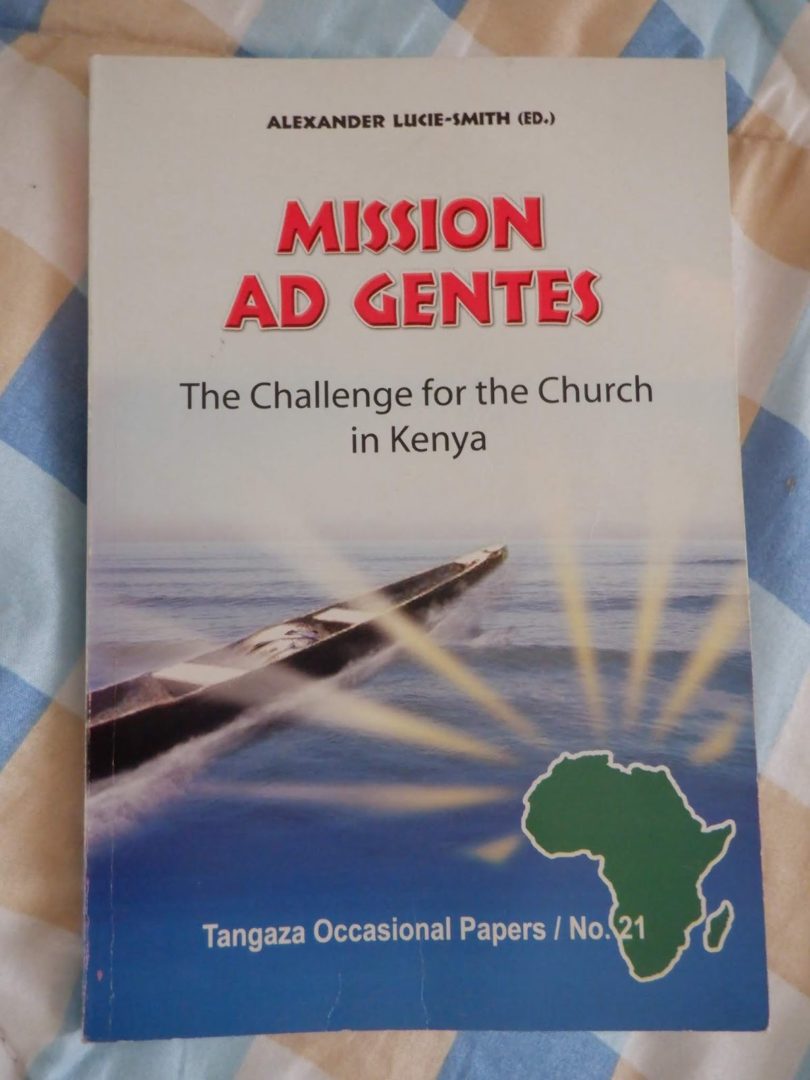 …and watching the Kenyan news in Kiswahili…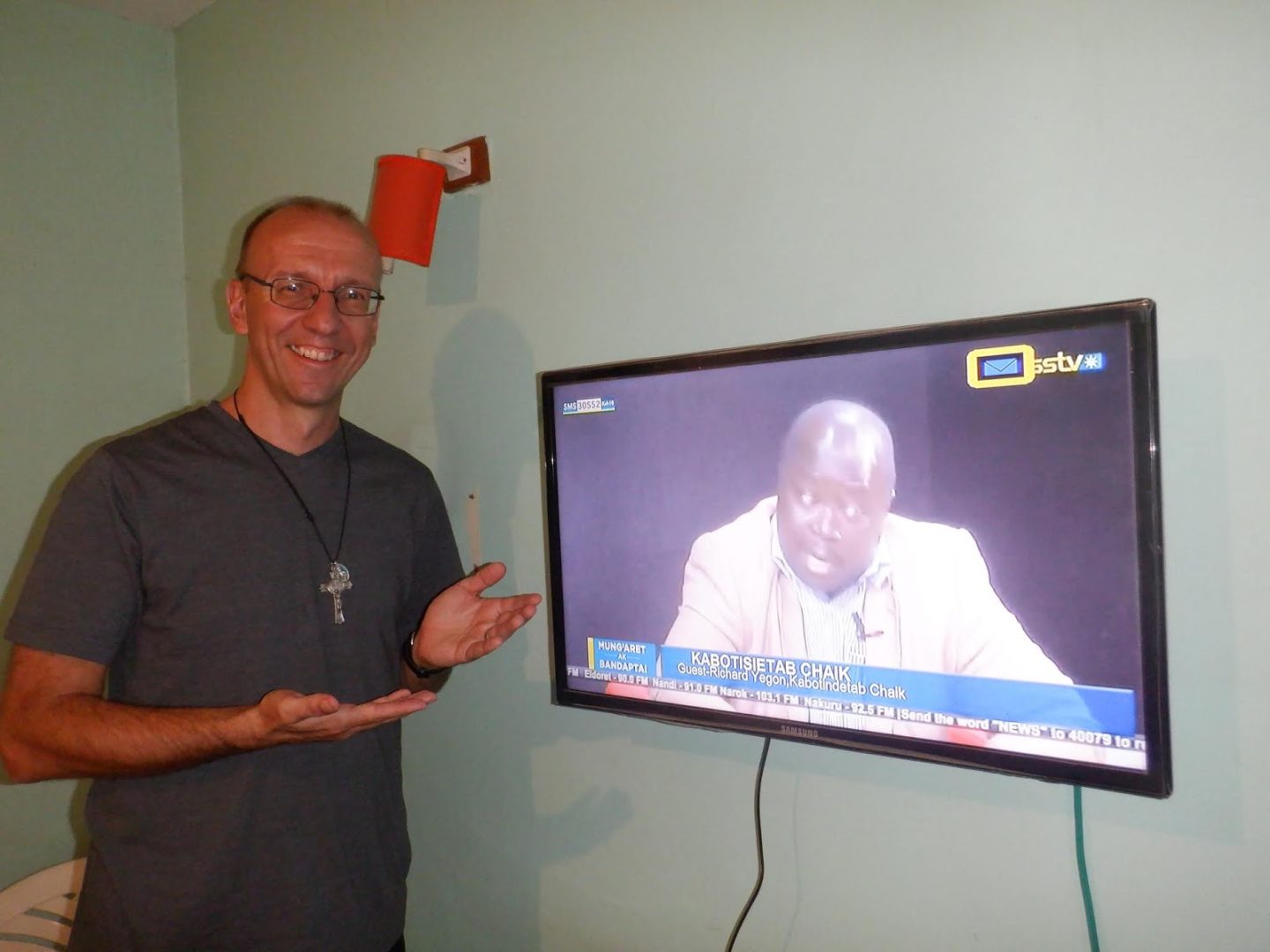 …to help with both the language and to know what is going on. I can tell you that we witnessed corruption in Peru when we lived there and guess what? There is widespread corruption here as well. It is so rampant that the average person has the attitude of "what can you do?" Transparency International does an annual ranking of what is known as CPI "Corruption Perception Index" and Peru is ranked as tied with a few other countries for 105th least corrupt country out of 180. Kenya is tied at 144th. At the very bottom of the list are the neighboring countries of South Sudan at 179th and Somalia at 180th.
There are many positive things happening here but sometimes the good news can be lost amidst all of the bad (not unlike watching the news or reading the newspaper in the U.S. or anywhere else for that matter). The Consolata Missionaries have done a lot of great work here in Kenya for the past 100+ years but as the Church has grown, so have the needs of the Church which unfortunately has spread the human resources thin on the evangelization front. That is hopefully where we can help!
I have been trying to strike up conversations with locals about current events and issues they face (all in Kiswahili, of course). I usually can go for about 10-15 minutes until I run out of Kiswahili verbs and nouns that I know and I have to resort to English. I hope this continues to get longer and longer as time goes by.
As Sherry Weddell writes in her book, "Forming Intentional Disciples," the first step is to build a relationship based on trust. I feel like all the years I worked in sales in the automotive industry the starting point was the same: to build a relationship based on trust. It all starts somewhere and I have been trying to understand the issues and concerns that the local people face on a daily basis so that I can walk alongside them and hopefully the Lord can use me to help them along the way. Please pray that we can all become inculturated here in Kenya, especially learning the local languages in order to effectively minister to the people by building relationships based on trust.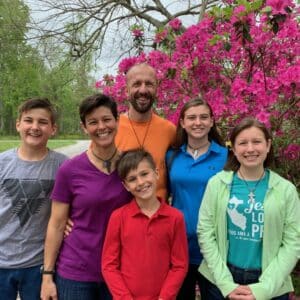 Comments are closed