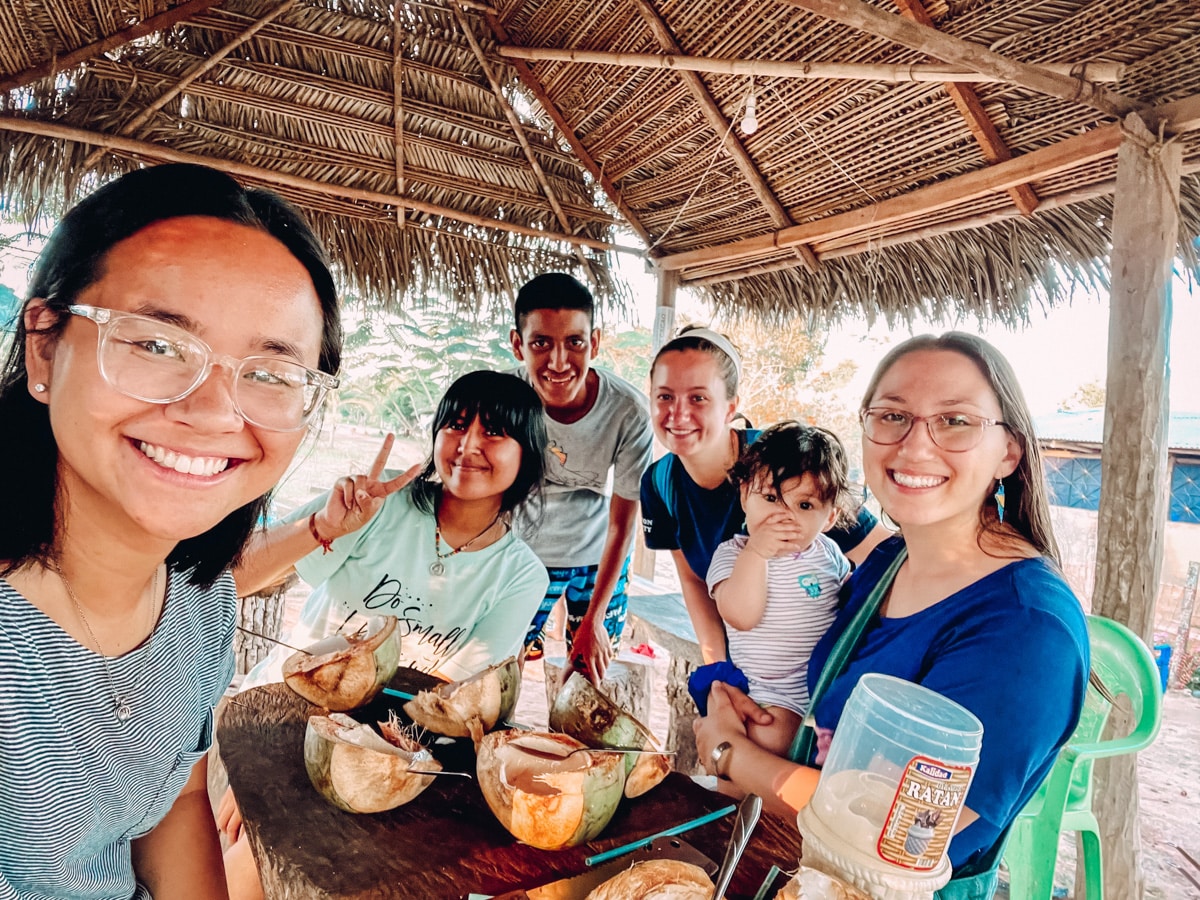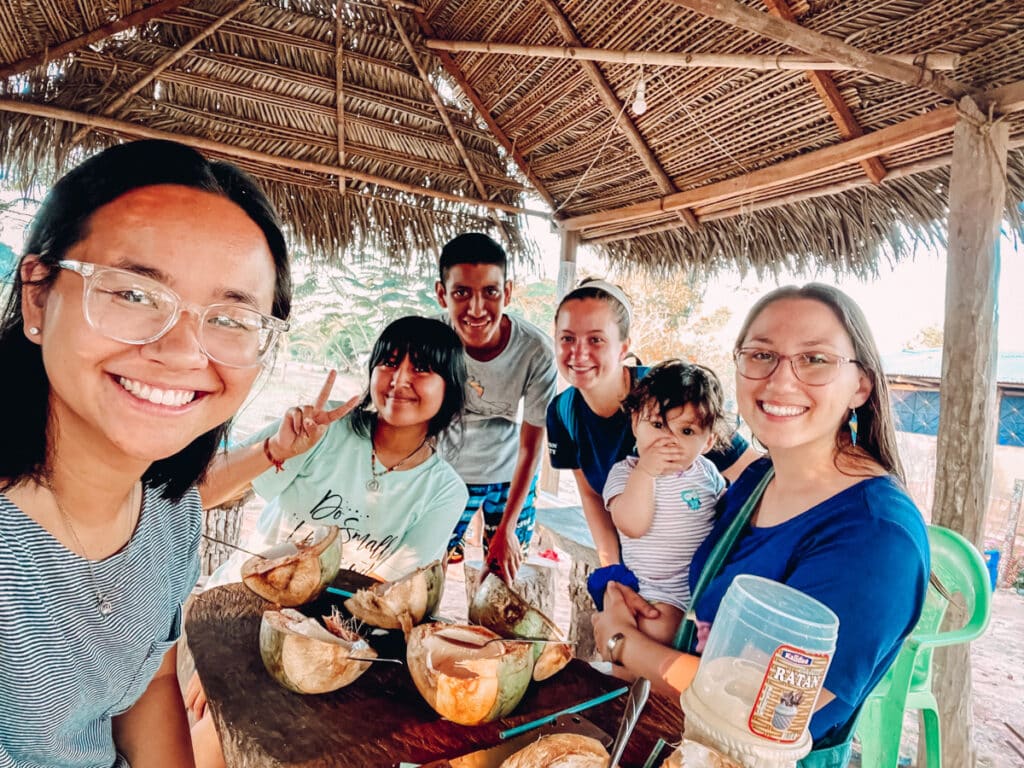 Meet Kim Krings, Mission Trip Manager
Tell our readers where you're from and how long you've been with Family Missions Company.
I was born in China as a baby and lived most of my life in Nebraska. I joined FMC as an intern/missionary disciple in the summer of 2019 and then went through Intake formation that same Fall.
What is your role with FMC, and what does it entail?
I am the Mission Trip Manager. This means I coordinate all short-term stateside and foreign mission trips for FMC. I am in charge of all communication, organization, promotion, and follow-up.
What excites you most about your position?
The ability to be a bridge builder between the various people that FMC works with: mission trip participants, full-time missionaries, the poor, and, ultimately, Our Lord Jesus Christ. I'm blessed to be in an office role that values both relationship building and administrative gifts.
Which mission posts have you visited this year and why?
This year, I have visited our missionaries in Peru, Ecuador, and Costa Rica. The goal is to better serve both our missionaries and mission trip participants. My hope is trifold: 1) to bless the missionaries in the field; 2) get to know the missionary families and individual missionaries, their daily lives, friends, ministries, communication style, and personalities; 3) and to gain a better understanding of what a group experiences on a short-term mission trip (i.e. learn what travel looks like at each post, see housing options, partake in ministries they might join).
What have you enjoyed most about your visits?
What I've enjoyed most is getting to know our missionaries­—the people who have also given up everything to follow Christ. What a gift it has been to be able to enter into their homes, hear their stories, and meet their friends. Just seeing where they get groceries or where their kids play has been a joy! Each missionary and missionary family is so unique and so in love with the Lord. It refreshes my soul and encourages me deeper in my call to missions.
Thank God for different hearts and desires so that we are able to serve all over the world in various towns, countries, and villages. With a wide variety of desires and calls, we are able to serve and aid in making disciples of all nations.
Mission trips were canceled in 2020 & 2021 due to Covid. What is the mission trip forecast for 2022?
We are now open for booking mission trips! The easiest way to secure a spot on a trip is to gather a group of people from your family, friends, or parish and book a trip together. You may also email trips@familymissionscompany.com and ask to be notified when there are open spots on a trip, meaning anyone outside the group is able to join.
What is the purpose of FMC short-term mission trips?
My hope for all short-term mission trips is that they will provide safe, happy, healthy, and holy encounters among mission trip participants, the poor, and our FMC missionaries. The ultimate goal is a deeper encounter with our Lord and Savior, Jesus, who is Love.
If you join an FMC mission trip, you can expect to get a glimpse into the life of lay, Catholic foreign missionaries. You will enter into how we live out our charisms, the way we pray, how we love the poor, and how we live authentic friendship with one another. You will join in service projects and evangelization work (such as sharing testimonies and praying with people), get a taste of a new culture, make new friends, and, hopefully, see with new eyes how the Lord is working in your life and the lives of those around you.
What would you say to someone who is on the fence about bringing their family on a mission trip?
In the words of St. John Paul II, "Be not afraid!" One of the most beautiful aspects of our organization is that entire families are able to serve with us both as full-time missionaries and on short-term mission trips.
People often ask, "What is there for my children to do?" or "What is the age requirement?" We believe children are some of the best missionaries. They are often open to praying with the sick and miracles have come through the intentions of one child. How beautiful! Depending on the demographics of your family, I will work with you to find the best option that will be a blessing to both you and those you'll visit.
In earnest prayer, ask the Lord if He is calling you to join us. It could be the catalyst for something beautiful.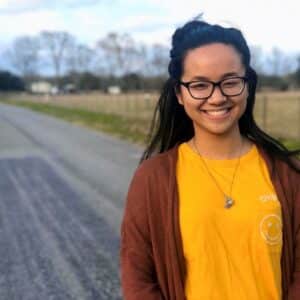 Comments are closed