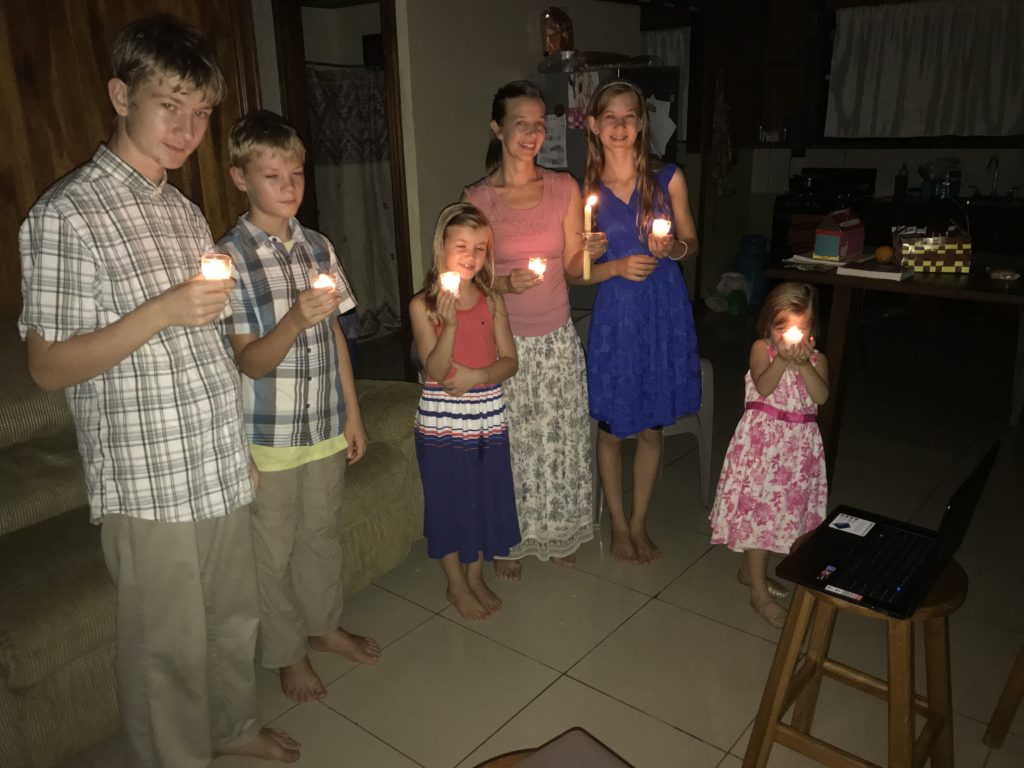 Missionaries After Therese's Heart
What do you think of when you think of a missionary? Whatever it may be, it probably involves action, ministry, service—doing something for somebody. Or, you might think of the more spiritual aspects such as preaching the Gospel, teaching the faith, and praying with people. Well, so did I. As a matter of fact, we are just coming off of an intense year of mission work in the jungles of Peru, where we did all of those missionary things and more. We built houses for the poor, provided medicine for the sick, prepared people for their Sacraments, lead prayer services, welcomed children into our home, and so on. It felt great to be able to fit the "typical" definition of a missionary.
Then, we moved to northern Costa Rica, and within a few short weeks COVID-19 hit, and we had to stop everything. Starting ministry in a new mission post takes time to build relationships, determine where the needs are, and find how our family can best serve. We were just beginning to discover some of this when the stay-at-home order hit, preventing us from meeting anyone else.
I have to admit that the stay-at-home order drastically challenged my way of thinking, living, and being a missionary. I have moved through anxiety, guilt, and anger into surrender. At first, I felt anxious that we were just beginning to meet people and introduce some ministries, and that stopping them would ruin the momentum.
Then, I felt guilt that I was staying at home while there is so much need in the world and I was doing "nothing." Anger followed, because I could be doing something, but am being prevented from doing so. Finally, I moved into surrender as I recognized the Lord is near and has a purpose for me in this circumstance I find myself in.
Yes, there are great needs in the world, especially right now. Yet, God is so much bigger than I am, than my family is, than the world and its problems are. God can take care of it all. Ultimately, he doesn't need me. He doesn't need me to feed the hungry, cure the sick, or save the lost. He doesn't need me; he is the all-powerful God!
This is a sobering, humbling reality especially for a missionary; yet ultimately it is very freeing. Freeing, because the weight of the world doesn't rest on my shoulders or even on the shoulders of all the missionaries in the world. Together we are not the Saviors. We have one Savior, one Healer, one miracle worker: Jesus.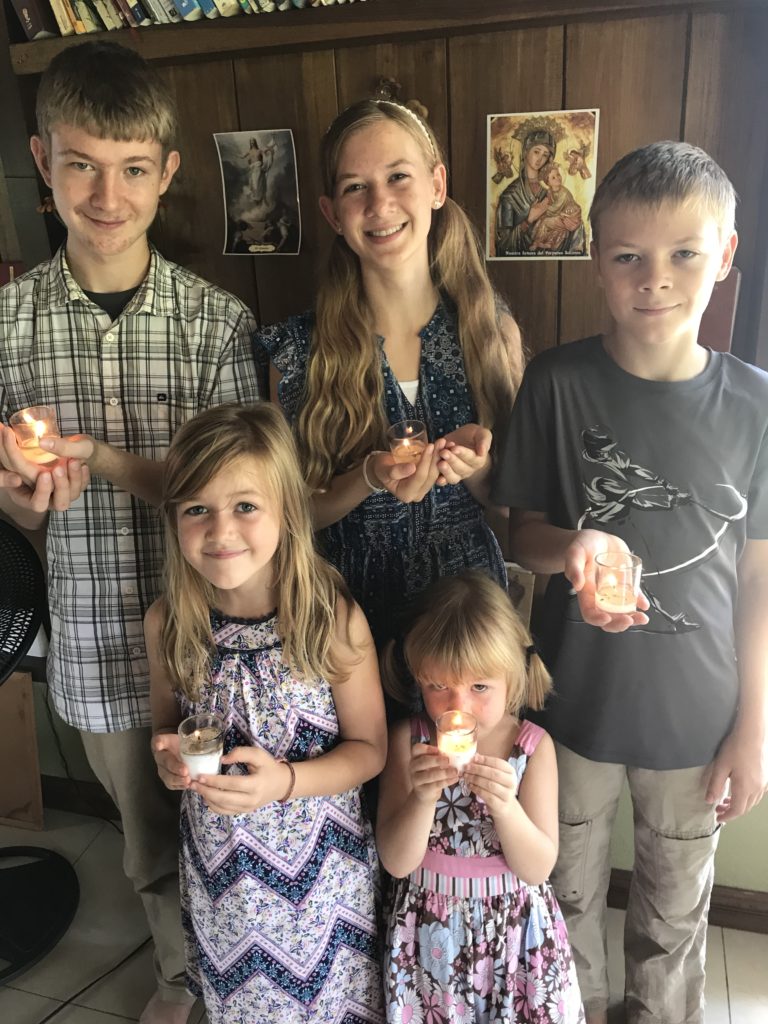 Yet, in God's mysterious ways, through our baptism He has chosen us and has called us. "You are a 'chosen race, a royal priesthood, a holy nation, a people of his own, so that you may announce the praises' of him who called you out of darkness into his wonderful light." (1 Peter 2:9).
Before we left for the mission field a year and a half ago, I had an image while I was in prayer depicting the primary role of a missionary family. I saw the missionary family spending the majority of their time praying together in their home. They didn't have other ministries or obligations. Through this time of prayer, their family grew close as a family unit, and their house became illuminated, radiating light for all who passed by to see. This light was such an attraction, that many people were drawn to it and even had an impact on others around the world.
Since the time this image was given to me, it has proved very significant during this time of COVID-19, where we missionaries have been asked to stay in our homes. We look to the example of Therese of Lisieux, the patron saint of missionaries. She was one of the greatest missionaries of all time and yet, she never left her convent. St. Therese said to the Lord, "You have united me forever with the works of a missionary, by the bonds of prayer and suffering and love."
And so, I surrender and I recognize the role of prayer as a missionary. A life of a missionary is not about doing, it is about loving God. As I sit here in my little home in the midst of a pandemic, I am certain that I am doing what I am called to do today. Let us not dismiss the power of prayer and the role of prayer in the life of a missionary. It is our fundamental role and only true source of power. Without Him I can do nothing, but with Him I can do all things.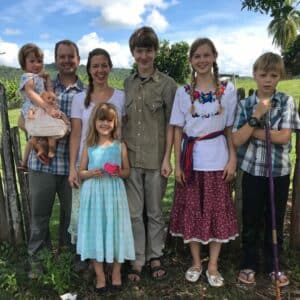 More from SERVE Summer 2020
Comments are closed