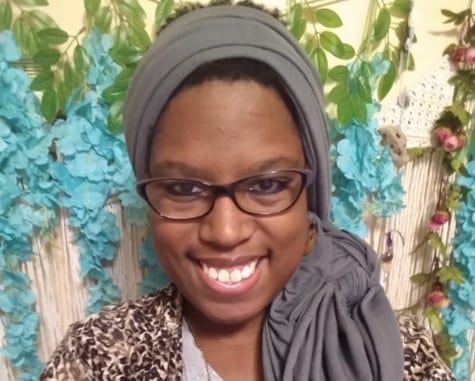 Hannah DeLaat
Hi. My name is Hannah DeLaat. I am 26 years old, born and raised in Cleveland, OH. I was raised in a large Catholic family that prioritized prayer, receiving the sacraments often, and a lot of active participation in our parish community; as well as a lot volunteer work in various ways. My solid foundation of faith prepared me for being the light of Christ to those around me to make known His merciful love to all people.
I am one of six children–three of whom are adopted, including me and my twin sister. Though I've never done anything super crazy like jump from an airplane going sky diving, or stuff like that, I've been to Disney World and wanted to be a nun for a while. I have met the daughter of a saint. I have a blog and YouTube channel. I love to write and journal. I love Disney, theatre, and music. I love being creative and to decorate, and love traveling and learning about new and different cultures.
After having discerned becoming a Religious Sister for nine years (from age 15-24)–via attending discernment retreats, attending Come and See retreats, visiting and talking with a number of convents and Religious who had different charisms, being around nuns and priest, rejections, living in a convent for a year at Mater Redemptoris House of Formation, and being around like-minded people–I graduated college in 2019 and have been working as a preschool teacher. After my nine-year discernment of Religious life, graduating college, and working as a preschool teacher, I've decided to answer the Lord's call instead to serve Him as a missionary to His poor, as a missionary disciple for six months, While being open to the possibility of a call to foreign missions the following year.
I am beyond excited to see where God takes me and how He will use me as His instrument for His honor and glory, during my internship and beyond! "Behold I am the handmaid of the Lord, let it be done unto me according to His word." May His will be done in me, with me, and through me.
"God has created me to do some definite service. He has committed some work to me which He has not committed to another. I have my mission. I am a link to a chain, a bond of connection between persons. I shall do good; I shall do His work." – St. John Henry Newman
"For not one of us lives for himself, and not one dies for himself." – Romans 14:7