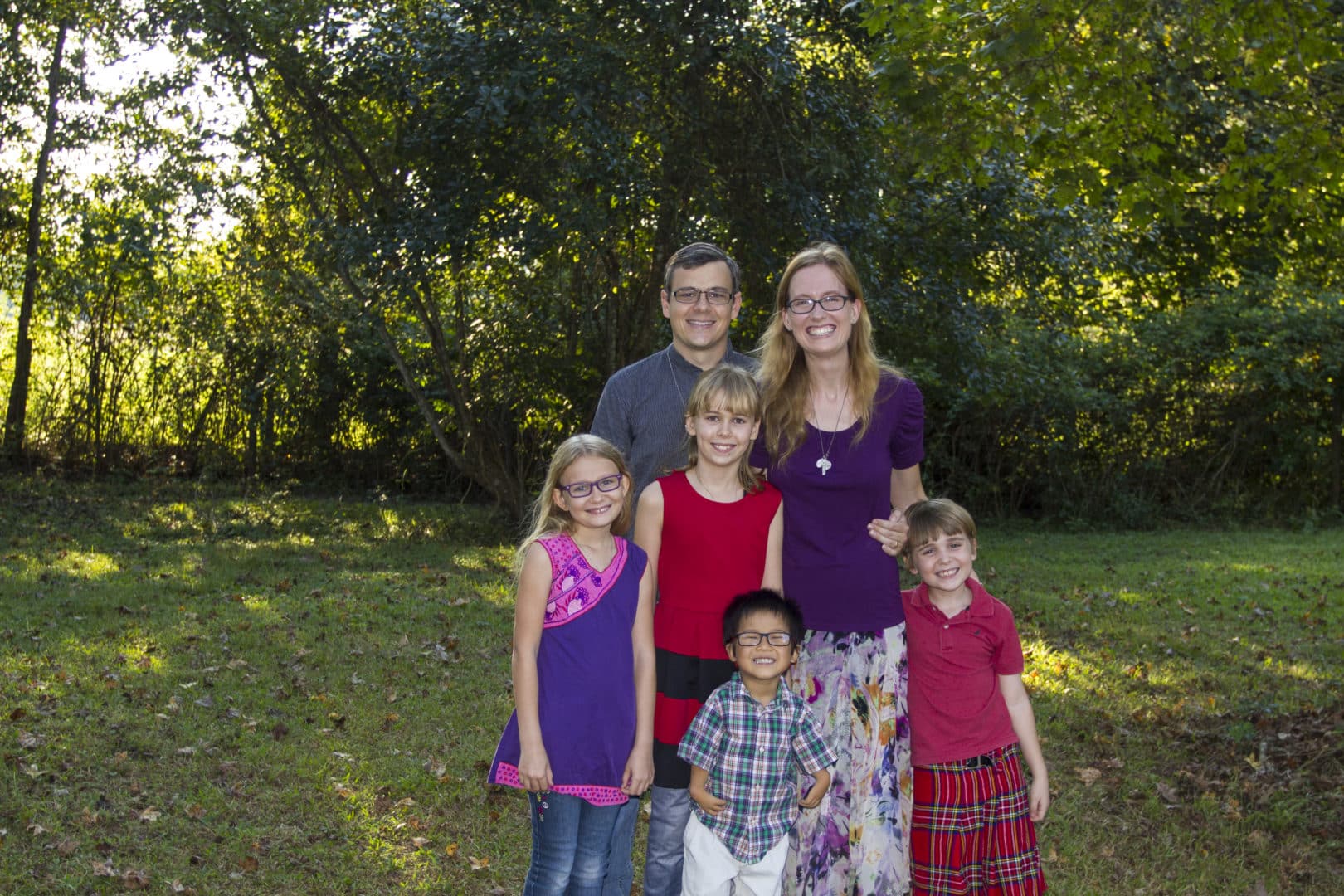 Jason & Jessica Wilde
The Wilde family enjoyed traveling the world together for over 5 years before hearing the call to serve God. Their spiritual journey began when the Holy Spirit guided them to adoption, and they welcomed Chi Yu Francis into their family the following year. After returning home from China, they were still on fire and knew that God was calling them to a life of service. Their missionary calling was confirmed a few months later during a week-long FMC medical mission trip to the Philippines.
The Wildes are excited to bring His Word to everyone in need while living a life of Gospel poverty as missionaries. They invite you to join them on a journey to encounter our global neighbors that Jesus commands us to love through works of charity and service.
"…serve one another through love. For the whole law is fulfilled in one statement, namely, 'You shall love your neighbor as yourself.'" (Gal. 5:13-14)