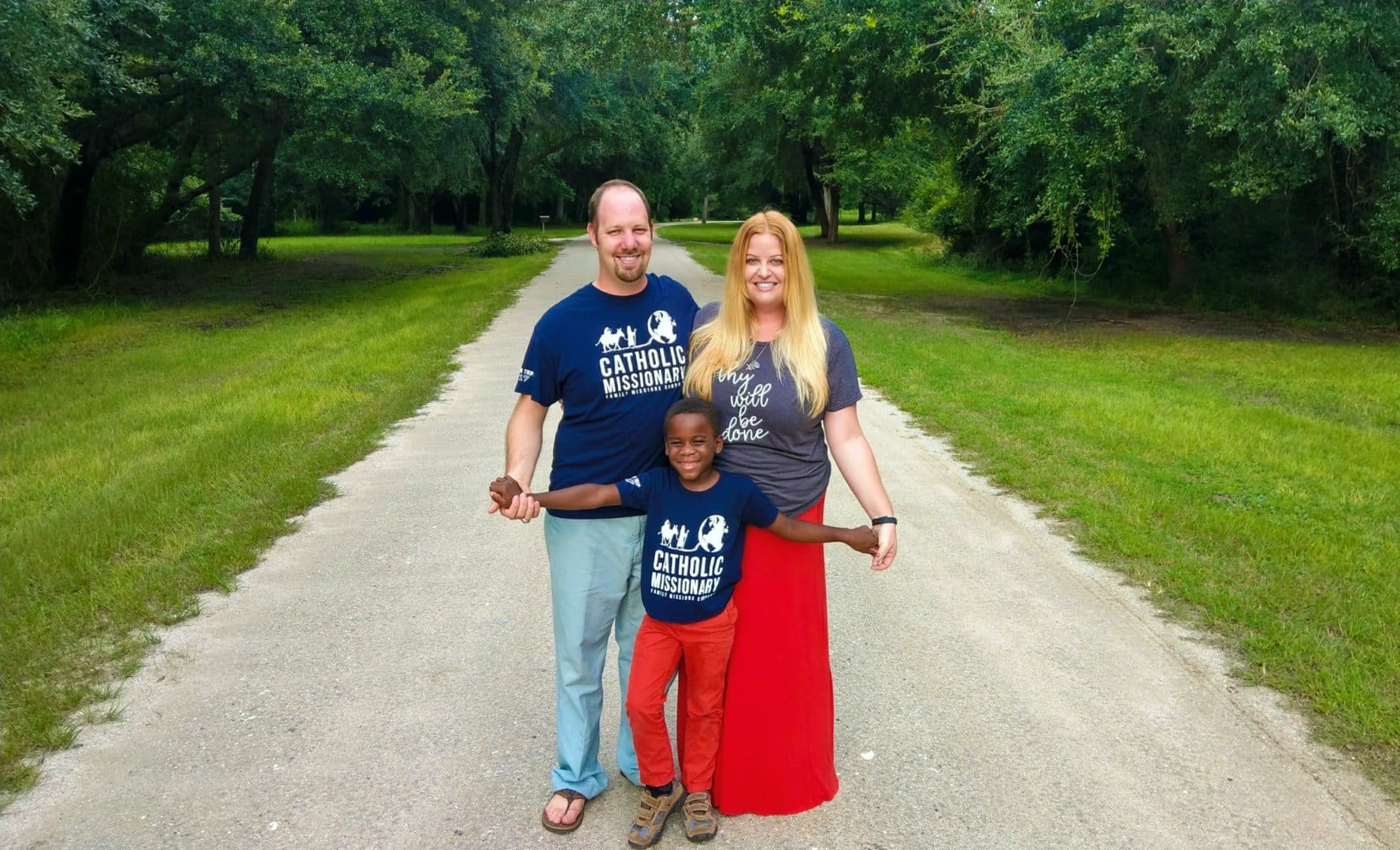 Kent & Alison McConoughey
Alison, Kent, and Jeremiah are from Charleston, SC. About a year into their marriage, Alison and Kent felt deeply called to foster-care as a way to live out their pro-life beliefs. God gave them Jeremiah in January 2011. In June 2016, Alison had a mission company as a client at work and it revived a childhood want to go on a short-term mission. They found Family Missions Company online and attended the 2016 General Cepeda, Mexico Thanksgiving Trip. While there, Kent's want to serve in full-time missions, that he had known since age 12, was renewed. Alison was not so convinced!
In March 2017 they were "put on notice" by God that He definitely wanted to call them. They sought the help of a spiritual director, family, and friends; attended the June 2017 Come and See; and traveled to Haiti for a July mission trip to fully discern this calling. Shortly before leaving for Haiti, it became clear that God had worked hard on them over that year and they were all eager to say Yes to His call!
We hope you prayerfully consider joining their mission in prayer and financial support.
"If we love one another, God lives in us, and his love is perfected in us." – 1 John 4:12