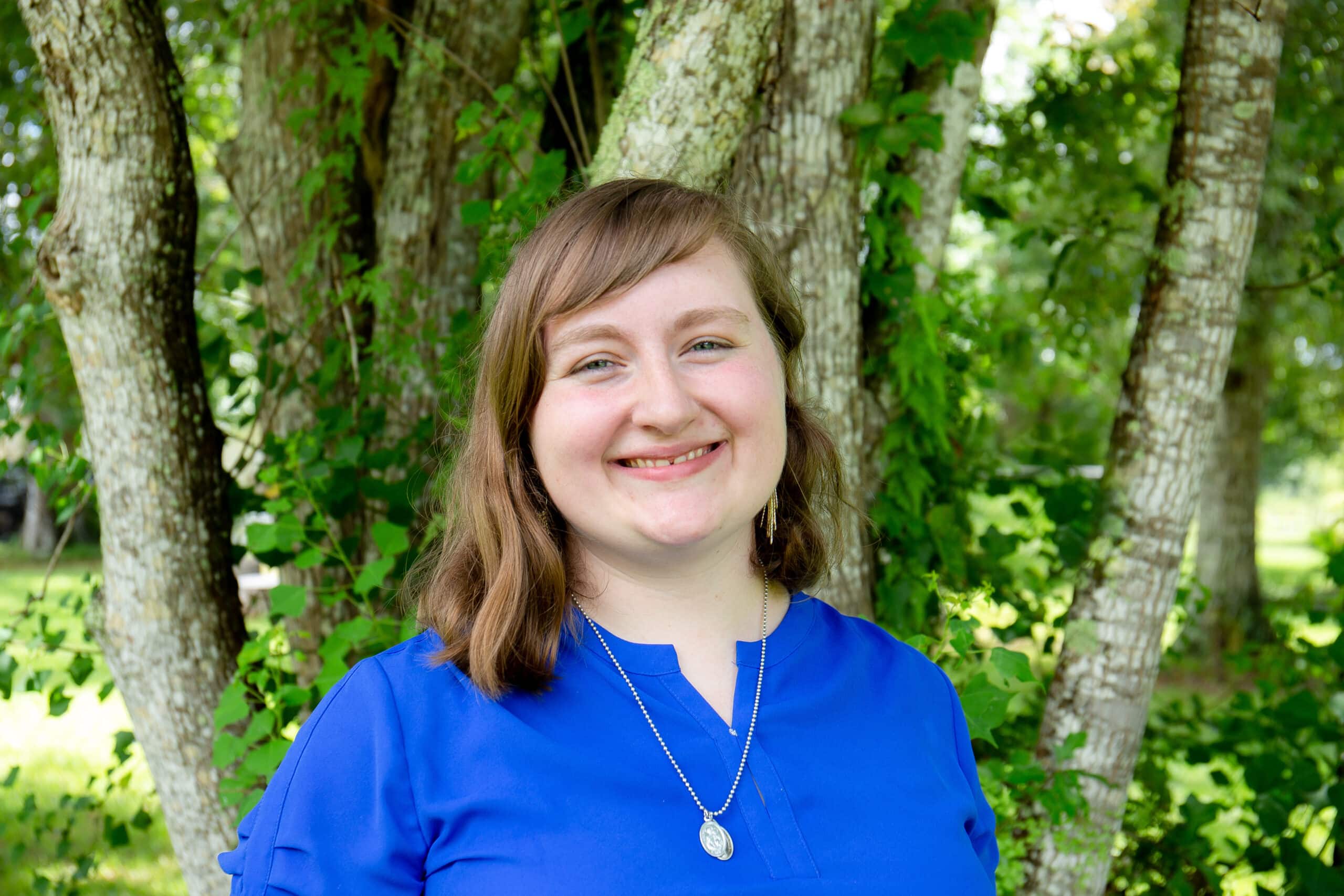 Lucia Rynda
Lucia grew up on a dairy farm in Minnesota, the fifth of eight siblings. Her parents always encouraged their children to seek the Lord's will and discern a call to mission. Though several of Lucia's siblings did mission work for various organizations, the Lord told her it was not her time yet.
Lucia went to Benedictine College and earned her degree in English, graduating in December of 2021. While in college, the Lord began to call her heart toward mission. After participating in training for ministry to college students, Lucia realized that God had a different mission field in mind. He wanted her to step out of her comfort zone and minister to the poor around the world. Though the call seemed big, the Lord assured her that His grace would do the work if she would trust in Him and answer. As Pope Benedict XVI said when he was elected pope, "I am comforted by the fact that the Lord knows how to work and act even with insufficient instruments."
Lucia applied to FMC and visited the mission base in June of 2021. She was accepted shortly after, and is excited to enter the mission of bringing God's word and love to the poor around the world. She knows that the Lord can do great things with "a simple, humble worker in the Lord's vineyard" (Pope Benedict XVI).
My son, if you come forward to serve the Lord, remain in justice and in fear, and prepare yourself for temptation…Consider the ancient generations and see: who ever trusted in the Lord and was put to shame? Or who ever persevered in his commandments and was forsaken? Or who ever called upon him and was overlooked? –Sirach 2: 1, 10