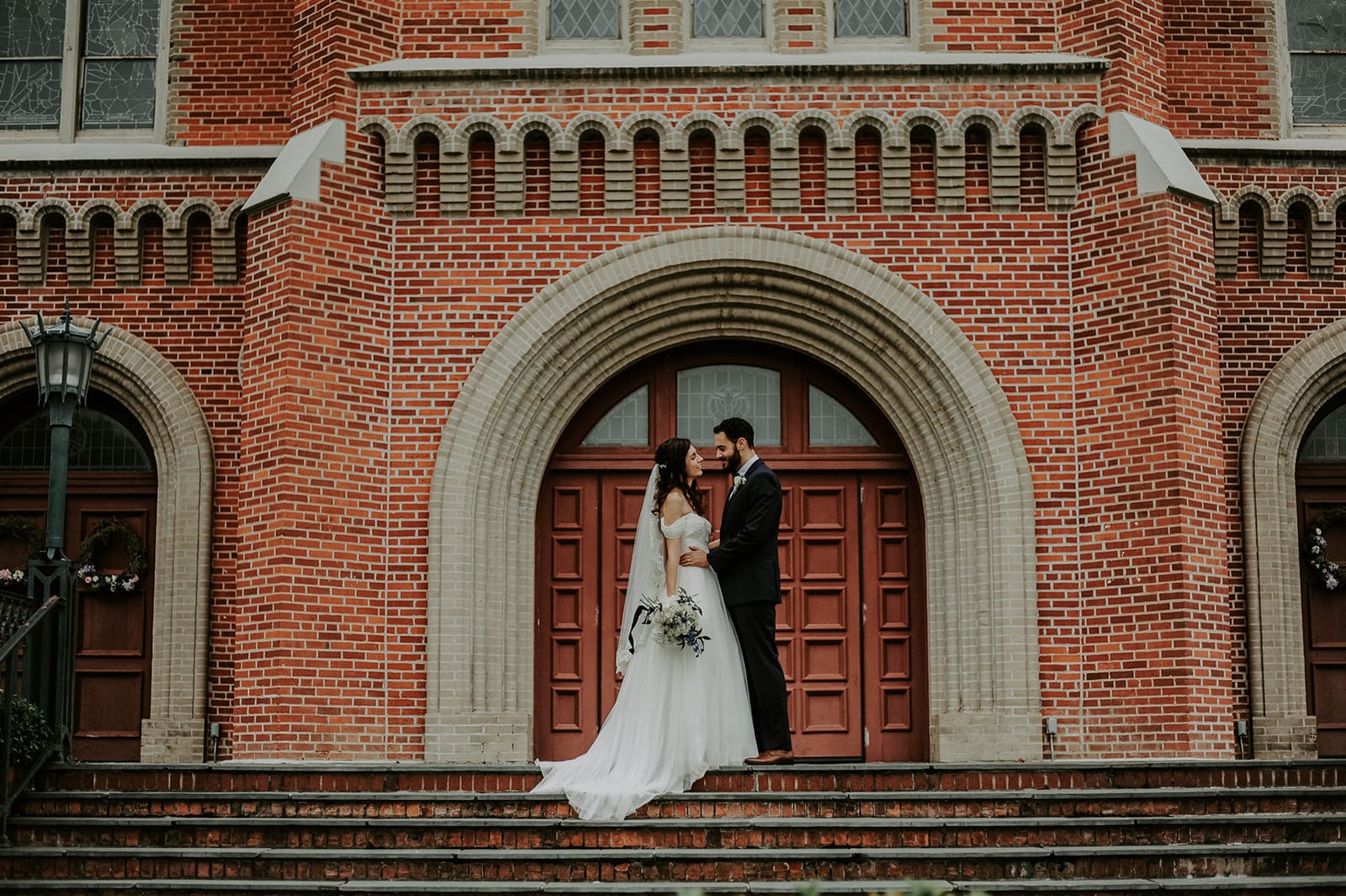 Matthew & Kylie Spizale
Matthew is from South Louisiana. Inspired by Scripture, the teachings of the Church, and his own personal relationships with FMC missionaries, he felt God's peaceful call to join FMC as a full-time missionary in 2016.
Kylie joined the FMC Office Staff in 2012, after living at Big Woods the previous year with her sister and family (Lindsey & Sammy Romero) when they underwent their missionary training.
Matthew & Kylie married in April 2018 and their son Gioacchino ("Gino") was born in March 2019. They continue to serve at Big Woods Mission in the FMC Marketing Department. One of the Spizales' favorite ministries is producing the FMC SERVE Magazine. Read the latest issue here: serve.familymissionscompany.com