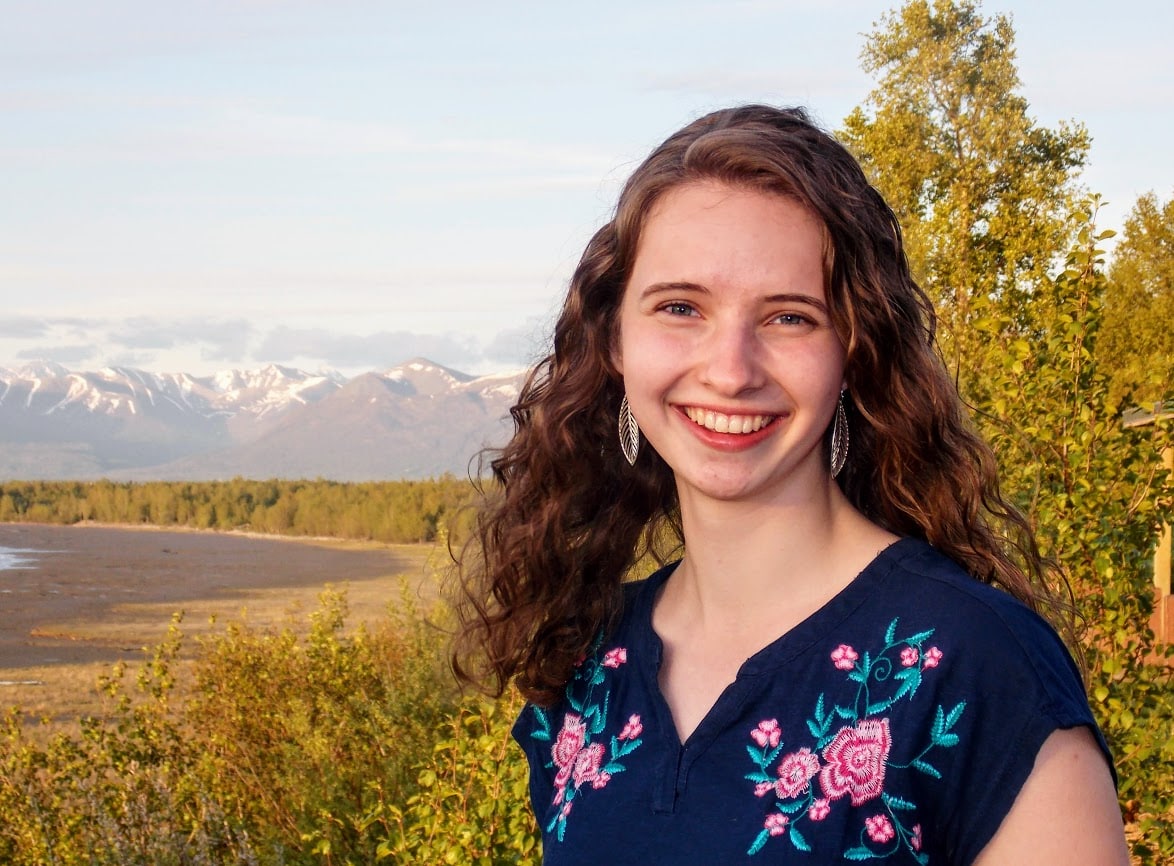 Moira McMorrow
Moira was born and raised in Alaska. Although she never lived in an igloo or rode a polar bear to school, she has seen the northern lights, cheered on Iditarod racers, and eaten muktuk (whale skin and blubber).
Moira was extremely blessed to be raised in a Catholic family who prioritized daily prayer, frequent reception of the sacraments, and active participation in the parish community. This solid foundation prepared her for a kindling of the gift of faith, so that her "light might shine before all men" (Matthew 5:16).
After graduating from high school, Moira served as a missionary disciple for three months, and now is eager to encounter Christ in His poor, as a foreign missionary.
"I will make you a light to the nations, that my salvation may reach to the ends of the earth." – Isaiah 49:6