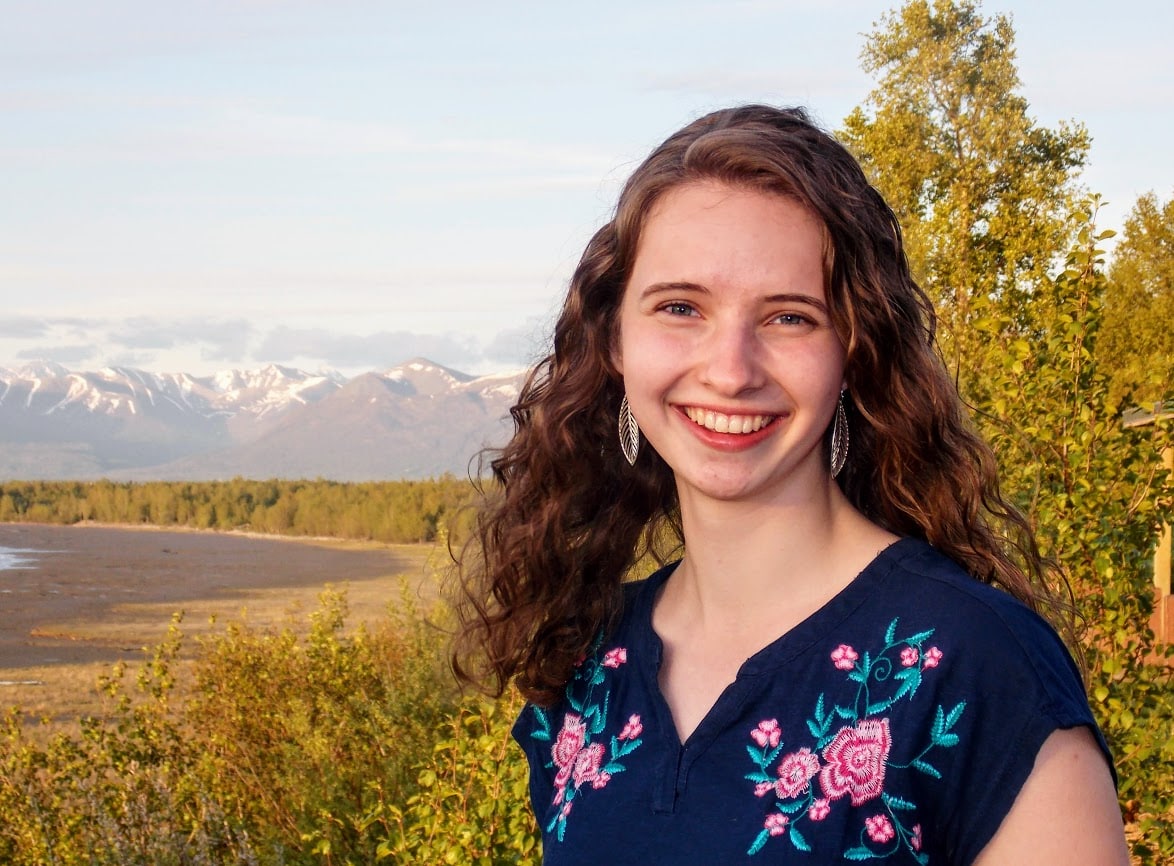 Moira McMorrow
Moira was born and raised in Anchorage, Alaska. Although she never lived in an igloo or rode a polar bear to school, she has seen the northern lights, cheered on Iditarod racers, and eaten muktuk (whale skin and blubber).
Moira was extremely blessed to be raised in a large, Catholic family who prioritized daily prayer, frequent reception of the sacraments, and active participation in the parish community. This solid foundation prepared her for a kindling of the gift of faith, so that her "light might shine before all men" (Matthew 5:16).
Recently graduated from high school, Moira received a call to forgo the usual college route and instead to serve the Lord as a missionary to His poor. She will serve as a missionary disciple for eight months, while being open to the possibility of a call to foreign missions the following year.
She is so excited to see how God will work during her internship and beyond! May His most holy will be done!
"I will make you a light to the nations, that my salvation may reach to the ends of the earth." – Isaiah 49:6