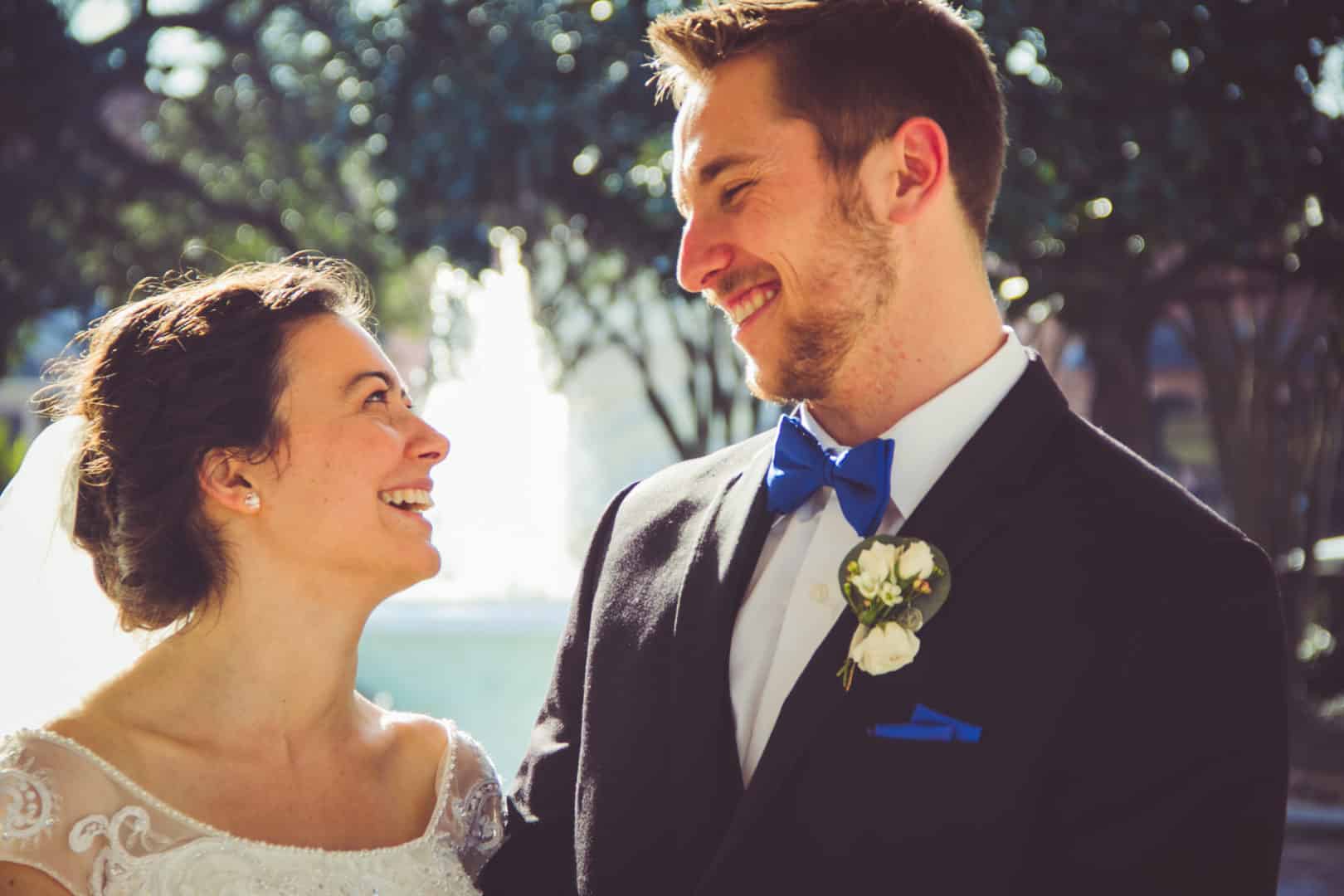 Paul & Rebecca Nurse
Paul and Rebecca both joined Family Missions Company as single missionaries in 2013. Paul served in Asia for two years while Rebecca served in the Philippines. By God's perfect timing, Paul moved back to FMC's mission base in Louisiana in 2016 to prepare for medical school, and Rebecca returned later that year to assist in the formation of new missionaries. They quickly fell in love and became husband and wife on January 6, 2018.
Paul and Rebecca are currently living in San Antonio where Paul is attending medical school. They hope to return to full-time foreign missions after Paul becomes a doctor. Until that time, they are engaged in ministry opportunities in their diocese, and they continue serving the FMC community by helping to coordinate medical mission trips and outreach programs.