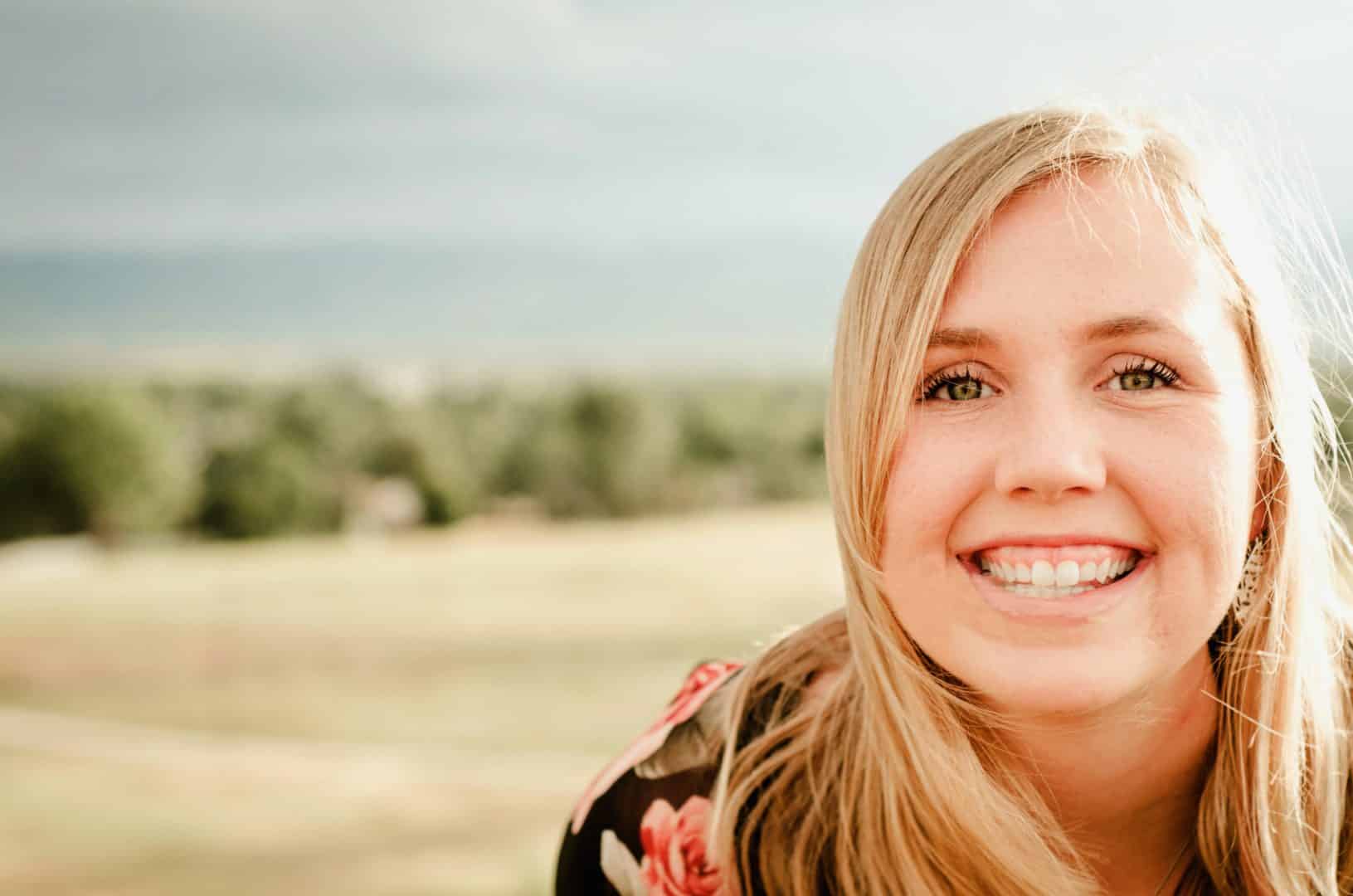 Rachel Speer grew up in Littleton, Colorado and was introduced to God in high school through the beauty of the mountains and by spending time in front of the Eucharist. After graduating from college, Rachel joined FMC in 2017, knowing that the Lord was calling her to leave home and serve Him and His poor all over the world. She spent her first year as a full-time missionary in Mexico and is currently serving in the jungles of Peru.
Her favorite color is yellow; she is a coffee addict; and among many things, she loves Christmas time, sunflowers, hammocks, and children. Please keep her and the mission in Peru in your prayers!
"Let all that you do be done in love." – 1 Corinthians 16:14
"Ask Jesus what he wants from you and be brave." – Pope Francis
Read from Rachel's blog here.