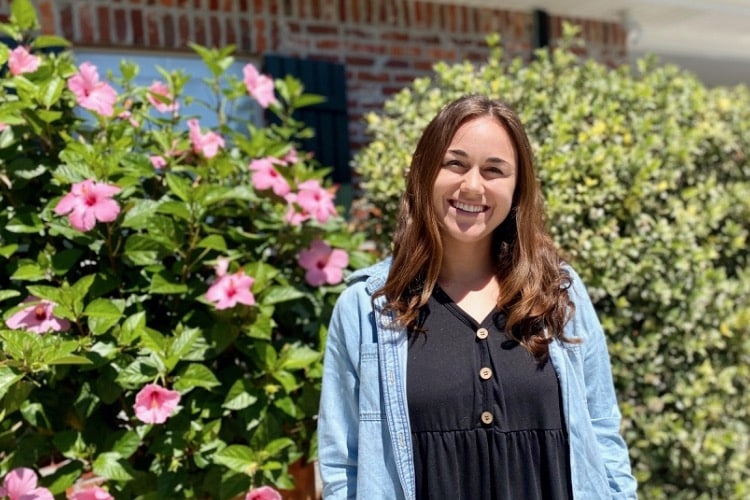 Sarah Ourso
Sarah is a 29-year-old from Houma, Louisiana. She has been a Catholic her entire life but did not start having a relationship with Jesus until her senior year of college. Since then, Jesus has slowly changed her life and healed her heart in so many ways. 
Sarah has been on this journey with FMC since 2020 and is currently serving in Peru at Santa Maria Magdalena's home. The Lord has made it clear that her mission here is to invite the single mothers and their children into this very same healing relationship with Jesus that she has experienced. She has had many images during prayer of Mary Magdalene and Mary, Mother of God mending the hearts of the women at this home. 
She is honored to have been chosen to be a part of this epic mission. It is only through Christ that we can truly find our identity, dignity, and worth. Sarah believes that if we can help women become confident in their identities as beloved daughters of Christ, then we truly can set the world on fire.
Learn more about Santa Maria Magdalena's Home here.