Dear Sisters and Brothers in Christ,
As the world struggles to emerge from the tragedies of this past year, we who know Jesus have reason to hope in God's promises: "We have this hope as an anchor for the soul, firm and secure." (Heb. 6:19) How can we be hopeful in times like these?
This morning at the library I had the privilege of meeting Steven. He sat hunched over on the floor in the hall, groaning in pain. Looking up at me, he said, "Man, I really wish the doctor had been able to help me this morning." I asked his name and what was troubling him. Homelessness, he said, and terrible stomach pain. "Can I pray with you, Steven?" I asked. His face lit up, "Please do, I love Jesus." My seven year old, Isabel, joined us in prayer. He was especially grateful for her simple intercession. "This world," he said, shaking his head, "This mess is going to end, but I'm holding Jesus' hand." Me too, Steven. He is my only hope.
Ultimately our missionaries all over the world are doing the same thing, holding Jesus' hand and inviting others to do the same. Many of them have had a very challenging year, and have been surrounded by great suffering, and still we hope. Why? Romans 5:3-5 says: "We also exult in our tribulations, knowing that tribulation brings about perseverance; and perseverance, proven character; and proven character, hope; and this hope does not disappoint us, because the love of God has been poured out within our hearts through the Holy Spirit."
Thank you to all who help us to cling to Jesus and to bring His hope and love to the ends of the earth, and to the library around the corner.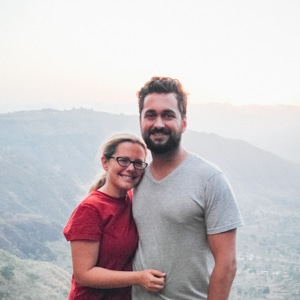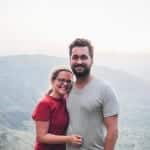 May God Abundantly Bless You,
Sarah Summers Granger
Director
Sign up for the FMC Mission Blog to get one inspiring missionary story in your inbox each week!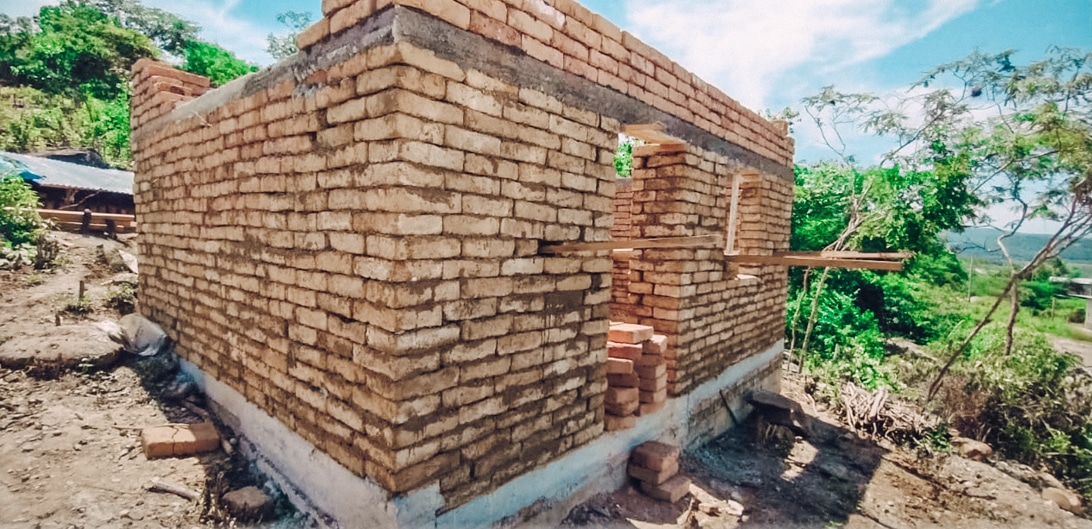 UNEXPECTED JOY
by Karen Del Castillo | Cajaruro, Peru
One night I received a phone call from Maritza humbly asking us for help to buy food for her children. When we went to deliver food the next day, we were overwhelmed by the inadequacy of the home she had made for herself and her children. We knew that the Holy Spirit was prompting us not to just help with food or with a concrete floor. I heard the Holy Spirit say, "this beloved family of Jesus needs a home."
That very minute I said YES to the call of the Holy Spirit. Before I knew it, I was telling Maritza that we would build a home. I wasn't in control of my own words, nor did I know where we would come up with the funds to do such a thing.
Had I been left to my own reasoning, I would have said that it was impossible. I would have thought the whole idea was a bit crazy, considering that she was only asking for food, not a house. But I kept hearing those same words:
"this beloved family of Jesus needs a home"…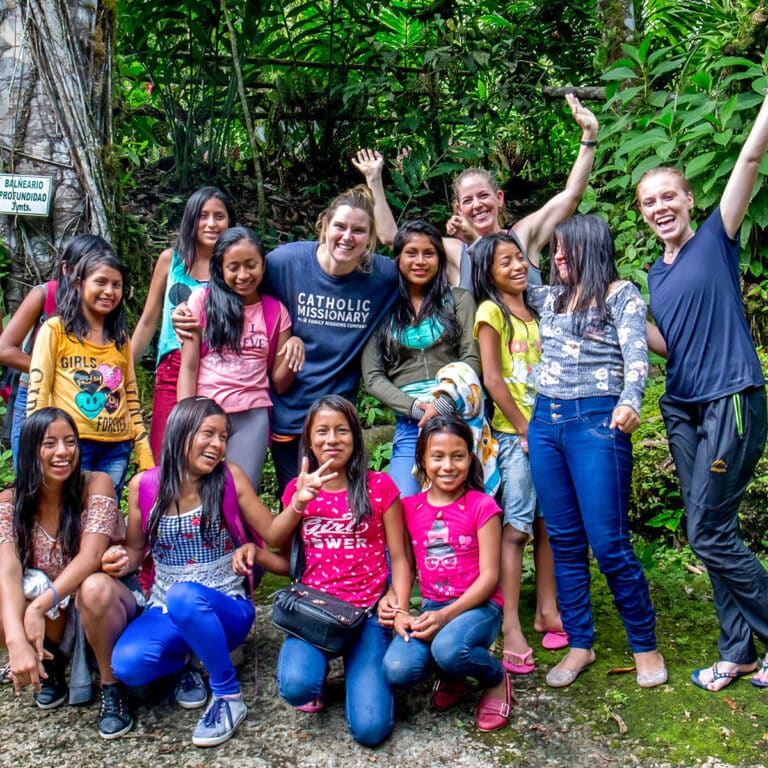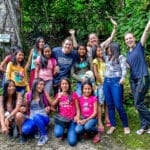 GIVE
Your donations help us continue to bring the Gospel to the world. Consider a monthly gift to help us reach even more people!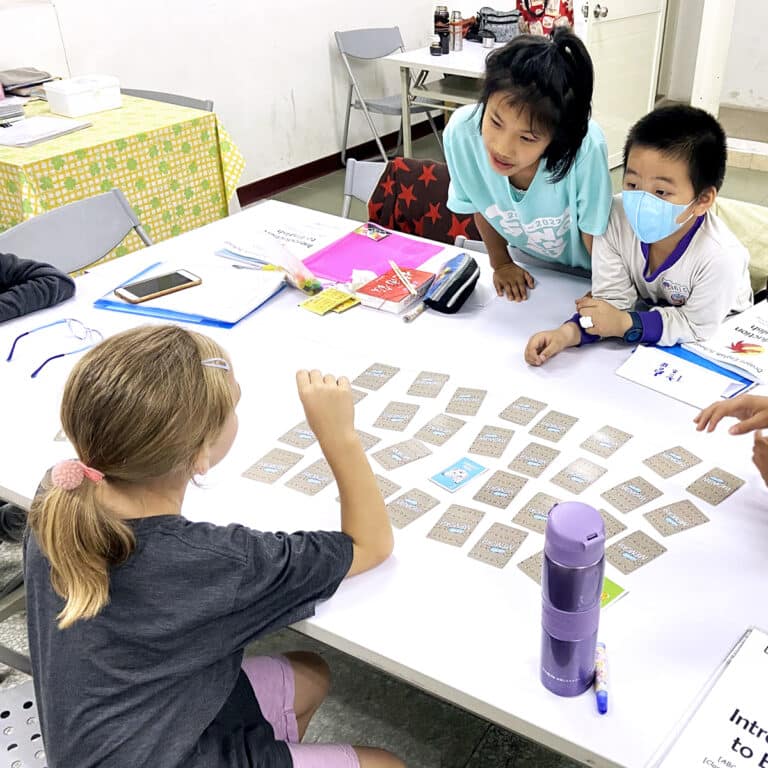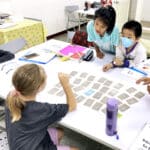 Support a Missionary
Keep a missionary in the field by contributing regularly to their mission fund. Follow their mission by reading their mission blog!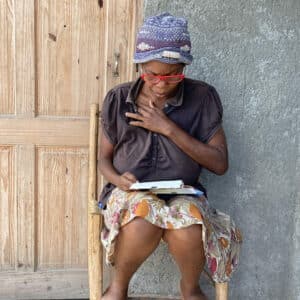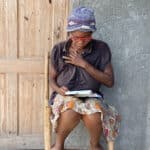 PRAY
Our ministry is a work of prayer! Pray for FMC missionaries and for those that they serve. Click here to send us your intentions.