Dear Sisters and Brothers in Christ,
He is risen! Alleluya!
In this Easter season, I am drawn to think about the power and glory of God at work in our lives – His love, His mercy, infinite and renewed every morning. I hope all of us can take a moment to rejoice in this truth, to relish this victory.
When I lived in Mexico, Holy Week was the busiest mission week of the year for me. I would travel to three different villages and celebrate every day of the Triduum with each rancho. Washing the calloused feet of farmers, listening to the mournful songs that accompanied the Way of the Cross, watching the candles flicker hopefully at the Vigil Liturgies of the Eucharist. I miss those times, and rejoice to see our missionaries entering into the Paschal mystery with God's people all over the world.
The presence of God seemed to grow over those three days, and linger long after. During Easter season, after the intense prayer, fasting, and almsgiving of Lent, the goodness of Jesus can feel overwhelmingly beautiful.
Recently, at a weekly Spanish Bible study near my home, we were reflecting on the Gospel account of the woman caught in adultery. Mimi, a recent convert, began to cry. "Can you imagine?" She asked, "The difference between what the woman expected to find at Jesus' feet, and what she actually found? She expected condemnation, shame, pain, and death. Instead, after everyone walked away, she was left alone with a greater love and mercy than she could have ever imagined."
Let us spend some time with Jesus' lavish love and mercy in this Easter season, sisters and brothers. Let us soak it in and then go forth to share it and transform the world.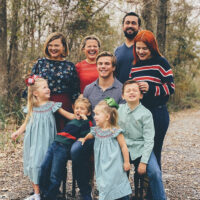 May God Abundantly Bless You,
Sarah Granger
Executive Director
Sign up for the FMC Mission Blog to get one inspiring missionary story in your inbox each week!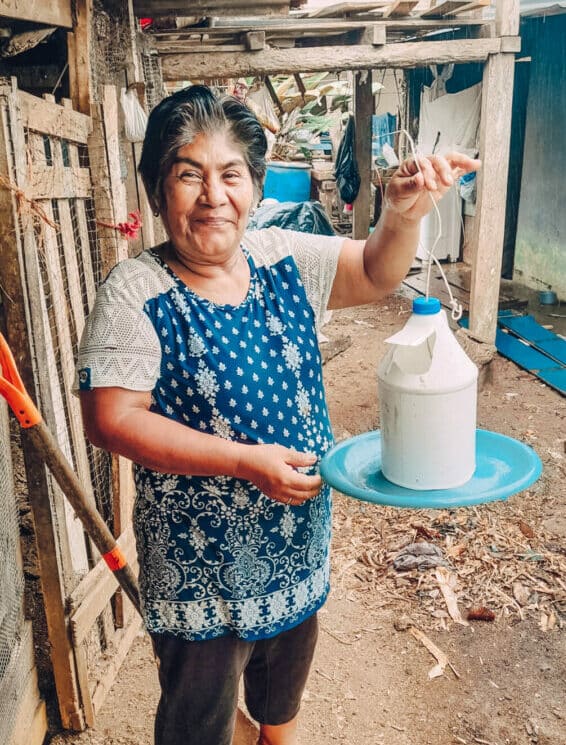 CHILD-LIKE FAITH
by Karen C. |
Costa Rica
Do you ever start things that you're not sure you'll be able to finish? Do you believe that God will compensate for your incompetencies, or do you shy away from situations that might require skills and resources that you don't have?
In the book of Hebrews it says, "Faith is the assurance of things hoped for, the conviction of things not seen"  (Hebrews 11:1). Having faith means recognizing our own limitations and proceeding with confidence, trusting that the Lord will provide all that is needed at exactly the right time—just like Eusebia and her family did.
Last year, when 8-year-old Hazel asked her stand-in grandmother if she could begin preparing for her sacraments at the church here in town, Eusebia said, "Yes, of course," even though she had no idea where they'd get the money to pay for her dress, shoes, and baptismal candle.
Eusebia is a 60-year-old Nicaraguan widow who raised ten children with very few resources. Sixteen years ago, after her husband died, she began doing odd jobs around town to support herself and to help her children raise their children in whatever way she could.
A few years ago, an estranged family member showed up at Eusebia's door with two young girls, aged 3 and 6, that Eusebia had never seen before. The man instructed the girls to sit on Eusebia's porch while he briefly described the unfortunate circumstances which led their parents to abandon them. He stated that Eusebia would do a much better job raising these girls than anyone else. He hustled back to his car, and drove away—never to be seen or heard from again.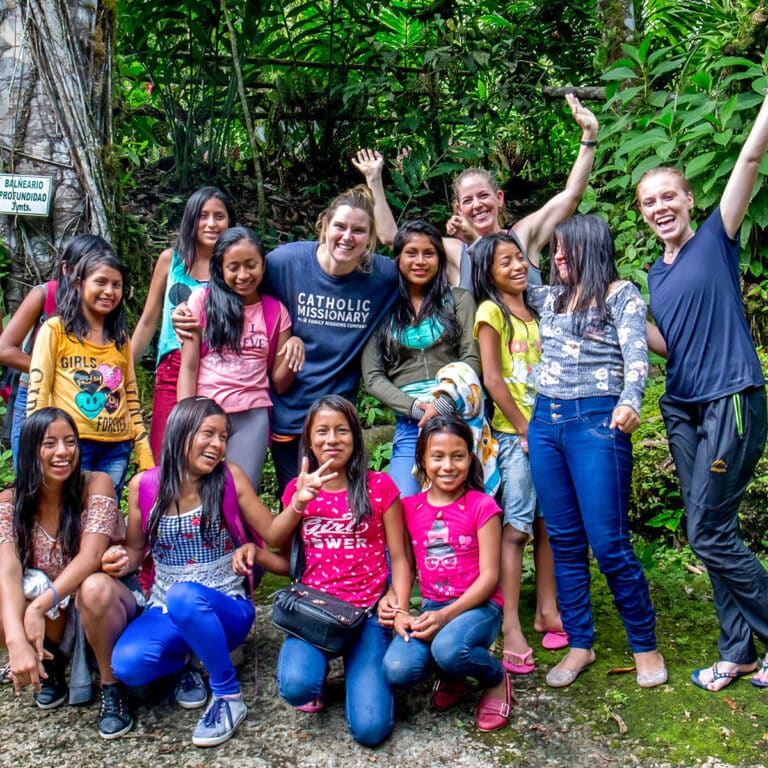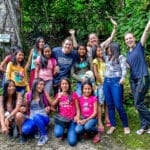 GIVE
Your donations help us continue to bring the Gospel to the world. Consider a monthly gift to help us reach even more people!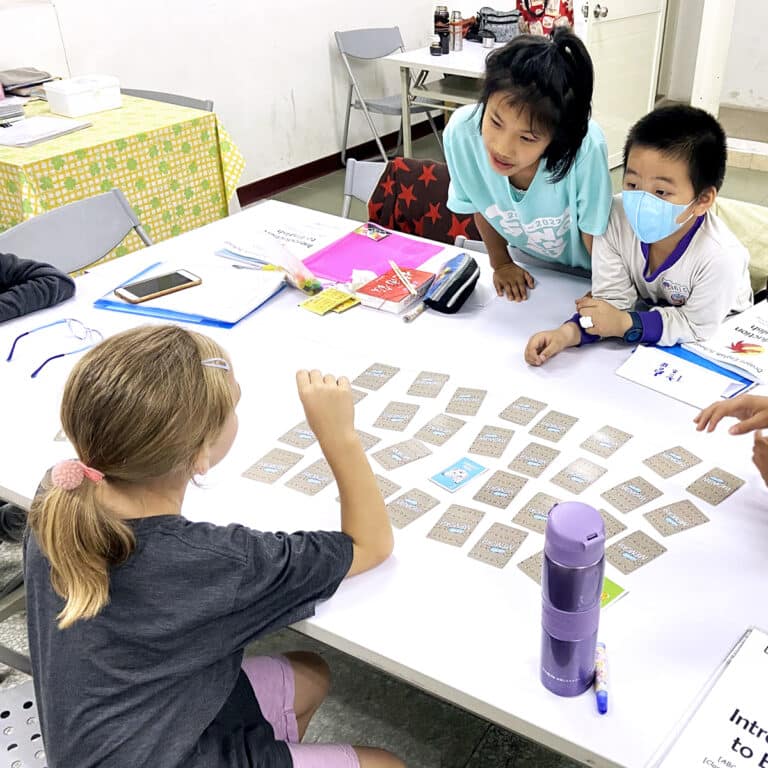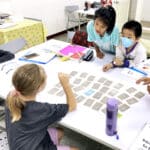 Support a Missionary
Keep a missionary in the field by contributing regularly to their mission fund. Follow their mission by reading their mission blog!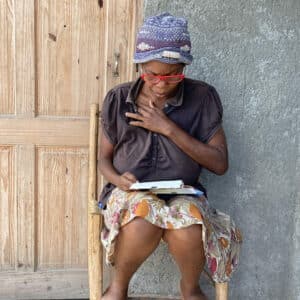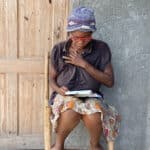 PRAY
Our ministry is a work of prayer! Pray for FMC missionaries and for those that they serve. Click here to send us your intentions.