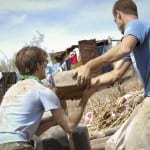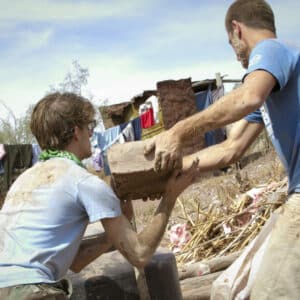 GIVE
Your donations help us continue to bring the Gospel to the world. Consider a monthly gift to help us reach even more people!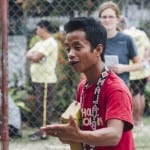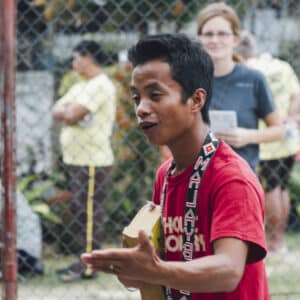 Support a Missionary
Keep a missionary in the field by contributing regularly to their mission fund. Follow their mission by reading their mission blog!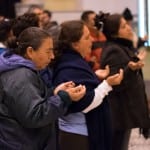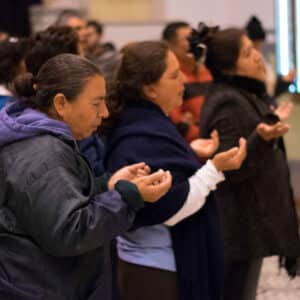 PRAY
Our ministry is a work of prayer! Pray for FMC missionaries and for those that they serve. Click here to send us your intentions.