DIRECTOR'S NOTE
The Gospel from the first chapter of Luke (1: 26-38) is one that I wish I had never read before: almighty God sends an angelic messenger to a virgin in a small town in Israel, asking her to be the mother of God's incarnate Son, the eternal Messiah.
If I were reading this for the first time, I would be provoked to deep reflection. What kind of God would choose a poor unknown young woman from an oppressed people to bear God's only Son? What kind of young lady, after receiving a brief answer as to how such an impossible thing could be possible, would acquiesce – "Behold I am the handmaid of the Lord"?
Sadly, my mind titles this familiar yet incredibly provocative story "The Annunciation," and I don't ponder and question as I should.
Why did Mary say yes so wholeheartedly? Mary trusted. She was initially troubled, yes, but she accepted God's plan as Love, and entered in with her whole being- body, mind and soul.
I want that trust, that freedom to accept his plan over mine. When my work for the Lord is put on hold because of chaos in the world around me, I want to be free of fear, accepting changes as God's loving plan. When I am not who I hope to be, I want to contemplate God's love for me in my weakness, and trust.
I look with new eyes at this miraculous story today; I choose to trust, accept, love, and say, "Let it be done to me according to your word."
Sarah Summers Granger
Director
First Time Subscribers: you can sign up here too!
Sign up for the FMC Mission Blog to get one inspiring missionary story in your inbox each week!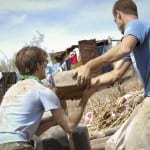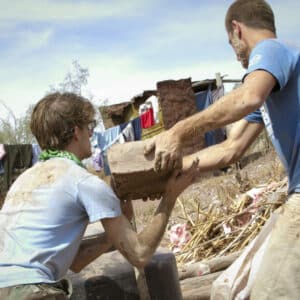 GIVE
Your donations help us continue to bring the Gospel to the world. Consider a monthly gift to help us reach even more people!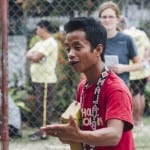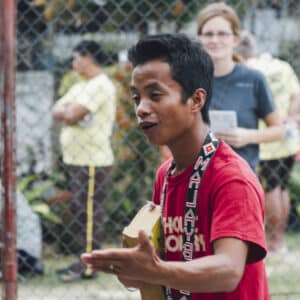 Support a Missionary
Keep a missionary in the field by contributing regularly to their mission fund. Follow their mission by reading their mission blog!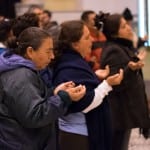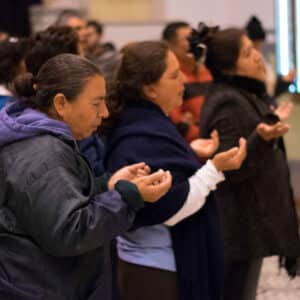 PRAY
Our ministry is a work of prayer! Pray for FMC missionaries and for those that they serve. Click here to send us your intentions.