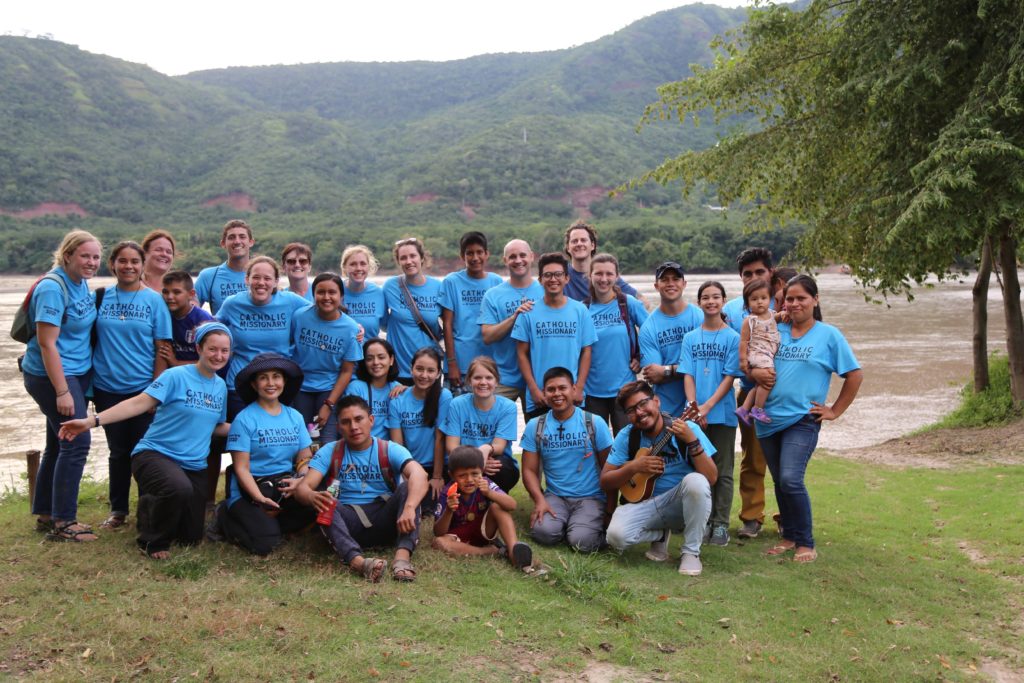 Solidarity in Peru
When Peru first announced that it would be shutting its borders and starting a mandatory quarantine, it came right after we hosted a medical mission trip. We had set up free clinics in various towns and offered basic medical care to the poor. As we moved from town to town, we heard whispers about the coronavirus and fear surrounding the growing pandemic. Although the clinics saw fewer people than in past years, I didn't think much of it.
But then it happened: Peru shut down fast. With less than 24 hours notice, all flights in or out of the country were cancelled and everyone was ordered to stay home. In the cities, the quarantine and nightly curfew were being enforced by police and military. In our town, we saw an increase in police presence but have not had any problems. They mostly ride around in their trucks and tell people to put masks on and announce the start of curfew with sirens and a megaphone. Only one person is allowed out per household in order to buy essentials and just recently, the president announced that kids under 14 could have 30 minutes a day to play outside, with one adult as supervisor.
Repatriation flights were an option, but after taking time to pray about it, my teammates and I felt peace about staying in Peru—after all, we were planning on staying here anyway. I'm glad we did.
There have been many times that I've gone out to the market or across the street to the bodega and people have asked if I was going home to the States. When I tell them, no, I can feel a solidarity grow between us. This little act of simply staying is telling the people that they matter to us, that we care for them with a love greater than our own—the love of Christ.
Although we haven't been able to do any of our ministries, we've been able to give alms by helping families buy medicine, vitamins, formula, diapers, and food. We've been able to sit with friends as they cry over worry for their loved ones in the cities and pray with them in the uncertainty of what tomorrow will bring (while social distancing of course).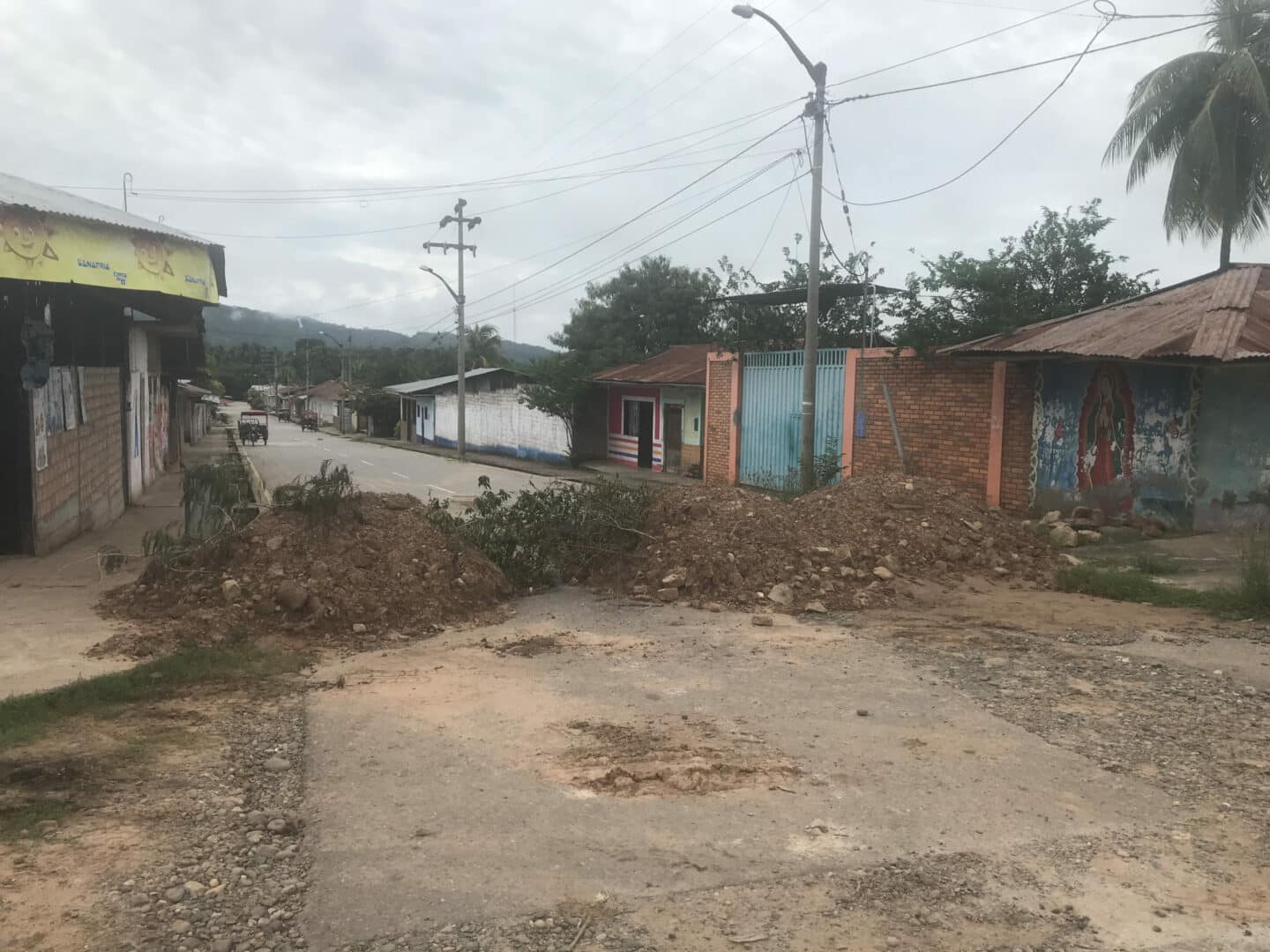 One of the biggest blessings of this quarantine is that we've been able to connect with our neighbors more. On multiple occasions, they've brought us food—from fresh fish to little cookies and even a slice of cake. Sometimes, when we leave the door open to let a breeze through the house, little two-year-old Emma will show up with her face pressed against our screen door hoping to play with the magnets on our fridge. On Easter, we were able to pass a cake my teammate made over the back fence. Since it was a Sunday, no one was allowed outside their home.
On another occasion, Karmen, Emma's grandmother, came over on a different Sunday to bring us little bread snacks she made. On her way back to her house just next door, the police started driving down the plaza and were getting close to our house. I jokingly yelled, "Run, Karmen!" She laughed and slipped into her door just before the police passed by.
So yes, our schedule is not the ideal of a missionary eager to get out and do something and I often feel the weight of worry for the people of our town as their jobs are so uncertain now. I pray daily for them and that the Lord would move in their hearts. But I am glad we are here. If our presence can be the smallest example of the Lord's fidelity, it will be worth it. Getting to know our neighbors more is worth it. Please continue to pray for the poor and the people of Peru.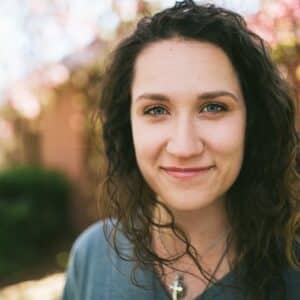 More from SERVE Summer 2020
Comments are closed