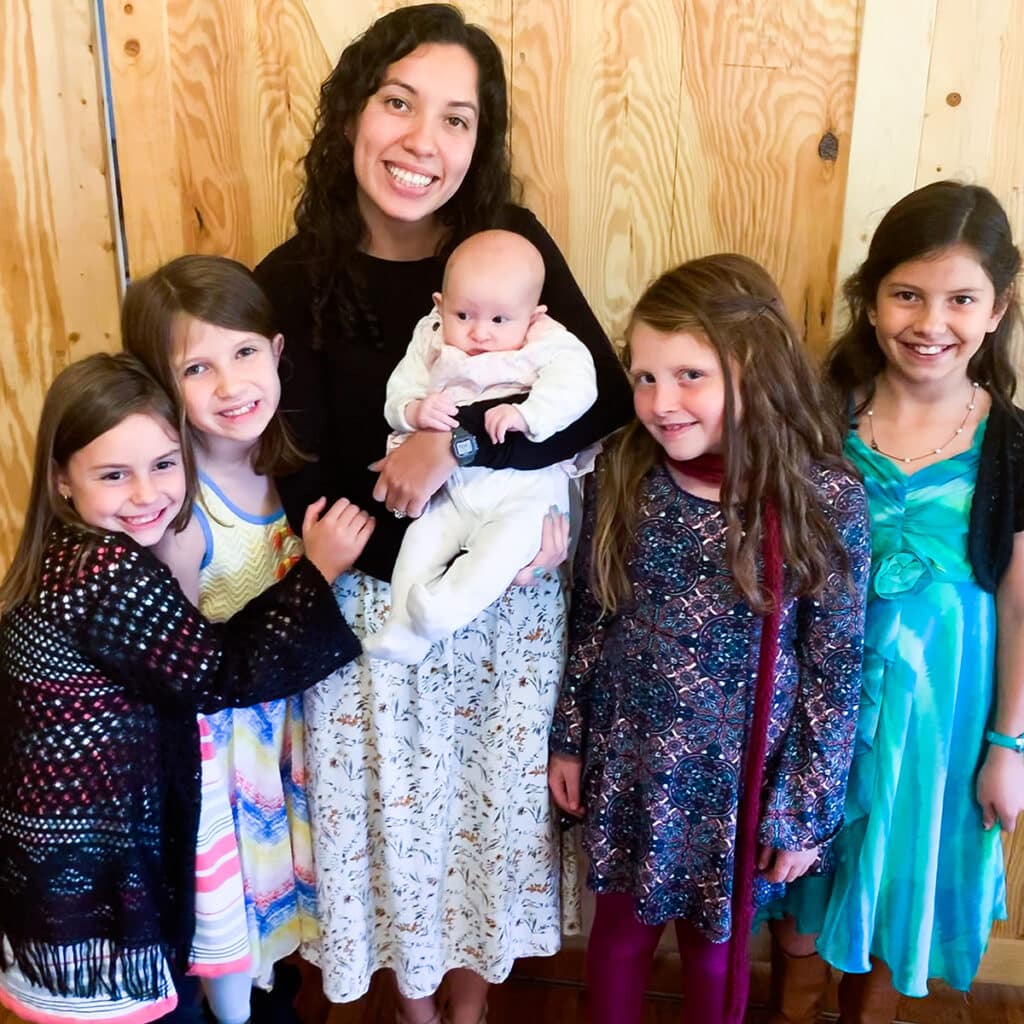 Tender Care for Missionary Kids
Thanks be to God, the support staff for our foreign missionaries continues to expand. After serving two years in Haiti, Amanda (Moncada) Gutierrez recognized her heart was consistently drawn to spend time with missionary children. Earlier this year she joined the Member Care team as Missionary Kid Care Facilitator with the goal of providing Whole Family Care.
God is always working for our good, even during a pandemic. Thanks to technology advancements streamlining video conference calls over the internet, Amanda is able to meet virtually with missionary children spread across the globe. She is creating and offering a trustworthy place for missionary children to share their story and be heard by their missionary peers. Real relationships are being built and the missionary children feel supported and encouraged despite the challenges they are facing.
Newly married to Armando Gutierrez, a former FMC teammate in Haiti, Amanda has been reaching out to missionary parents to introduce herself and generate greater awareness of both the unique challenges and remarkable benefits missionary kids encounter.
Amanda explains her new role in this way:
At Family Missions Company, we want to go to the ends of the earth to tell people about Jesus!
We take the invitation from Jesus in the Gospel of Matthew to make disciples very seriously. We believe that the Lord can call lay single people and families to be missionaries.
In FMC, we often say that kids are the best missionaries. I've seen it with my own eyes! There is something about children that can grab the attention of others. Their joy, playfulness, and openness is so attractive to the people we encounter overseas.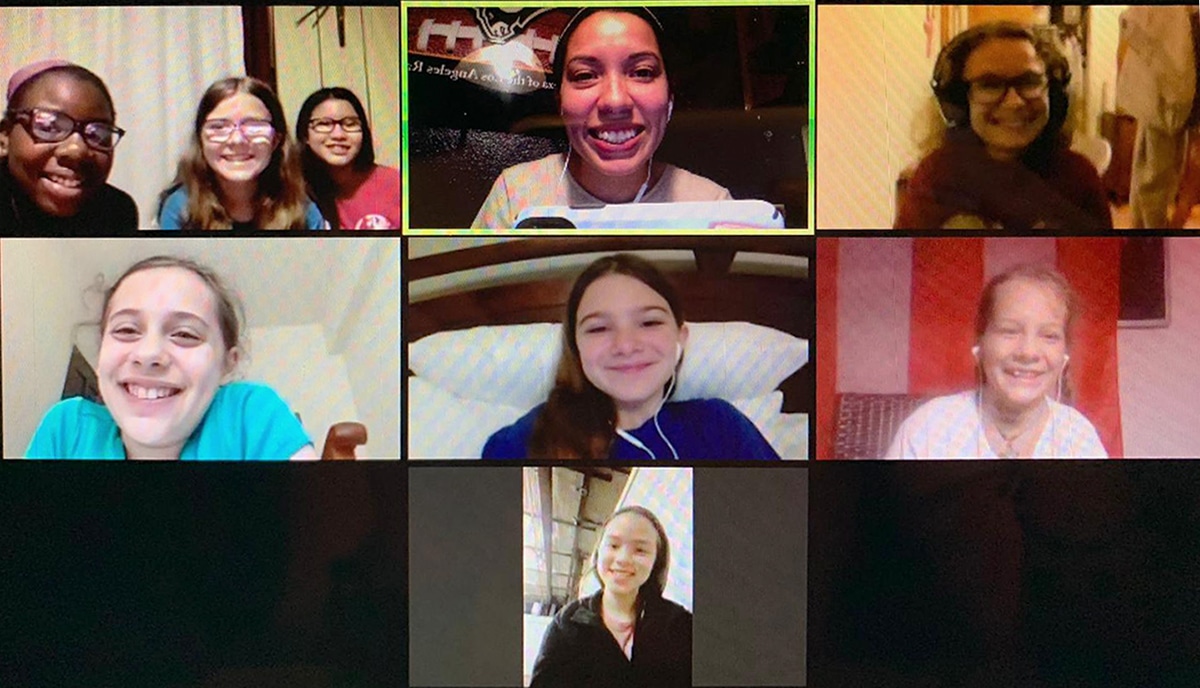 I have met with all three of my virtual groups last month, and most of them have expressed that being a missionary kid is hard, but they love it. Some have expressed that they are so grateful that their parents have given them this opportunity at such a young age. It fills my heart with so much joy when these kids share how they want everyone to know Jesus loves them! These kids are young and so passionate about sharing the Gospel with others.
They have been consoling each other when a child shares that they are missing their grandparents, having a hard time making new friends, or feeling homesick. Their empathy for each other is beautiful, and we always carve out time at the end of our meetings to pray for each other's personal intentions.
Be on the lookout in our next issue for a new column dedicated to Missionary Kids. It will be a place for missionary children to share their experience from their own perspective growing up in missions.
Comments are closed