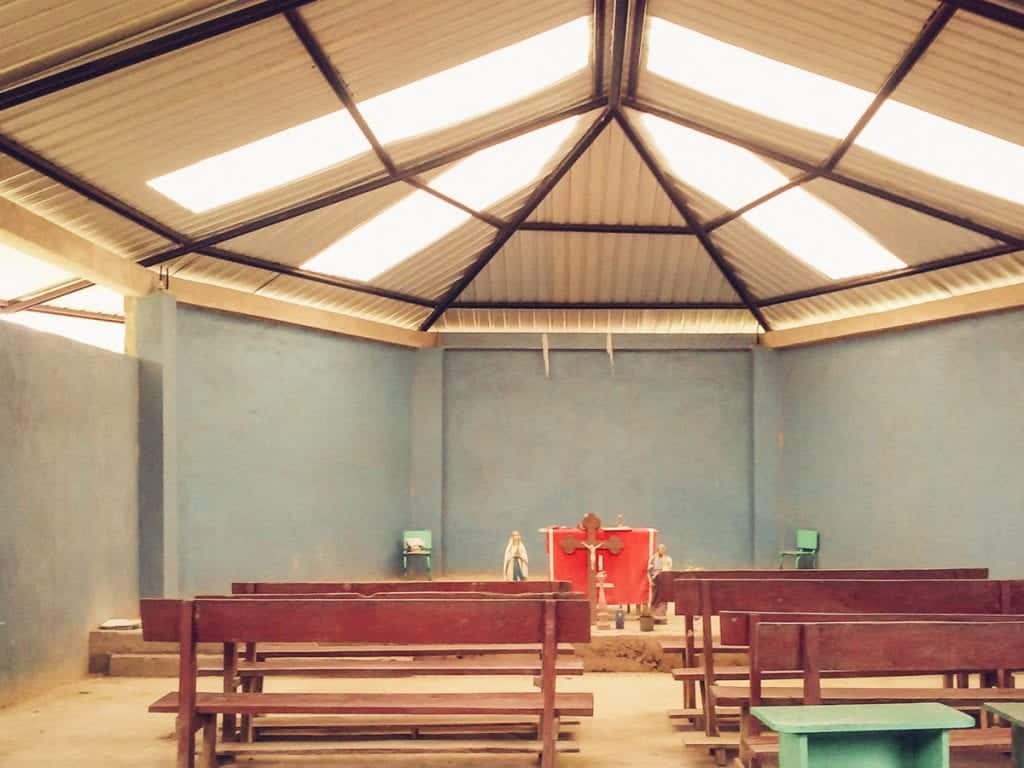 The Ezekiel Chapel
This past July, Jason Healy and I found some extremely cheap tickets to Ecuador, so we decided to go in hopes of meeting the bishop of Tena and seeing if he had any need for missionaries. I bought my tickets without really considering the dates too closely. It really wasn't until I reached Ecuador that I realized I would be there on September 8th, the anniversary of the death of our beautiful boy Ezekiel. I felt sad and ashamed: sad that I would be apart from my family and ashamed that I didn't consider this when buying the tickets. Nevertheless, God had such a beautiful week in store for me.
On September 7th, Jason and I were traveling down from a place called Baños, heading toward Tena and the jungle.
"Tomorrow will be hard for me, being away from the family," I said. "Normally we try and do something meaningful as a family to celebrate Ezekiel's life."
Jason's eyes lit up. "You want to see the Ezekiel chapel?" he asked.
"What is that?"
I had completely forgotten. Three years ago when Ezekiel died in Mexico, many people gave us monetary gifts to help us in our time of grieving. We wanted to use the money for something that would bless others, that even in death, our son's life could continue to be a blessing to others. One of the missionaries in Ecuador at that time told us about a community of Mushu Kausay near Ahuano that needed a church, so we gave them a large chunk of the money to build a chapel.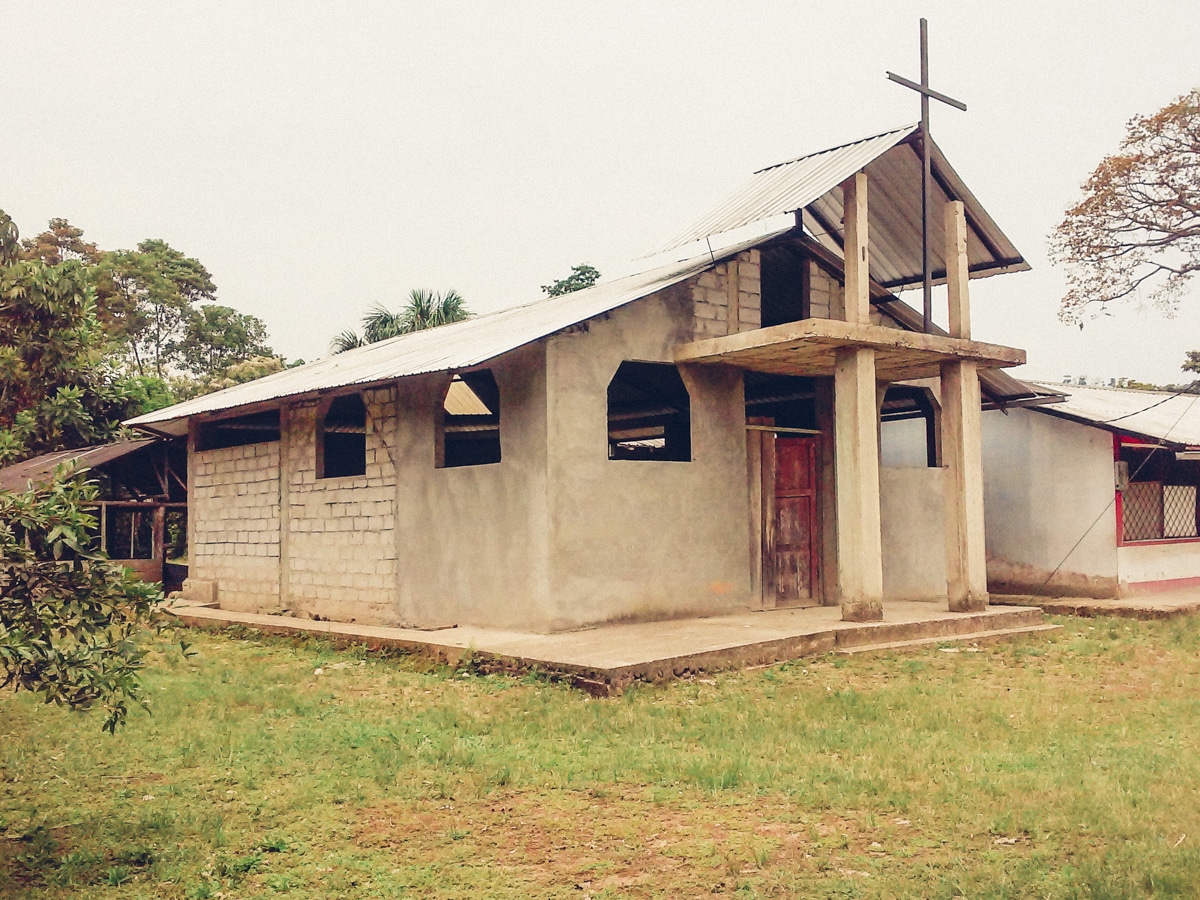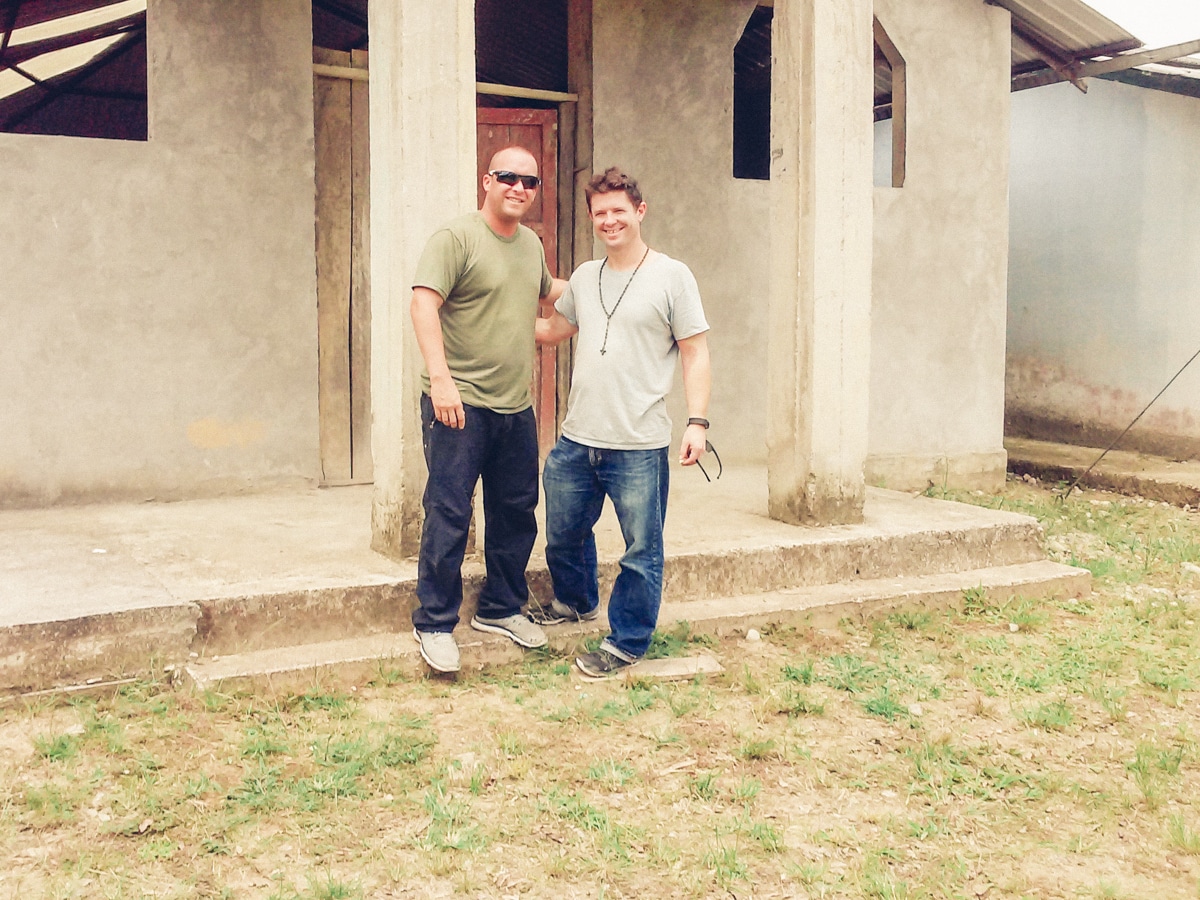 Three years later, Jason and I just happened to be going to Ahuano because the bishop's office told us they wanted our family to consider Ahuano as a potential mission post. All the dates lined up so that we visited the chapel on the very anniversary of my son's death. Such a beautiful boy. I cried for joy to know that his little legacy still goes on.
When we arrived, the people viewed us with puzzled looks. Who were these foreigners? We asked about the chapel. A local man told me that the chapel was not a sightseeing place, but a place holy to God. Once we explained our connection, they immediately warmed up and let us in. One of the men just hugged me and said, "Thank you so much. You don't know how much this means to us."
I was so blessed. What an amazing God we serve. Please pray for the Kiehl family and Jason as we seek out God's will and a possible mission post in Ecuador.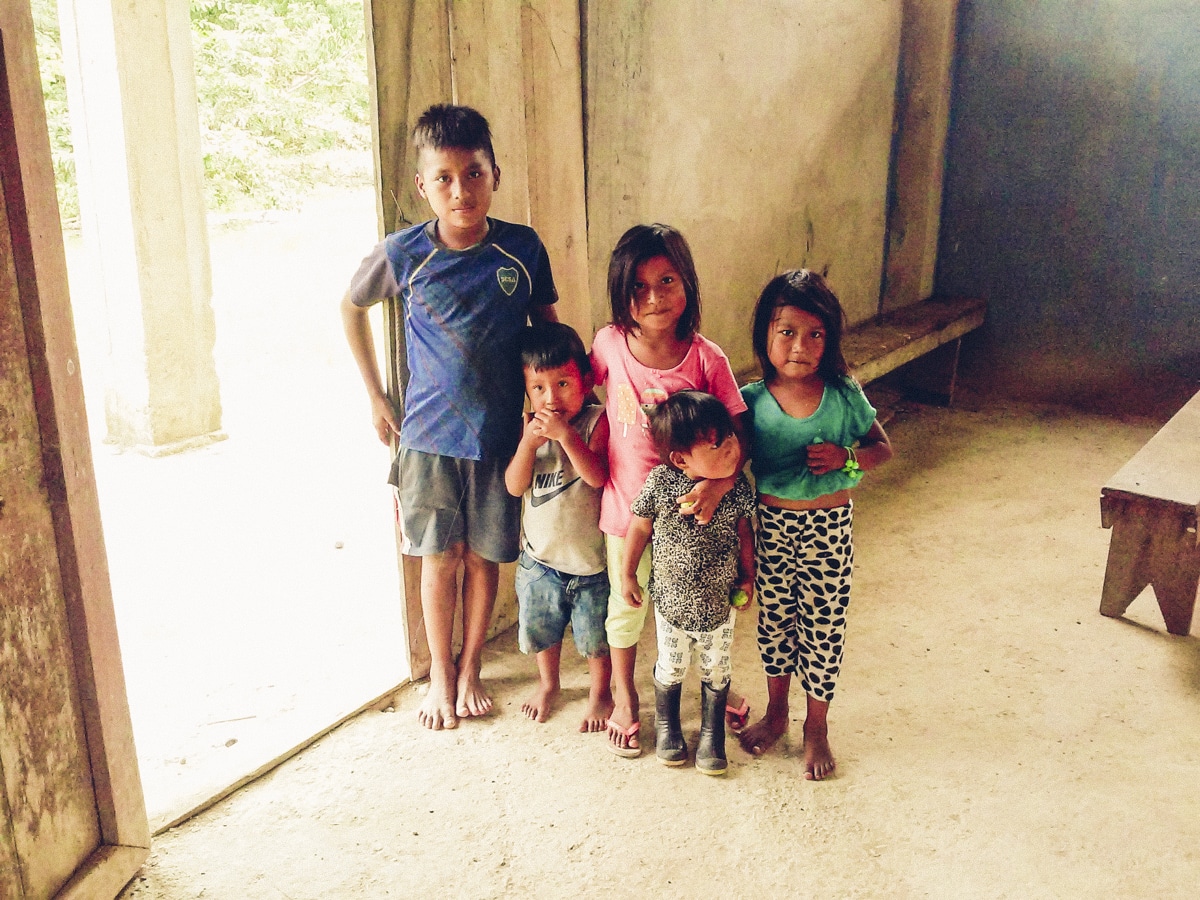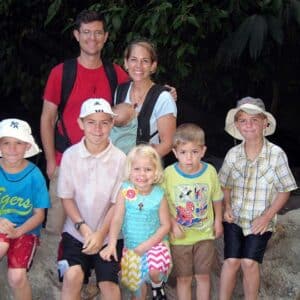 Comments are closed