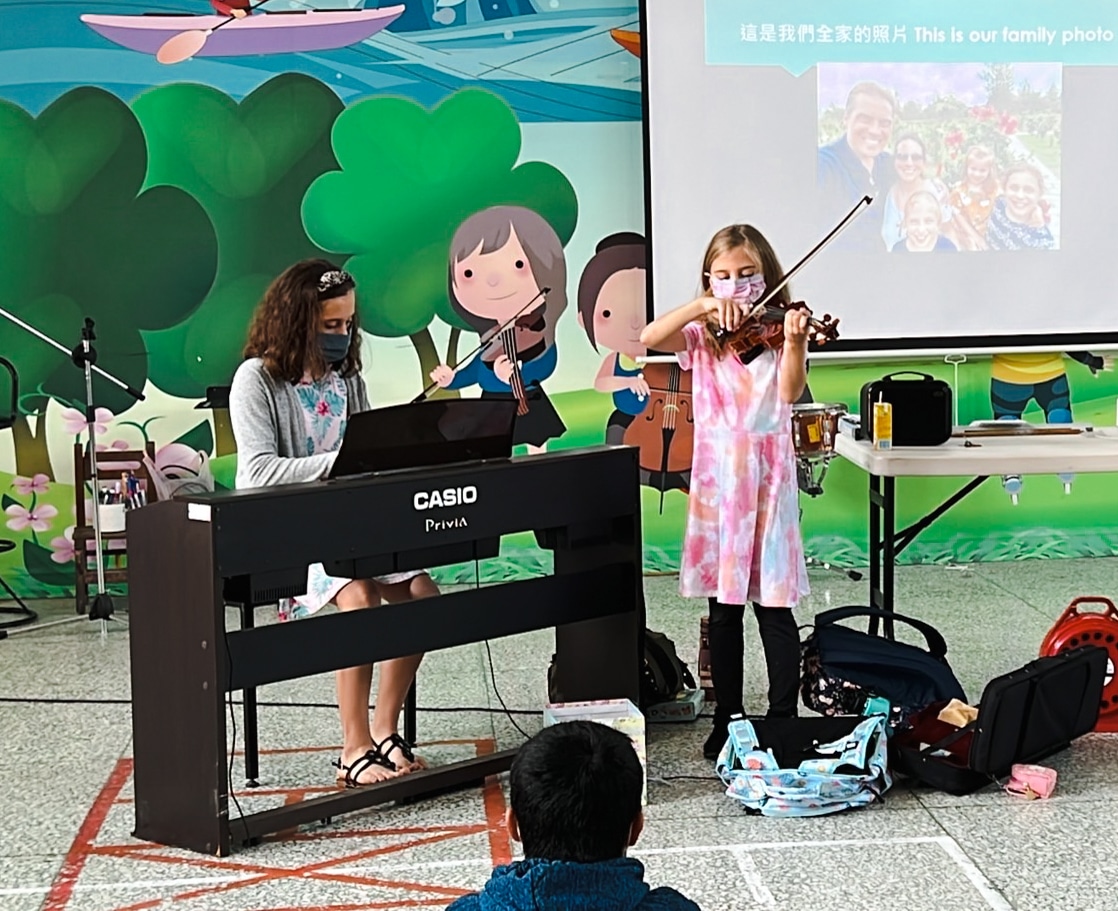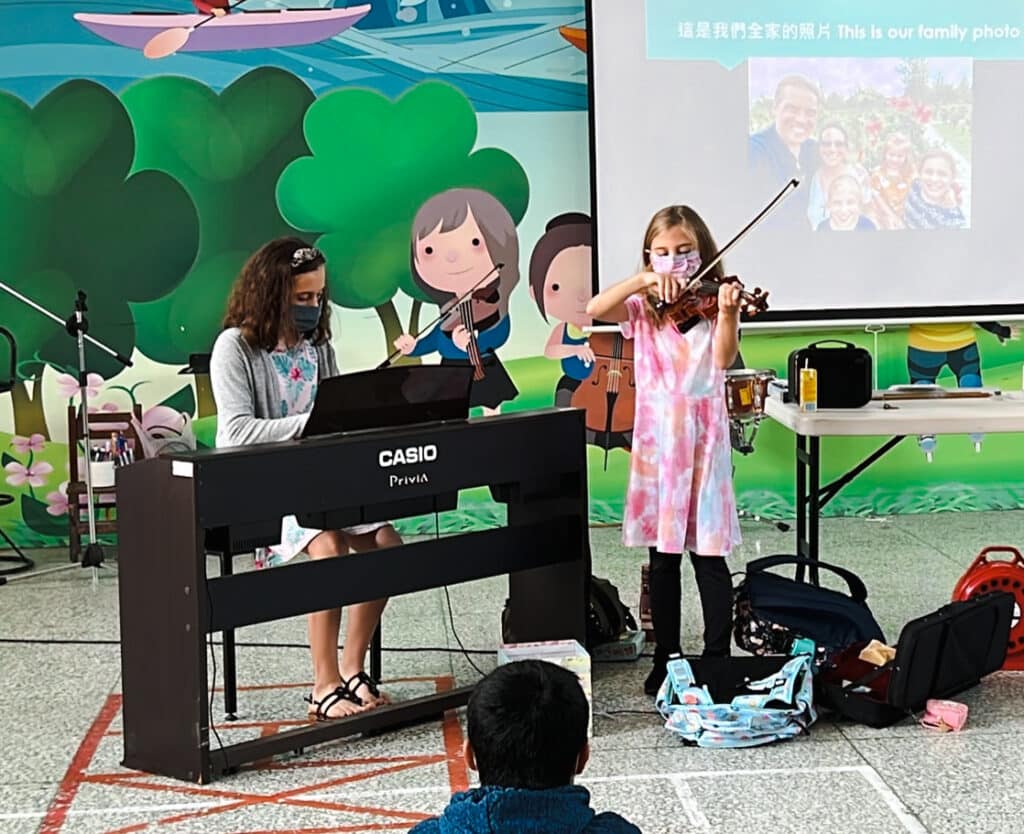 The Sweet Sound of the Good News
Earlier this month Sadie and Sophie were invited by their music teacher to speak at the school where she teaches. It's located in a small, poor fishing community on the west coast of Taiwan. As we have done before, the idea was to share with the kids about American culture, as well as why they moved to Taiwan.  It was such a beautiful opportunity, and we are so thankful to their teacher for extending that opportunity to them.  
We left it up to the girls to decide whether or not they were comfortable doing this talk, and fairly quickly they decided they really wanted to.  So, they spent a few weeks preparing the materials which included a presentation, some games, as well as a song that they would perform for the kids. On the day of the event, I could tell the girls were pretty nervous, so we prayed together that the Lord would calm their nerves and that He would give them the graces they needed to do His will that day.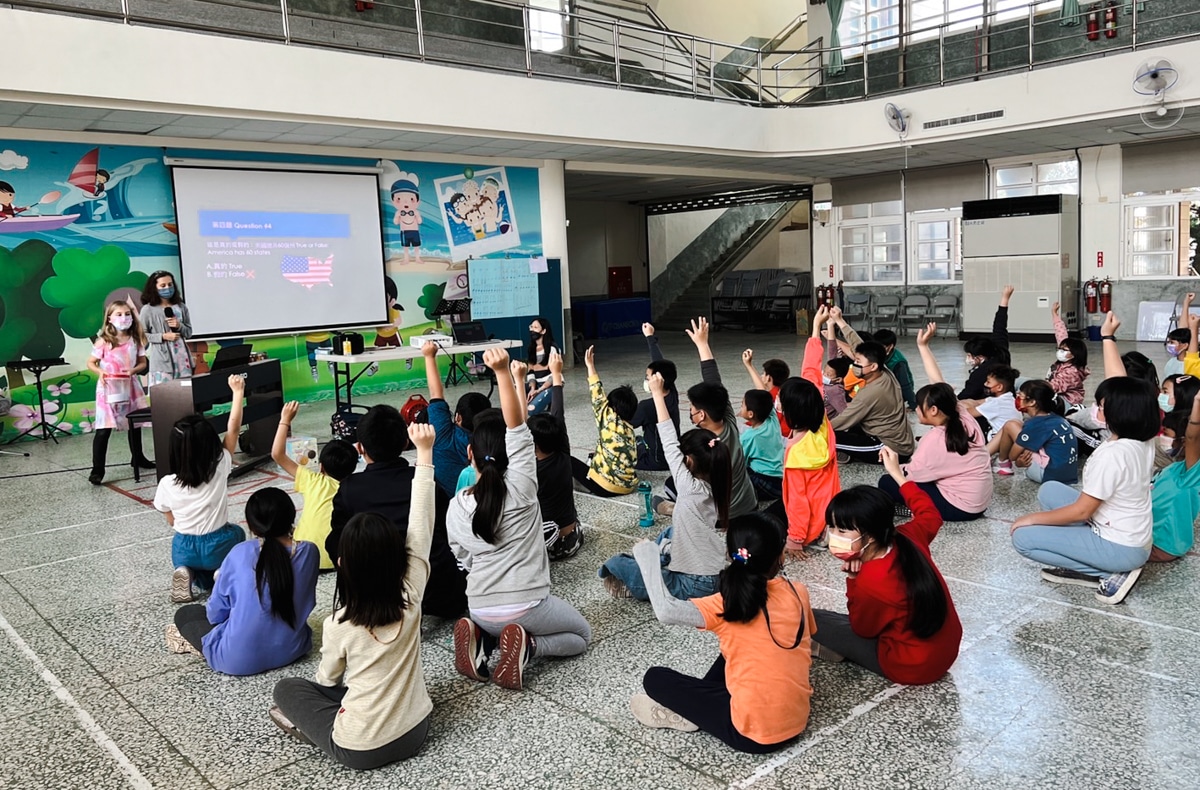 And boy oh boy, did He deliver! They got over their nerves very quickly and with a lot of passion and energy did a wonderful job sharing with those 100 or so kids who Jesus is and what He offers to them. They took turns presenting in both English and Chinese. It was awesome. It was interesting for me to see how the kids hung on every word the girls said, especially the younger ones.
It was a wonderful affirmation to me of how important it is to reach out to the children in places like Taiwan who, by virtue of their age, tend to have more "fertile ears" and are more open to receiving the message. It was a beautiful day in so many ways. The kids even tried to help teach us how to play their instruments!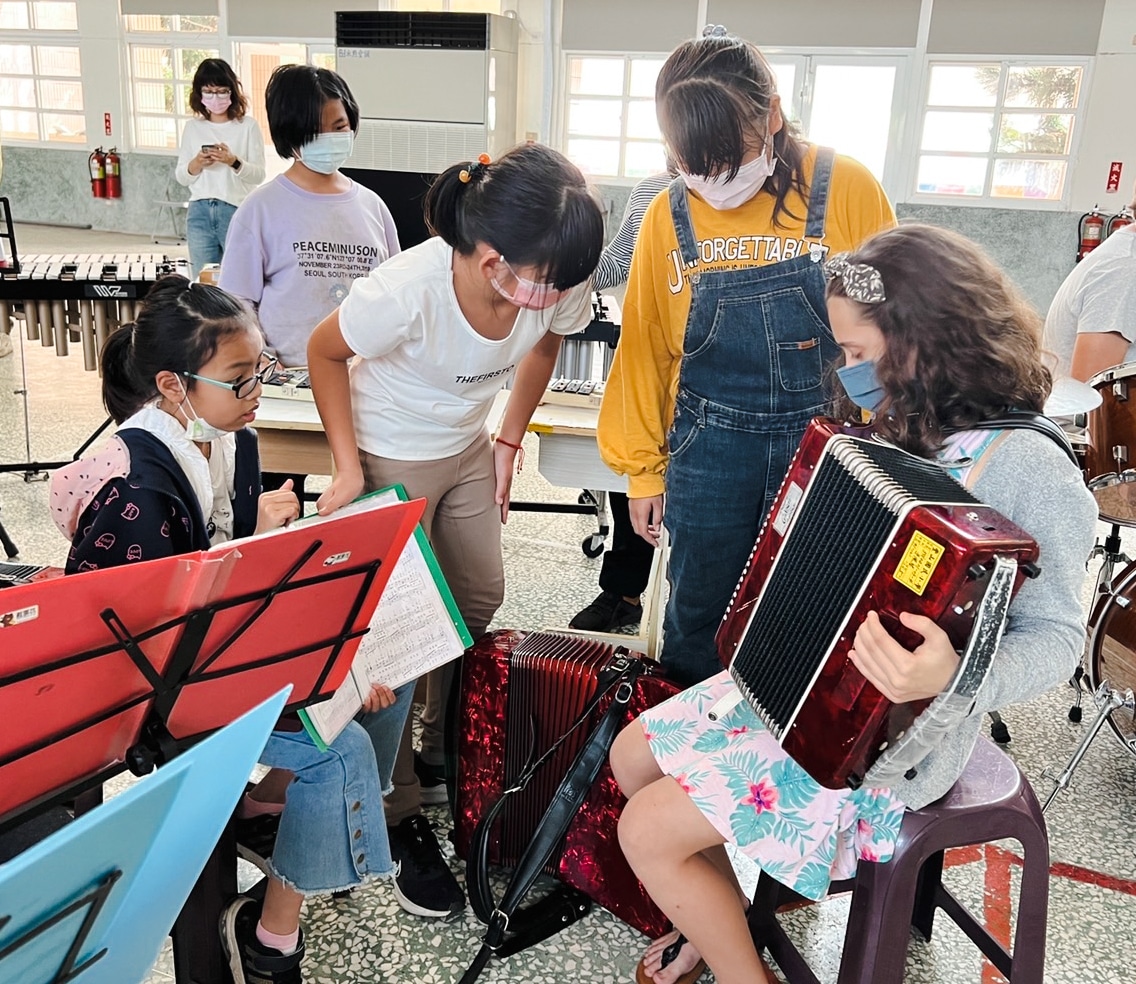 The mission ad gentes is the church's mission to spread the Gospel to the ends of the earth. In places like Taiwan it is often sharing for the first time with someone the one thing that can change their life forever. 
That's what makes experiences like this one so gratifying. The best way to describe it is to think about a time when you had some super awesome news you wanted to share with someone. Like sharing with your spouse that you were pregnant, or that you got a job promotion. Think about how excited you were to share that news.  
The mission ad gentes is like that. And yet, as beautiful and wonderful as that is, even now I still find myself reluctant at times to share my faith. Why is that? I think, as in the past, sometimes thoughts creep in like, man, I don't want to make my relationship "weird," or it won't make a difference, or I don't have the right words or, more often than not, it's not politically correct in this situation.  
Why do we think those things? Clearly, they are not of the Lord. We should listen to the promptings of the Spirit to help us know when the right time is and, thankfully, sometimes He's pretty clear. Like recently when Kelly was asked by a friend who just lost her dad how she deals with suffering. Or when we get an invitation similar to what the girls had at the school this month.  
Other times though maybe it's not so clear, and I think that's when we tend to shy away simply because it's more comfortable to not say something. But I think those are the times that the Lord really wants us to be more intentional in sharing our faith. We don't have to have the perfect bible verse, or some perfectly relatable experience. And certainly don't need to be worried about how it may affect our relationship. We just need to act with love, share the truth, and authentically give that reason for the hope that lies within us. In so many cases—my own life included—all it takes is one heartfelt comment to completely turn someone's life around.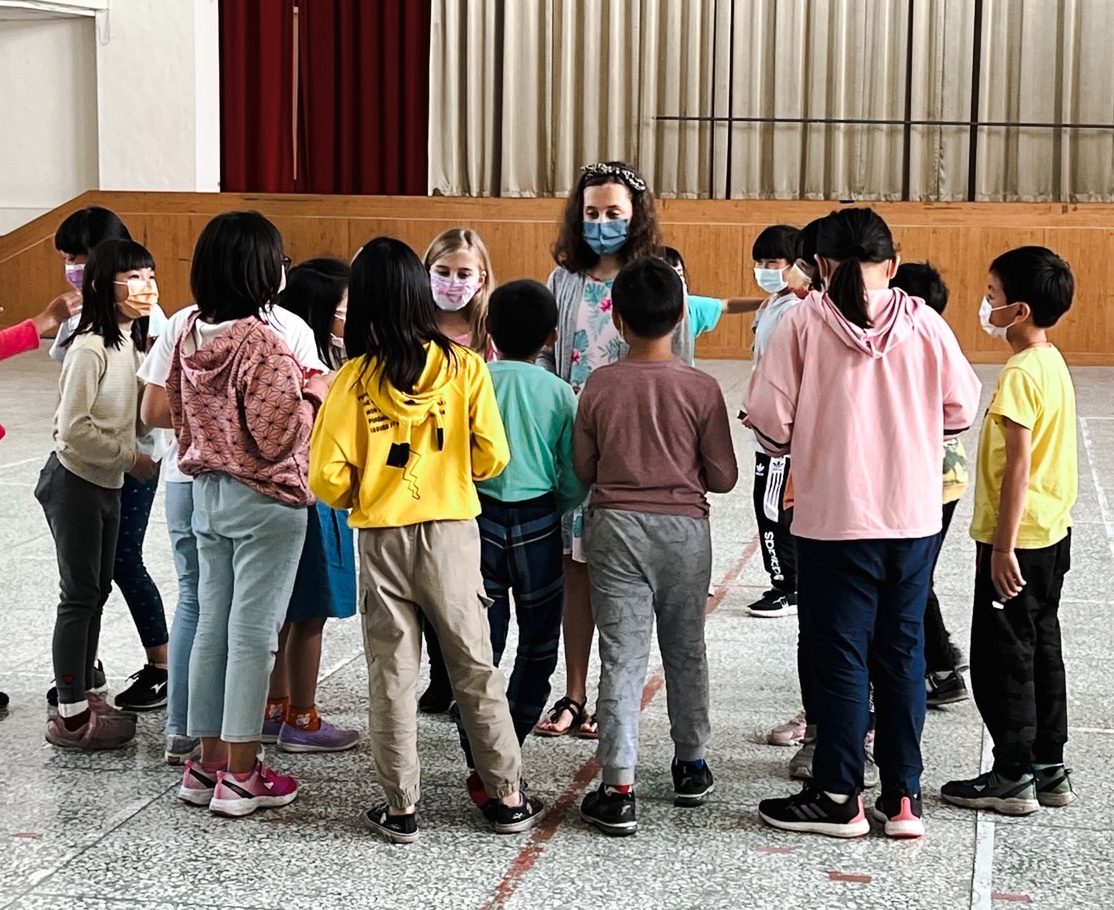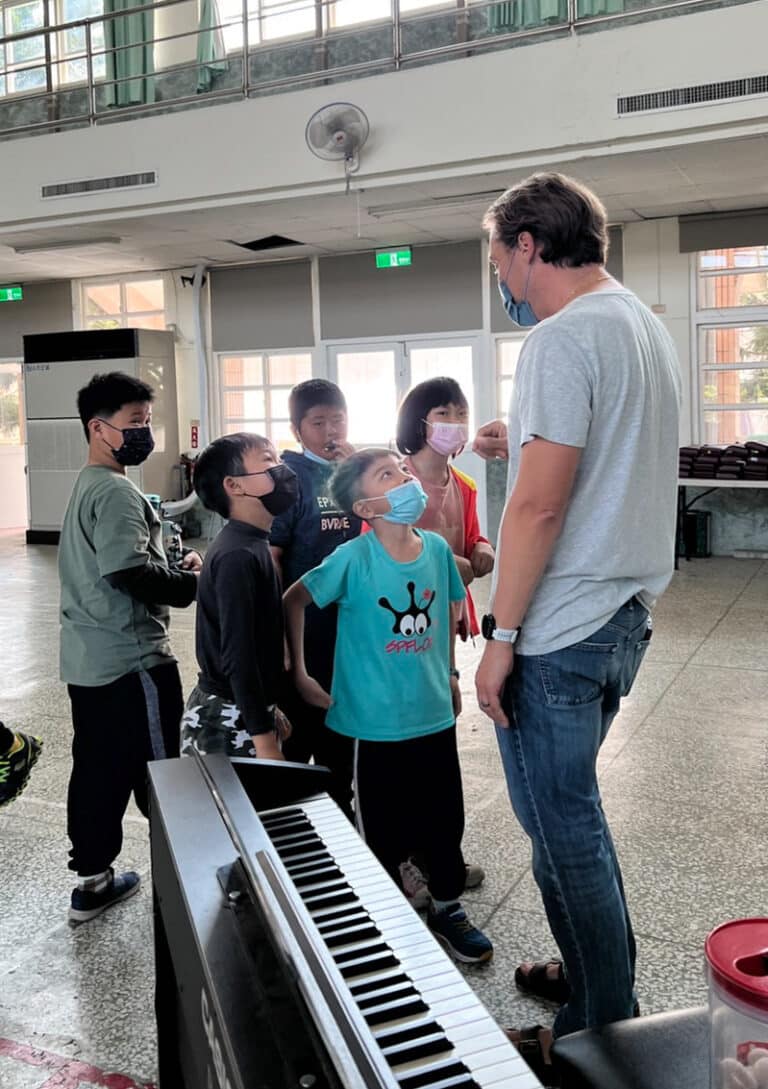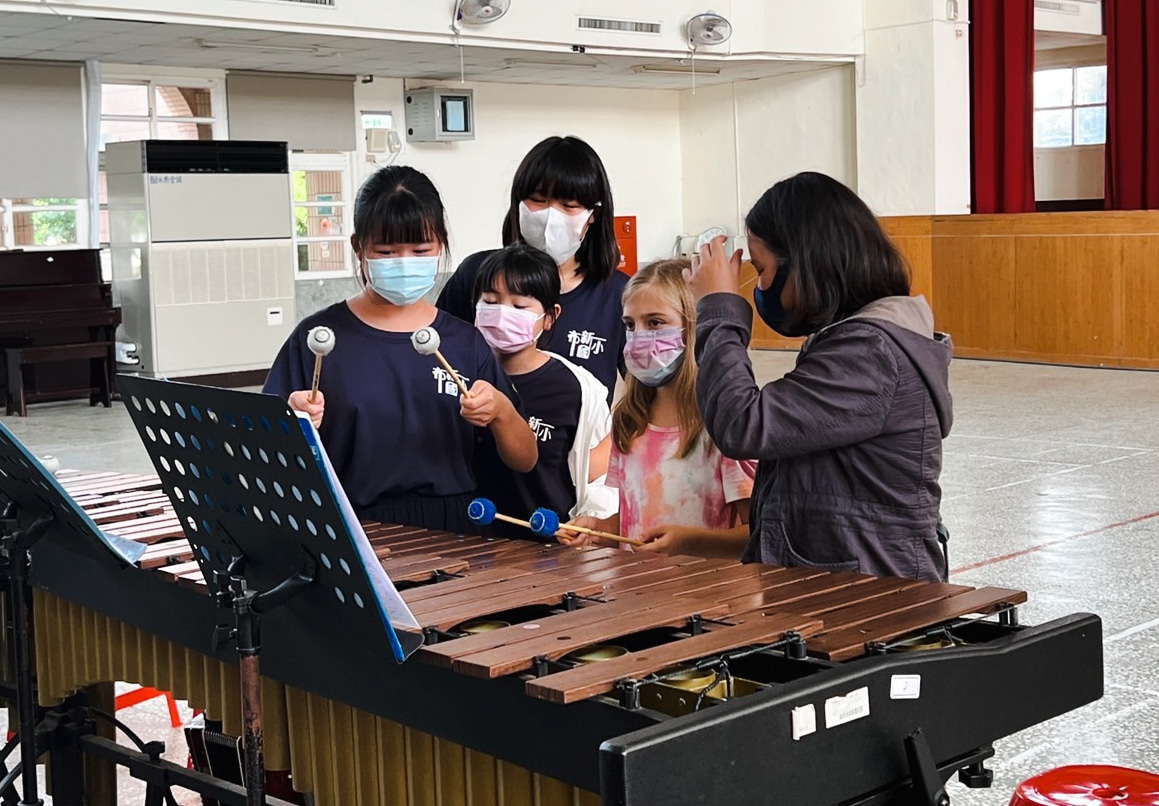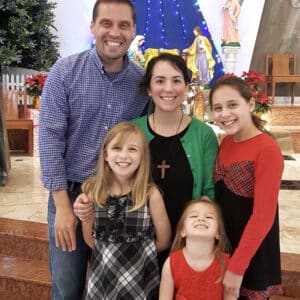 Comments are closed