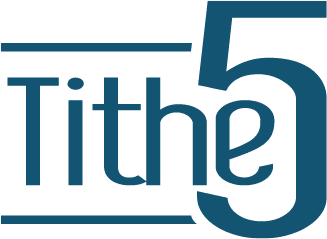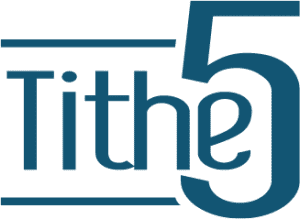 Family Missions Company believes in the Biblical principal of tithing. Tithing means giving 10% of your income to God and His work. Tithing is a meaningful and life changing way of investing in God's Kingdom. We believe tithing is an important element in a life of good stewardship. FMC also believes that the ultimate stewardship challenge we face is the one that Jesus left His church, "Go into the whole world and proclaim the Gospel!" (Mark 16:15) Most beautiful and valuable of all the treasures given to us, is the saving message of the Gospel.
As Christians, each of us has received the gift of God's love and truth in order to share it with the world. "Missionary activity is the greatest and holiest duty of the Church" (Vatican II).
Tithe 5 combines our stewardship of the Gospel with the stewardship of our resources, by supporting the work and ministry of FMC. Tithe 5 families are committed to tithing 5% of their income to their local churches, and another 5% to FMC. This is a commitment that should be made after prayer and discernment. Being a Tithe 5 member means that you believe in our work of announcing God's kingdom and serving the poor; it means becoming intentional, and sacrificial, with your giving. Tithe 5 members intentionally pray and sacrifice to change hearts and souls!
Tithe 5 members mean a great deal to us! We pray that Tithe 5 households would sustain ALL of FMC's operating costs. This is an exciting prospect, opening up new doors for FMC to grow, expanding the reach of our current programs, and multiplying the effect of all our other donations.