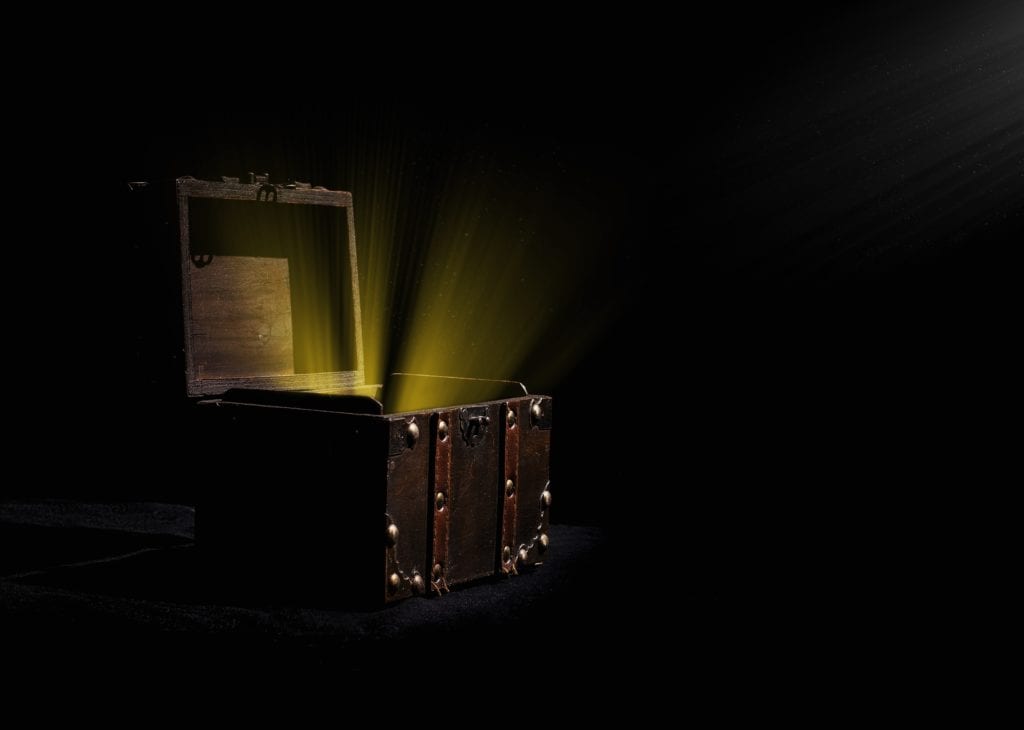 Treasure Hunting
photo by david bartus from pexels
As FMC has grown, there is more and more need for extra help and support at Big Woods. In January 2017 we began the Missionary Disciple Internship Program to help fill the need for extra support staff around Big Woods, as well as offering a time of formation and ministry for the interns who come. Our missionary disciple interns have come with servants' hearts to help in any way they can, while growing in relationship with the Lord and living into their baptismal call to be missionaries. Our typical week with them includes formation for three days and two days of local outreach, including visiting the sick and elderly in Abbeville, with afternoons spent supporting the staff with any number of tasks around Big Woods.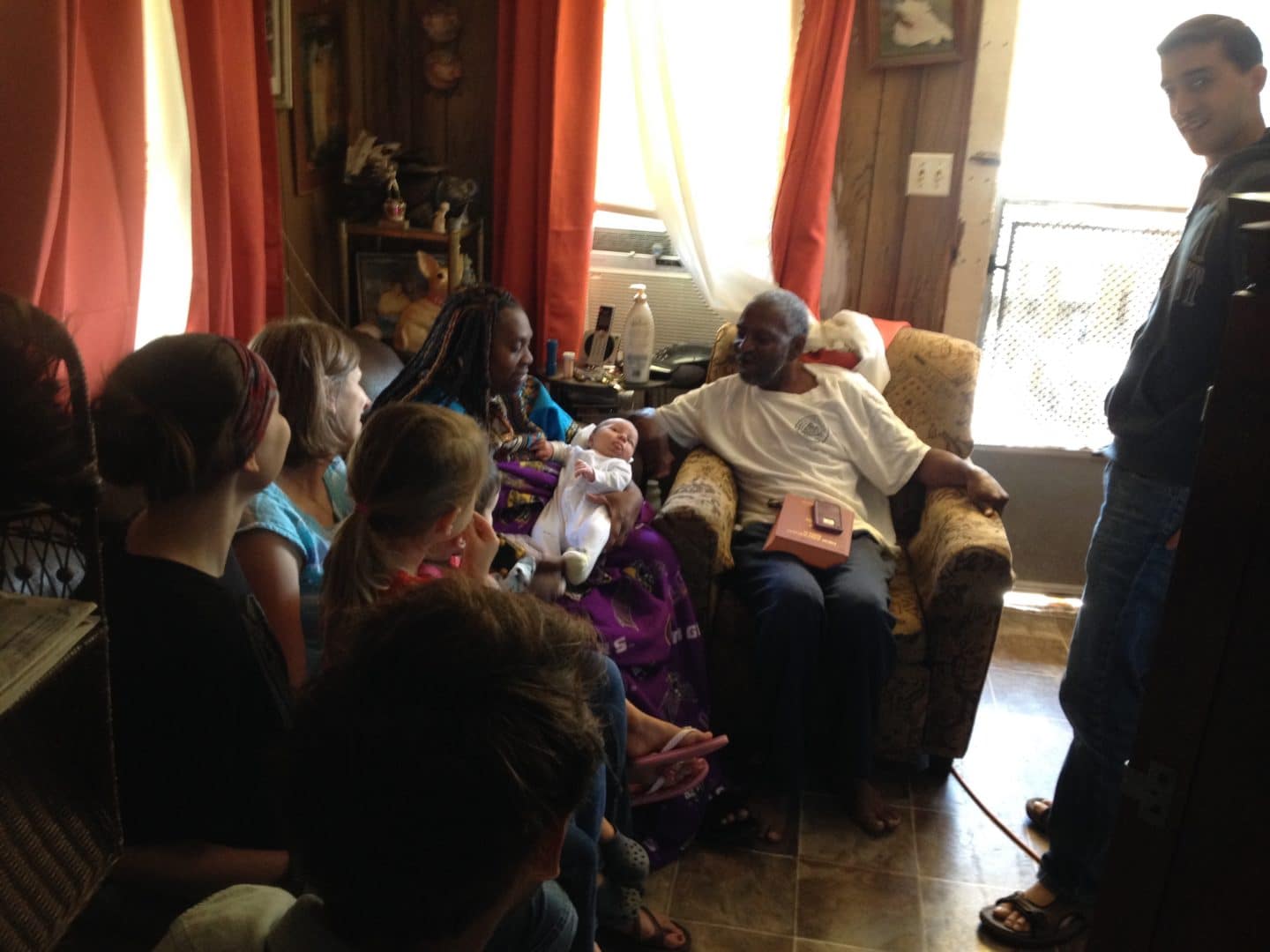 The other day we were "treasure hunting" with the missionary disciples. We had spent some time before the Blessed Sacrament praying for guidance from the Holy Spirit to lead us to His treasure: someone who needed prayers. We were led to a local business and received in prayer a few descriptions and names. However when we arrived, there weren't really any people around that fit the descriptions, so we started talking with the owner of the shop. It turned out that he had experienced a powerful conversion and deliverance from addiction just a couple years ago. One of the missionary disciples asked if his wife's name was a name she had received during prayer. We were all blown away when he said yes!
After speaking with him for a little while, we asked him if we could pray for him in any way; Even though he was in the middle of the shop with other employees around, he eagerly said, "YES! And let me tell you why." He shared that a couple years ago he had been going through a really hard time with his addiction, and a stranger had offered to pray with him. He said that prayer was the beginning of his recovery from the addiction, and that experience was the beginning of his conversion back to Jesus! He eagerly received our prayers and was so grateful for us offering to pray with him for continued freedom and healing. While it seems a little thing, we were encouraged that the Holy Spirit had really spoken to us, leading us to his shop and even receiving his wife's name in prayer. And we were encouraged to continue seeking out other "treasures," knowing that this man's initial conversion happened because someone was willing to ask a stranger if they could pray for him.
As we all strive to be missionary disciples, may we live in a permanent state of mission and never underestimate the power of prayer.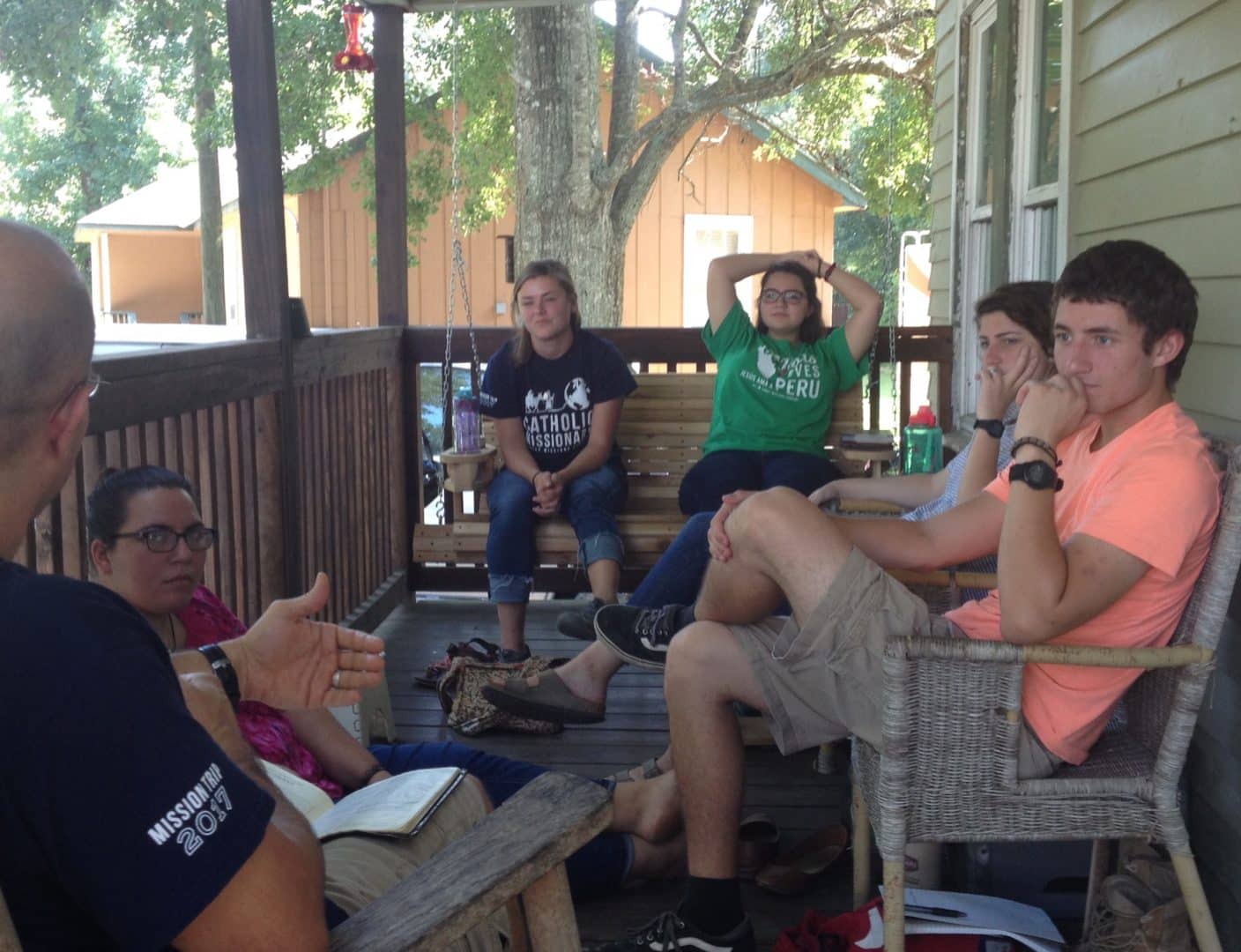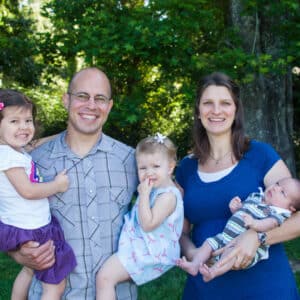 Comments are closed