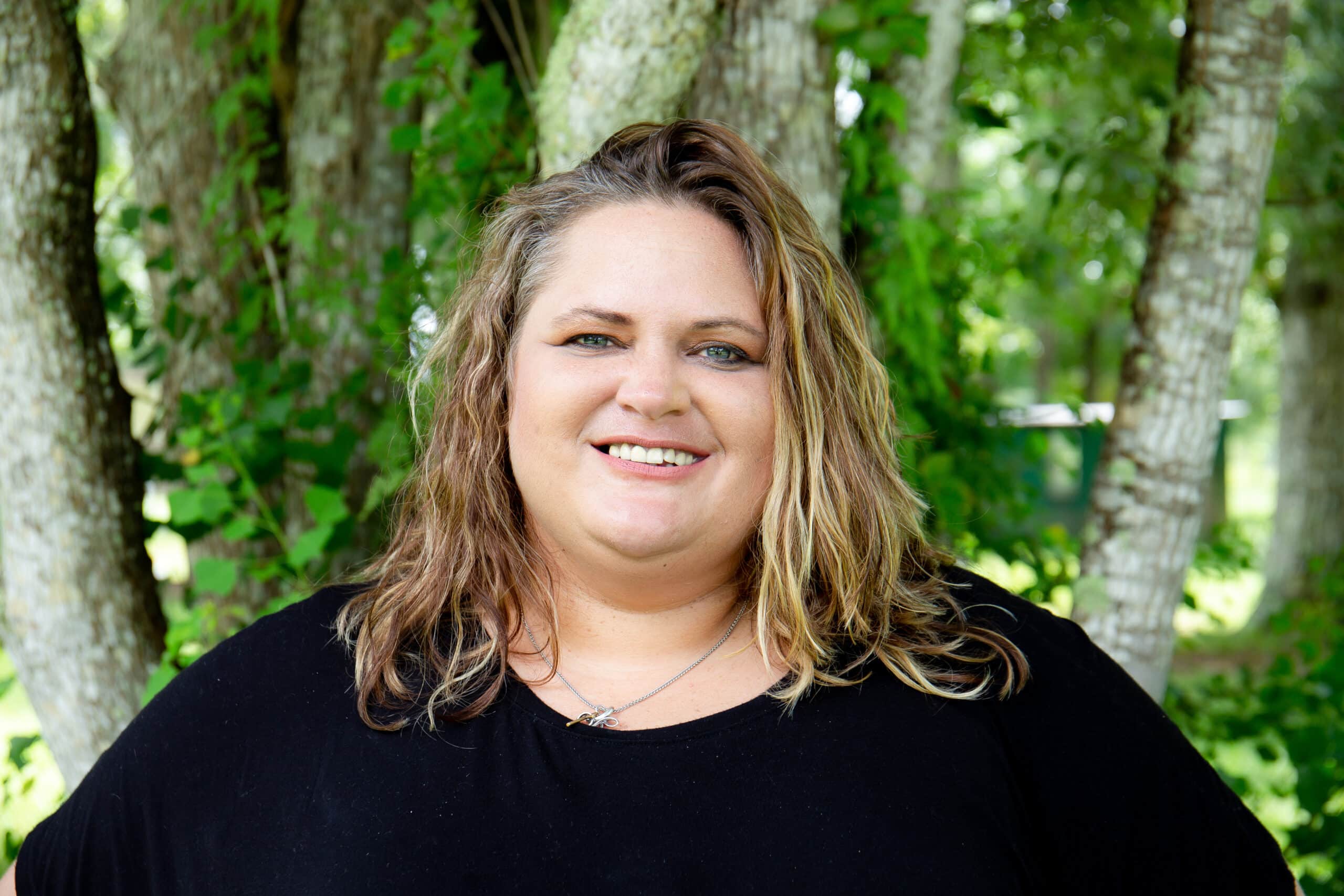 Heather was born and raised in Ganado, TX. When she was just five days old she received the best gift she would ever receive—the Sacrament of Baptism. But receiving the Sacrament of Baptism was the end of her Catholic upbringing, except for attending Mass every once in a while with friends.
Heather always felt as if she were missing something from her life. Almost thirty years later, after many wrong turns, the Holy Spirit led her to know what it was—it was Jesus, it was the Church. She has since received the other sacraments. Her relationship with Christ and knowledge of all things Catholic has grown little by little over the years ever since she, like Mary our Mother, gave her "yes" to following Jesus.
For most of her faith journey, she has felt as if God was calling her out of her comfort zone and preparing her for something more—but she did not know what. All she knew was that every step she took, every comfort zone she left, and every time she said "yes" to Jesus and "no" to the world, she felt more alive. It was while attending an Ignatius silent retreat that she received the call from God to take a big step out of her comfort zone. He was calling her to share the mercy of Christ with others through missionary work. She gave her "yes" to God after much praying and discerning.
Heather is now waiting, praying, and preparing for this next step that she will be taking in her faith journey. She is excited and full of joy to not only follow God but to love and serve others as well. But mostly she is humbled to be chosen by Him to be part of the Great Commission, taking the Gospel to all nations.
"The Spirit of the Lord is upon me, because he has anointed me to preach good news to the poor. He has sent me to proclaim release to captives and recovering of sight to the blind, to set at liberty those who are oppressed, to proclaim the acceptable year of the Lord." – Luke 4:18-19