We are lay Catholic missionaries preaching the Gospel, serving the poor, and making disciples around the world. We are families and singles who have a desire to reach the nations to fulfill the Great Commission.
We share Christ's love with the world, carrying out both corporal and spiritual works of mercy. Recognizing that the poor have very real needs that cannot be neglected, we also know that only Jesus can feed their souls and ultimately satisfy them. 
Guided by our core values, we strive to:
Be Submitted to Jesus

Be Docile to the Holy Spirit

Have Expectant Faith

Be a Joyful Servant

Be a Prophetic Witness

Love One Another

Be Humble

Practice Praise and Thanksgiving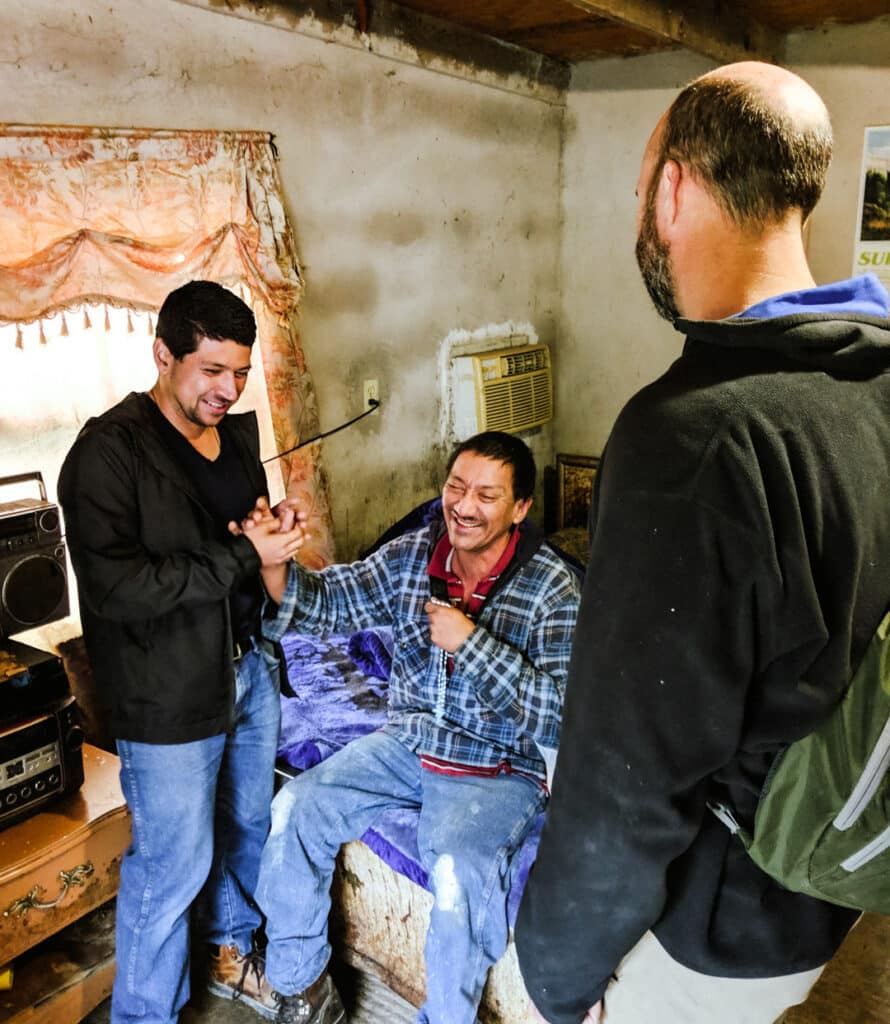 ---
"Take care, then, to be firmly grounded in the teachings of the Lord and his apostles so that you may prosper in all your doings both in body and in soul, in faith and in love, in the Son, and in the Father and in the Spirit, in the beginning and in the end."
– Ignatius of Antioch
We are lay Catholic missionaries, carrying out Jesus' command to make disciples of all nations. This missionary call—known as the Great Commission—has been emphasized again in recent decades by popes and Church leaders, and through the Second Vatican Council. 
"The universal call to holiness is closely linked to the universal call to mission. Every member of the faithful is called to holiness and to mission."
– St. John Paul II, Mission of the Redeemer, 90
Living out our charism of obedience, we carry out our mission in union with the Church and her shepherds. We operate under the blessing of the local bishops where we serve and work in collaboration with local clergy. 
According to the Code of Canon Law, Canons 321 and 322, Family Missions Company is a private association of the Christian Faithful.
The home base of Family Missions Company is located within the Diocese of Lafayette, Louisiana. We are grateful for the support of our local bishop.

"I am pleased to affirm that this group is in good standing with the Diocese and that I have no knowledge of any reason why their good works should not be supported. I welcome any questions you might have."
— Bishop J. Douglas Deshotel, Diocese of Lafayette, LA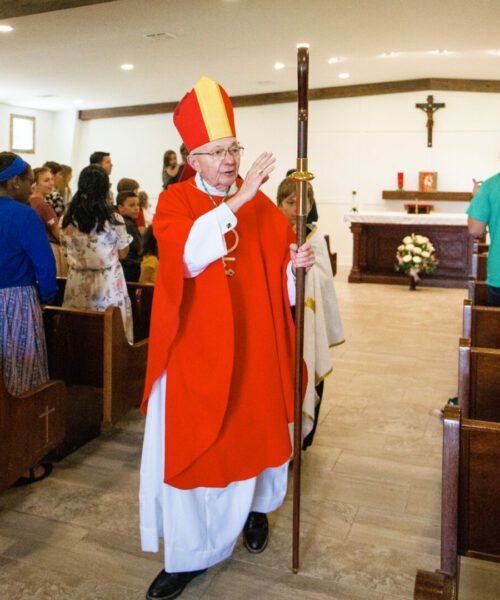 ---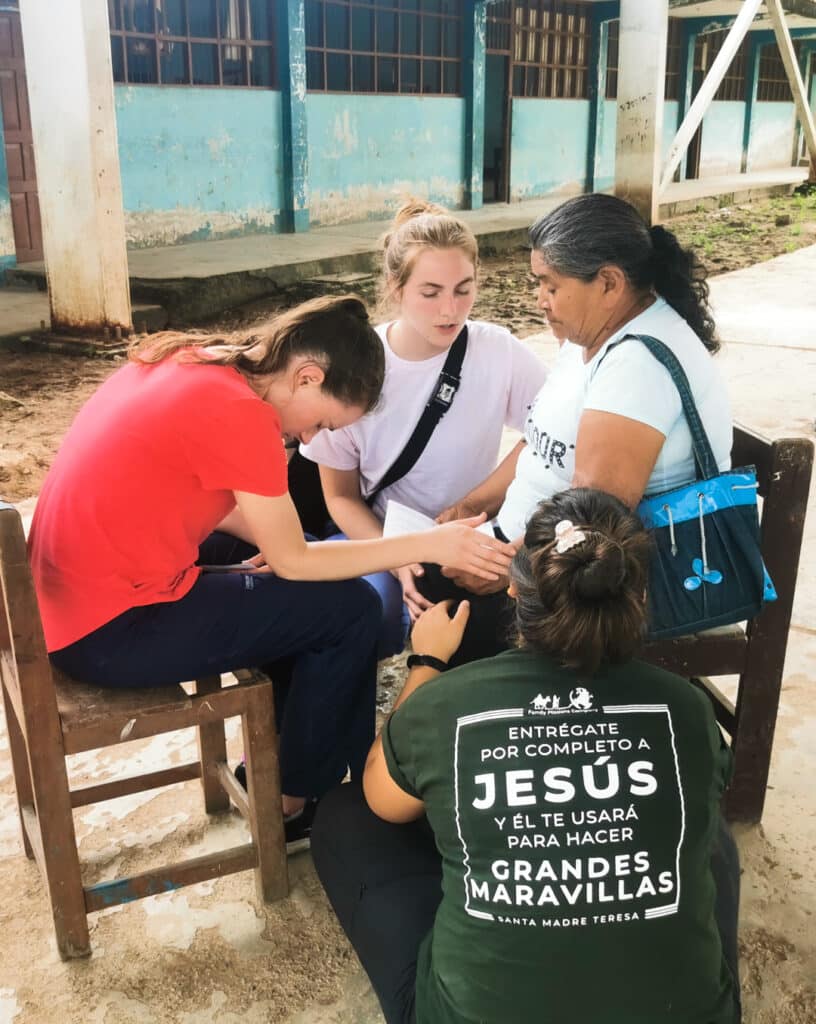 "Whether extraordinary or simple and humble, charisms are graces of the Holy Spirit which directly or indirectly benefit the Church, ordered as they are to her building up, to the good of men, and to the needs of the world." –Catechism of the Catholic Church 799
The twelve charisms of Family Missions Company are:
Prayer
God's Word
Sacraments
Community
Service
Catholic
Evangelistic
Obedient
Embracing Gospel Poverty
Spirit Led
Family
Sacrificial
Read more about these charisms here.