"No believer in Christ... can avoid this supreme duty:
to proclaim Christ to all peoples."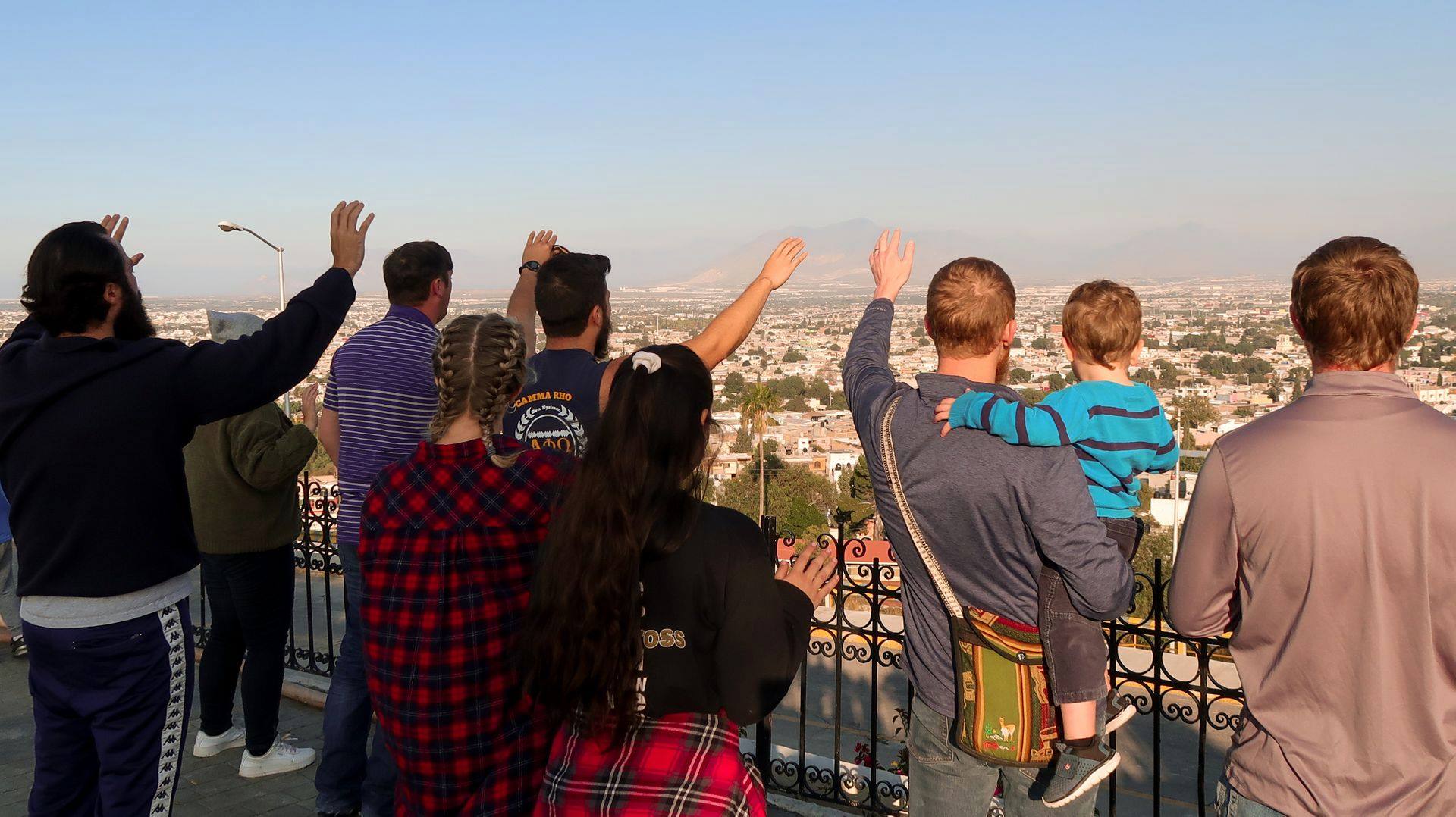 Is God Calling You?
Approximately 2,000 years ago, Jesus sent his disciples out as missionaries to the ends of the earth telling them that: "the harvest is plenty, but laborers are few." Today, His words are as urgent as they have ever been. The world desperately needs missionary evangelism and service. Two thirds of the over 7 billion people in the world today have never heard the Gospel of Jesus preached; that is to say that most of the world has yet to be invited into a saving relationship with Jesus!
At Family Missions Company, we are lay, Catholic, missionary families and singles engaged in proclaiming the Gospel and serving the poor in foreign lands. We firmly believe what Pope John Paul II wrote in his encyclical "Mission of the Redeemer."
God is calling many people today to proclaim the Good News. Do you feel called to be a full time missionary? We hope and pray that if you do, you will respond generously to that call with your whole heart, with your whole life. Indeed, it is a great challenge, and those of us who have given our lives as missionaries know that there is no better life than one given completely in the service of the Gospel.
All Catholic families and laity are called to the apostolate of evangelization and sanctification of our world today. There is exciting growth in the numbers of Catholic lay missionaries and families with children giving their lives to foreign mission. Please contact our office if you would like additional information; we would love the opportunity to talk and pray with you.  Jesus is begging His Father to send laborers into the vineyard – the task is urgent, come with us into the fields!