Your donation helps us bring the Gospel to the ends of the earth!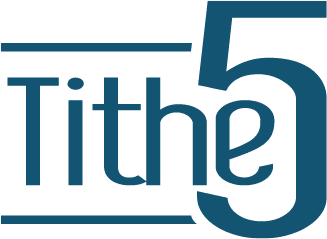 GIVE 5%
Tithing is a meaningful and life changing way of investing in God's Kingdom. Tithe 5 families are committed to tithing 5% of their income to FMC.

PRAYERS
Missions is a work of prayer and we need your prayers! Get to know our missionaries, read their blogs and keep up with their prayer needs.