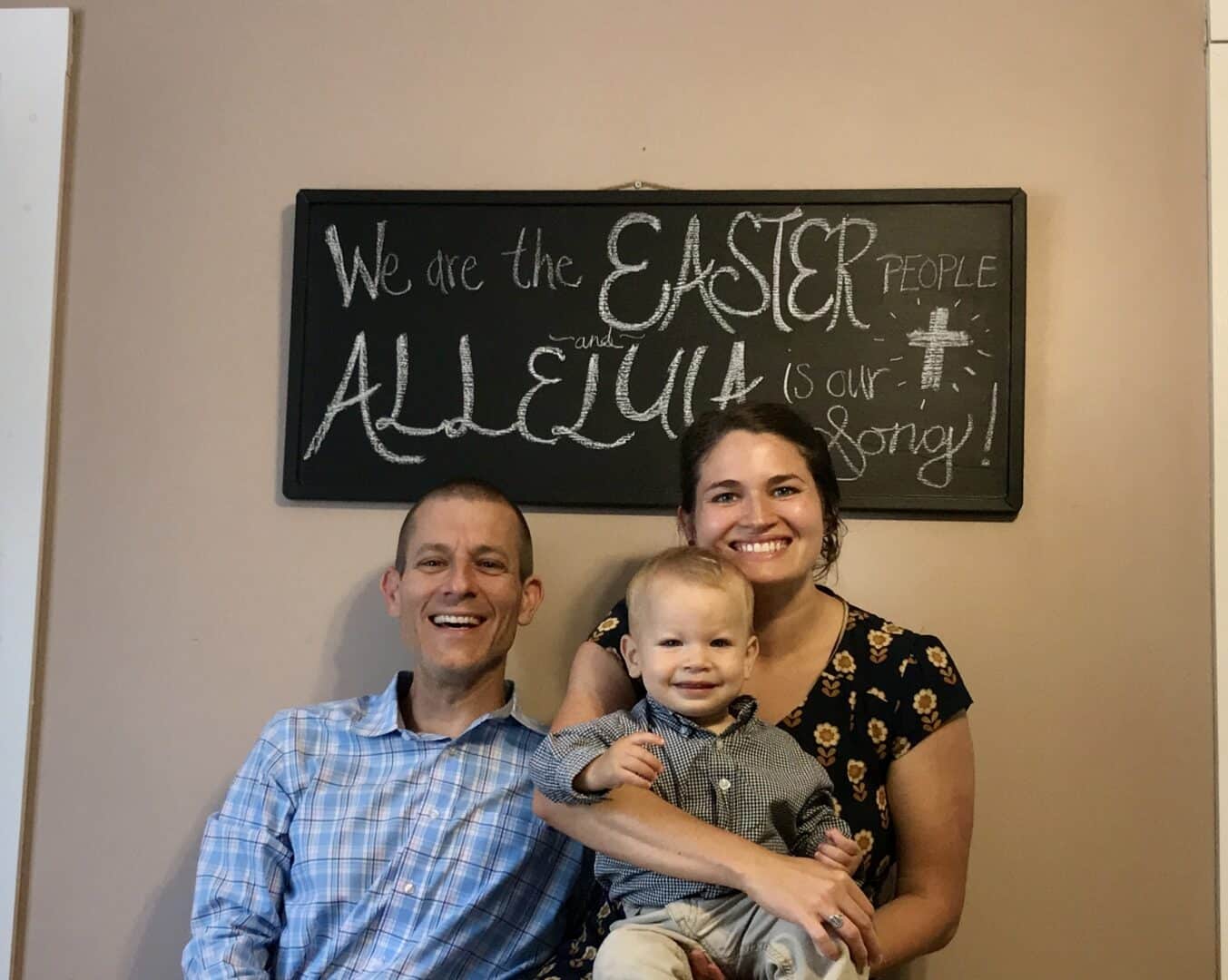 Ryan & Sarah Lawless
Sarah (Derise) Lawless is from Delcambre, Louisiana and joined Family Missions Company in 2013 after graduating from the University of Louisiana at Lafayette. Originally from Austin, Texas, Ryan joined FMC in 2012 after working several years as a echocardiographer in Houston.
In 2016, Ryan and Sarah served as missionaries in Taiwan, where their relationship began. They were married in April of 2018 in Sarah's hometown. At the beginning of 2019, they welcomed their son, Ignatius John, into their family.
Ryan and Sarah currently live in Delcambre where the Lord has given them ministries for them as stateside missionaries.
Ryan works as the Intake Director for Family Missions Company. He is blessed to journey with those who are discerning a call to full-time missions. Sarah works part-time at their local parish as the coordinator of Religious Education. There, she and Ryan help to educate the youth in the faith, as well as, calling others on in their relationship with Christ. They are open to the Lord calling them back to the foreign field as a family.