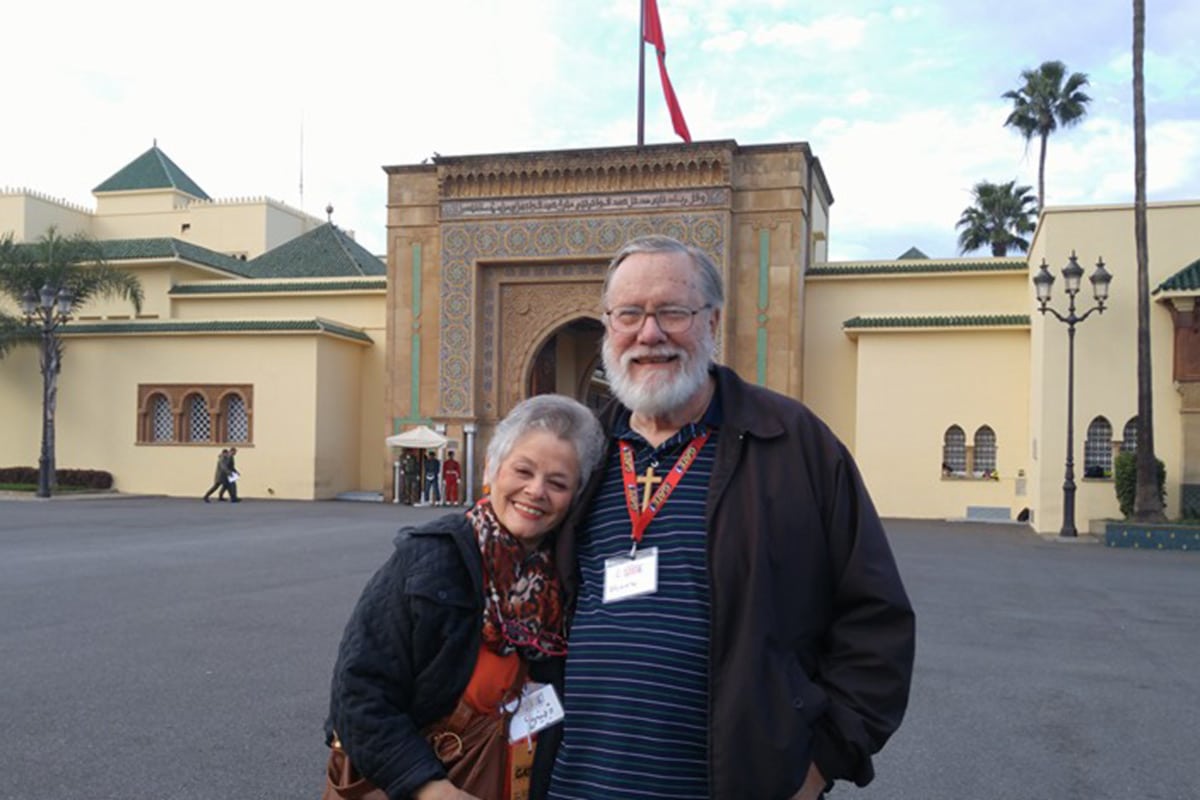 Frank & Genie Summers
Frank and Genie are the founders of Family Missions Company. They began their missionary life in 1975 and have served as Catholic Lay Missionary Evangelists around the world, with their 7 children. As adults, some of their children serve as FMC missionaries today. Frank and Genie serve FMC on special assignments.
Read From Frank's Blog!

Read From Genie's Blog!
www.geniesummers.com