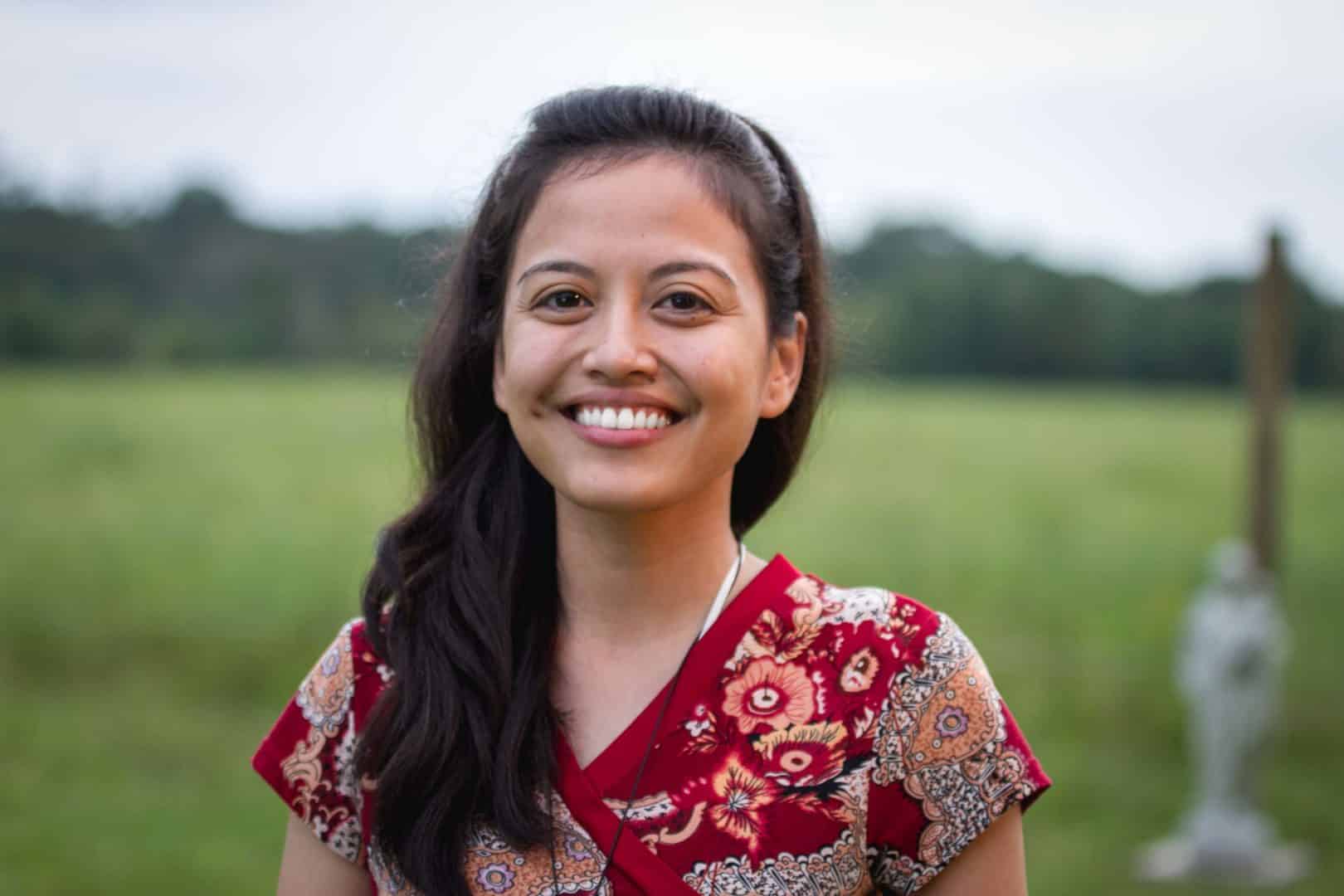 Joanne
In July of 2009, Joanne heard the Lord's call to "seek first the kingdom of God." She responded by leaving the financial world in Manhattan. Shortly thereafter God opened the door for her to work in NJ's Metuchen Diocese in the Office of Evangelization through which her passion for the Gospel was fanned into flame.
In July of 2014, the Lord once again spoke to Joanne's heart, calling her into foreign missions where her fervent desire to proclaim the Good News of Jesus and to grow in deeper love and solidarity with the poor is being fulfilled.
Since January of 2015, Joanne has been serving on Camiguin Island in the Philippines through different means including discipling believers and feeding the hungry.