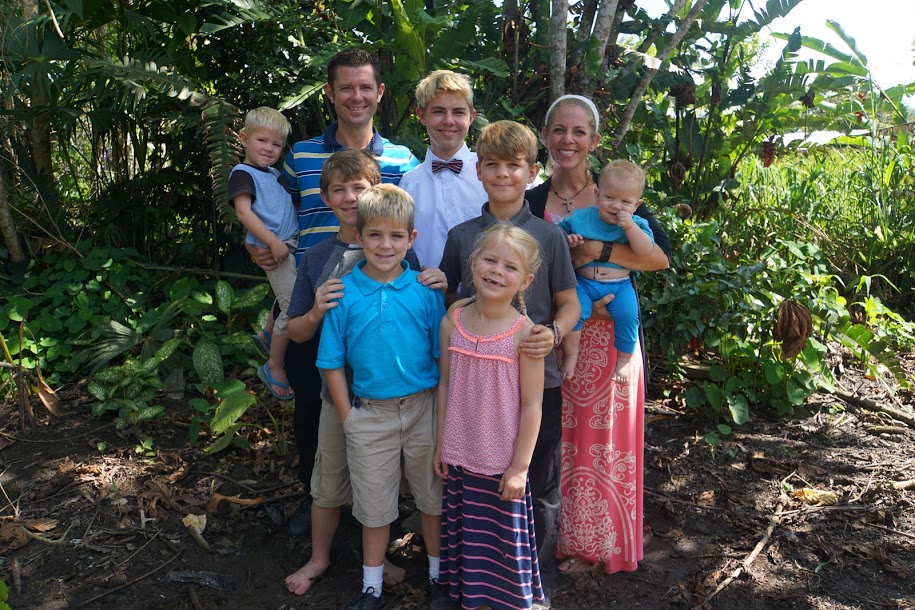 Jonathan & Teresa Kiehl
Our family made the decision to become missionaries with Family Missions company in 2012 after attending a short term mission trip to Mexico. Since we started missions we have lived in Mexico, Peru and are currently stationed in Ecuador. God blessed our family by adding three children to our family since beginning missions in 2012, and have suffered the great hardship of losing one of those children, Ezekiel, in 2014. Even after losing our child, we still felt the urgent call to serve God's forgotten ones in the mission field and share in the sufferings of the poor around the world. We are so blessed and thankful that God has given us the work that He has placed before us and our constantly in awe of His goodness. There is no life more full of meaning than when you decide to give all that you have over to the Lord and let Him choose your path. There is no greater JOY than living for the LORD!!! May we serve Him all the days of our lives!
Read From The Kiehl Family's Blog!

Support Ezekiel Home!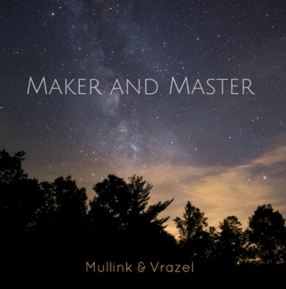 Christian artists Michael Mullink and Michael Vrazel have generously decided to donate all profits from their first record, Maker and Master, to the Ezekiel Home ministry of the Kiehl family mission.
Please support Ezekiel Home by downloading the album here:
https://noisetrade.com/mullinkvrazel/maker-and-master
100% of proceeds will go to support Ezekiel Home!
---