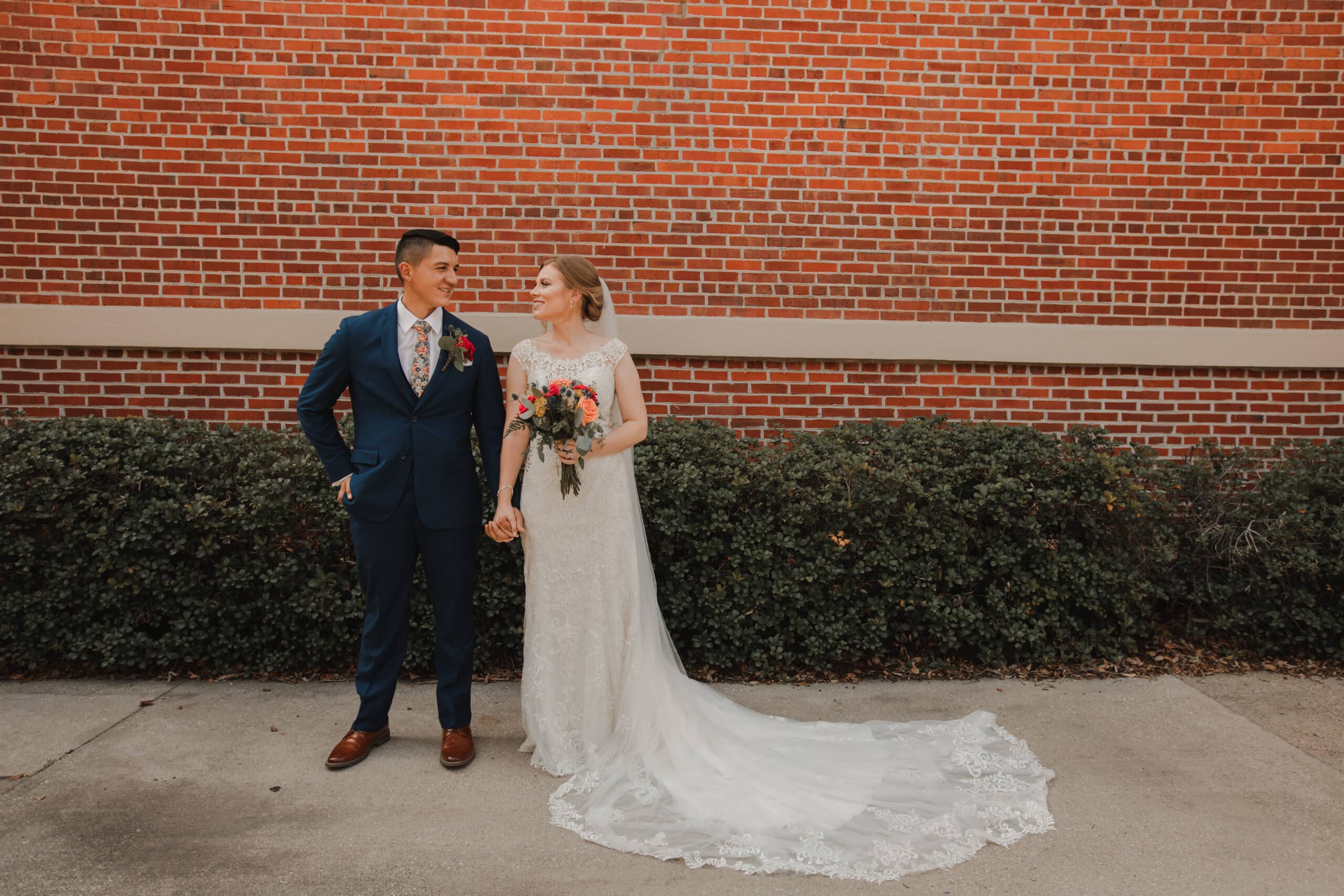 Kellie Herrera
Originally from Orange County, California, Kellie Herrera joined FMC in 2018 as a single. The desire to go out to the nations and serve the poor was burned fervently in Kellie's heart as a young kid. Previous to missions, she graduated from Xavier University (Cincinnati, OH) with degrees in Communications & Theology.
In her first year of foreign missions (2019), she served the Amazonian people of Ecuador in a team of other single women. The Ecuadorian people impacted Kellie deeply. She witnessed the lack of accessibility to the Sacraments in the Church, due to the remoteness of the jungle. It was clear to Kellie when she arrived to Ecuador that she was greatly needed in the jungle. She spent the whole year hiking to various jungle communities and offering Communion Services to people that had not received Jesus for a very long time. Kellie also helped lead youth ministry for the young girls in the surrounding communities, as well as train the adults in her town to be well-formed Catechists. Most of all, Kellie's favorite part of Ecuador were her next-door-neighbors. That family truly loved Kellie like they were her own!
Now, Kellie is joyfully married to Marcos Herrera and living in Lafayette, Louisiana. They met through FMC because they joined training formation the same year. Marcos served in Haiti when Kellie was in Ecuador. Though Marcos finished his time serving with FMC and now works locally as a welder, Kellie has recently joined FMC's staff full-time as our Social Media Assistant in the Marketing & Communications department! It brings her so much life to share with the world what great work is being accomplished around the world through our missionaries.
Continue to pray for Kellie & Marcos Herrera in their ministry as a family!
"For "everyone who calls on the name of the Lord will be saved."
But how can they call on him in whom they have not believed? And how can they believe in him of whom they have not heard? And how can they hear without someone to preach?
And how can people preach unless they are sent? As it is written,

"

How beautiful are the feet of those who bring the good news!" (Romans 10:13-15)