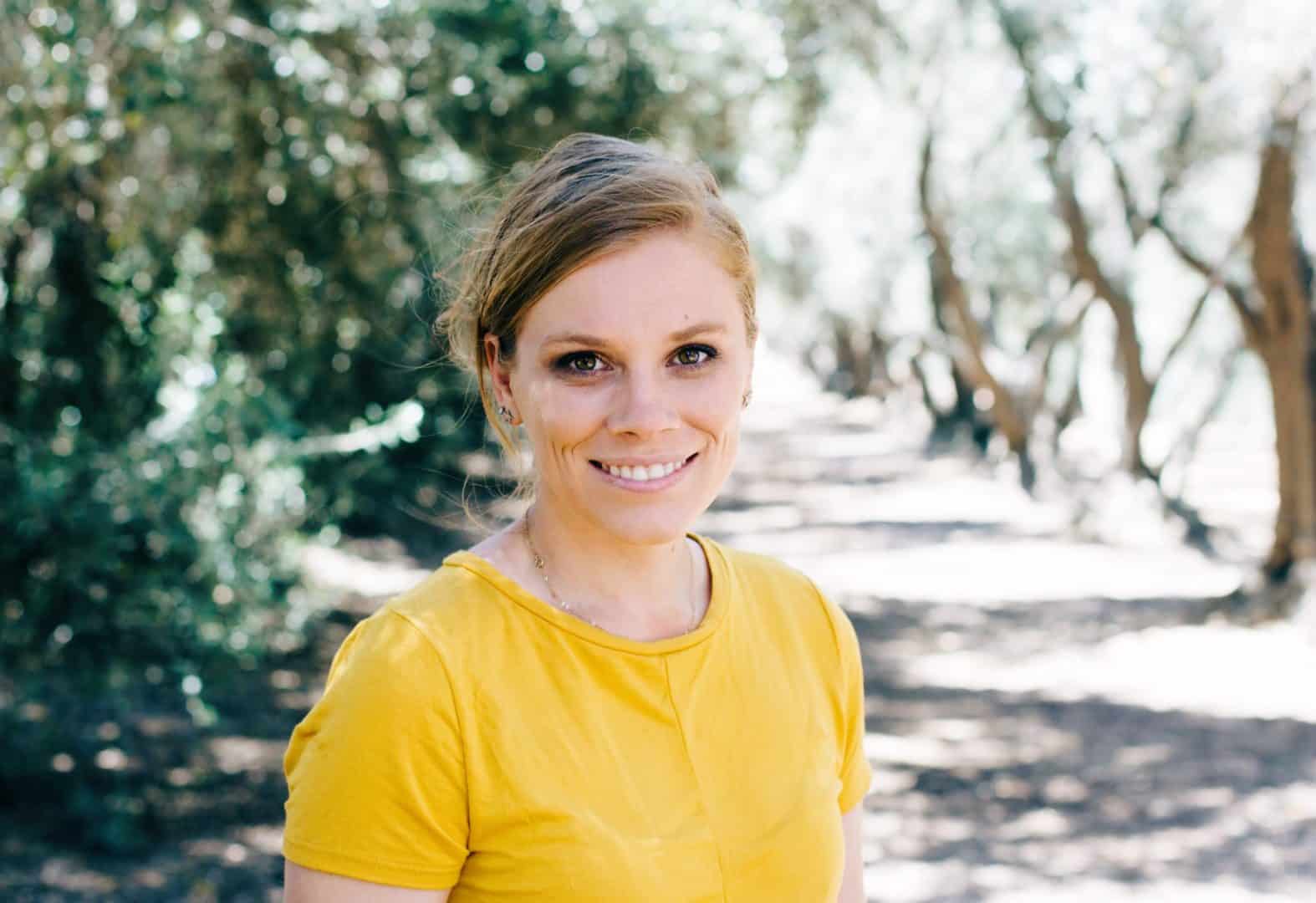 Kellie Goff
Kellie Goff is originally from Orange County, California and a cradle Catholic. Although she grew up learning the Catholic faith from a young age, she suffered from health complications in high school which pushed her away for many years to dive deeper into Jesus' arms. In Kellie's junior year of high school, her religion class focused on the intrinsic dignity and morality of the human person. Through her class discussions about serving the poor in third-world countries, Kellie felt her heart for the very first time to discover seriously what it could look like to go to the poorest corners of the world and to love those living there. After attending a retreat that next year, Kellie knew the Lord was calling her to return completely to the Catholic Church, to be healed by the grace of the Lord, and to surrender her entire life over to Christ. Without hesitation, Kellie decided there was nothing she wouldn't do for God.
Recently, she graduated from Xavier University and now has degrees in both Theology and Communication Studies. Over the course of the last six years, Kellie has discerned with great pursuit what it would be like to serve Christ and the Church. The Lord finally made it known one day in prayer the summer before senior year of college that He desired for her to be a full-time missionary, an ordinary lay person in the Church living out the extraordinary love of Christ to others. Now, Kellie is more than ready to live into these long awaited dreams and desires of serving the Lord with FMC.
"Here I am, Lord, send me!" – Isaiah 6:8
Read from Kellie's Blog
Error: Feed has an error or is not valid.