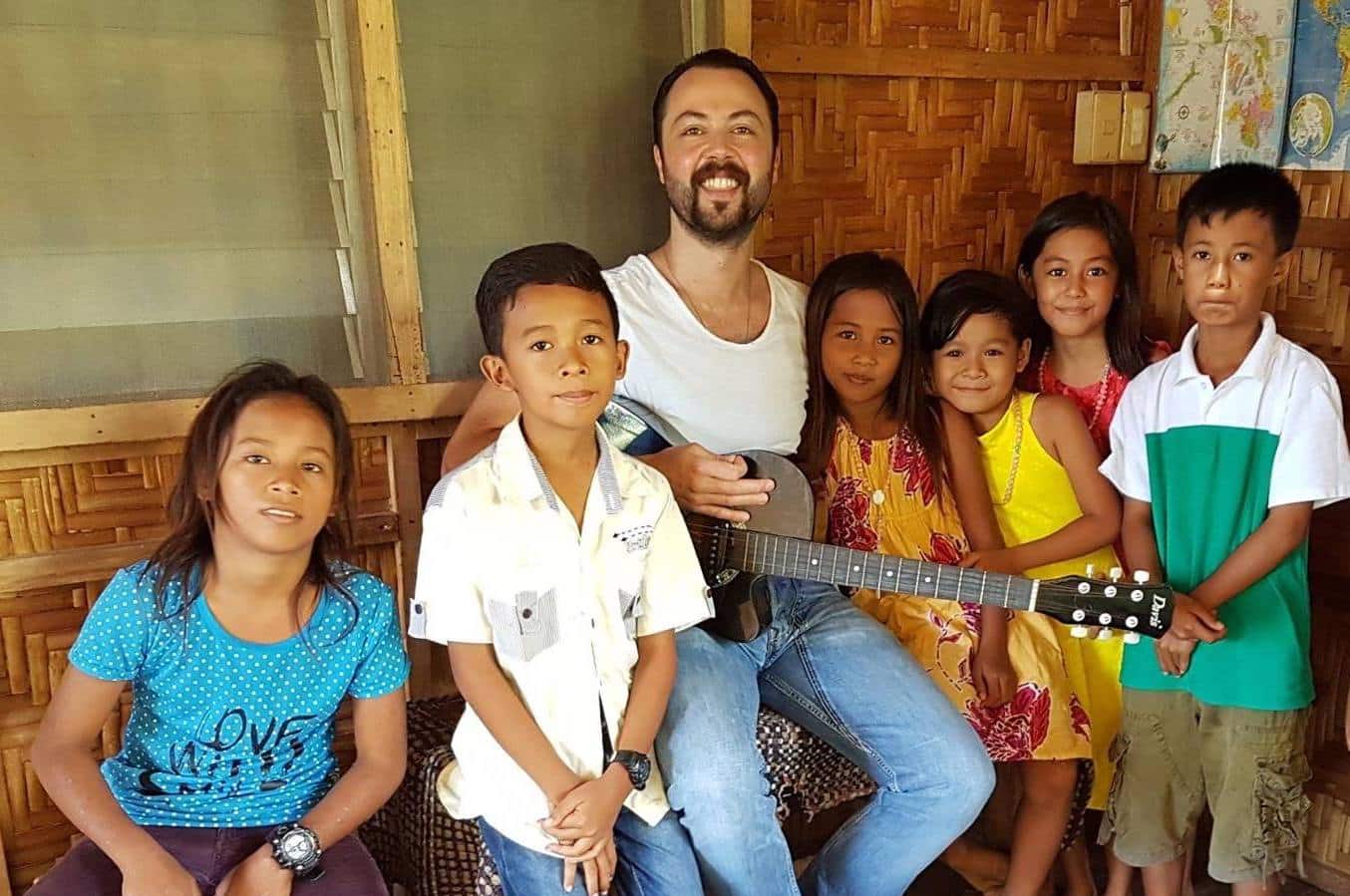 Luigi Di Paolo
Born into a family of Award Winning Ice Cream makers, Luigi was set to take on the family business, but the Lord had other plans.  Years prior, the Lord had been laying down strong foundations with Luigi through young adult Catholic groups, retreats and charismatic events.
So when it came to make a decision about the business, grounded in the Lord, he could see that taking it on would consume all his time and energy; his sole focus would be on making money and its success.  God would be pushed to the side.
This didn't sit well with his conscience, so Luigi chose God and when he told his father the decision, received tremendous peace .
He went on a short term mission with FMC to the Philippines and after a period of further discernment, found full time mission as his call.