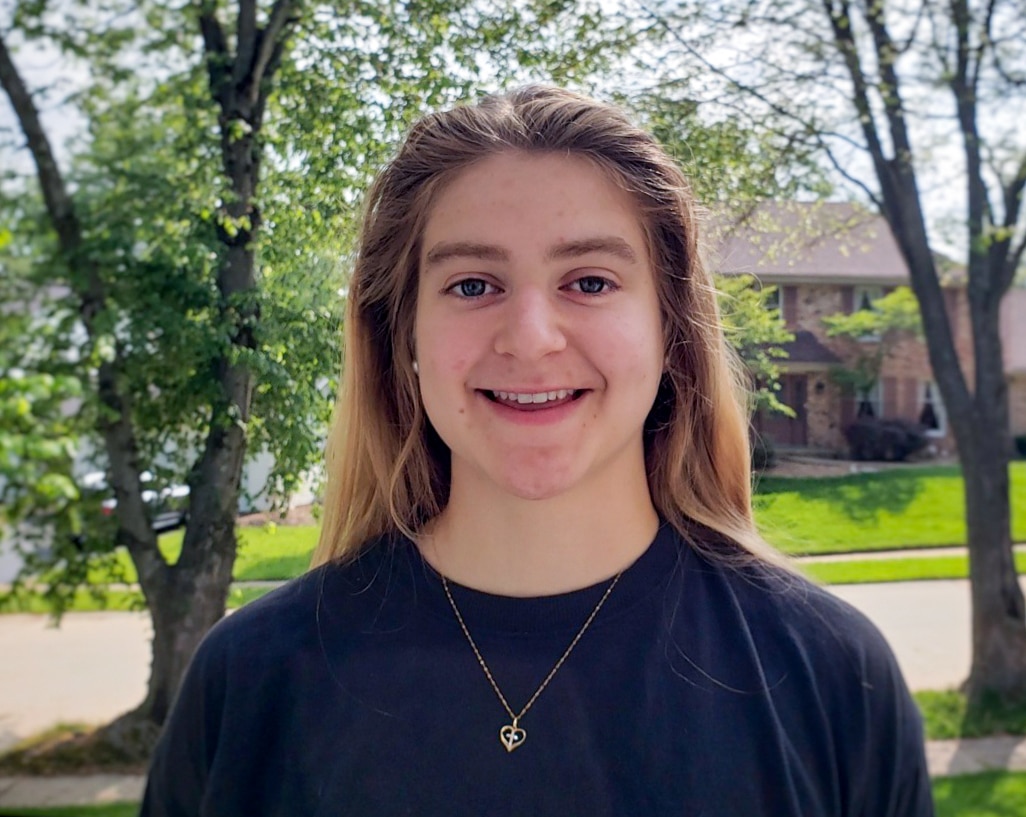 Madeleine was born in St. Louis, Missouri, the youngest of four, with three older brothers. She grew up in a Protestant and Catholic household and chose to be confirmed Catholic when she was 13 years old.
At a young age, she lived in the Middle East for three and a half years. This allowed her to experience different cultures and encounter poverty on a daily basis. In high school, Madeleine almost had the opportunity to go on a mission trip to Nicaragua. Even though the trip was canceled due to the COVID-19 pandemic, this opportunity sparked a desire in her heart that stayed with her through the rest of her high school years.
At the end of her senior year, Madeleine began talking with some mission organizations. In the summer of 2022, she was introduced to Family Missions Company and began discerning full-time missions. Not feeling called to missions at that time, she began community college, working towards her degree and growing in her faith. She was invited on a mission trip to Mexico where she encountered God's love and the beauty of serving the poor. After returning home from the trip, she felt God calling her at this time to be a full-time missionary with FMC.
Madeleine is excited to continue this journey of faith and share the love of God with people of all nations.
"You will be given what you are to say. For it will not be you who speak but the Spirit of your Father speaking through you." – Matthew 10:20