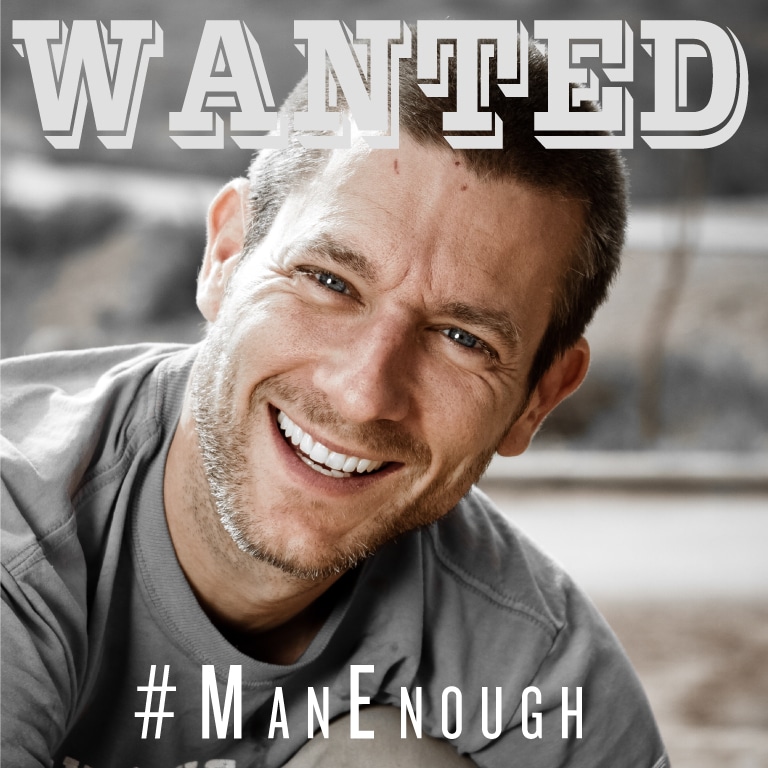 By Ryan Lawless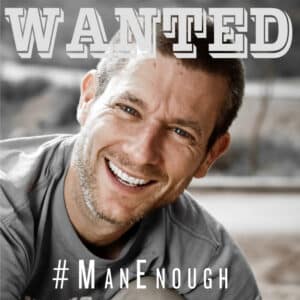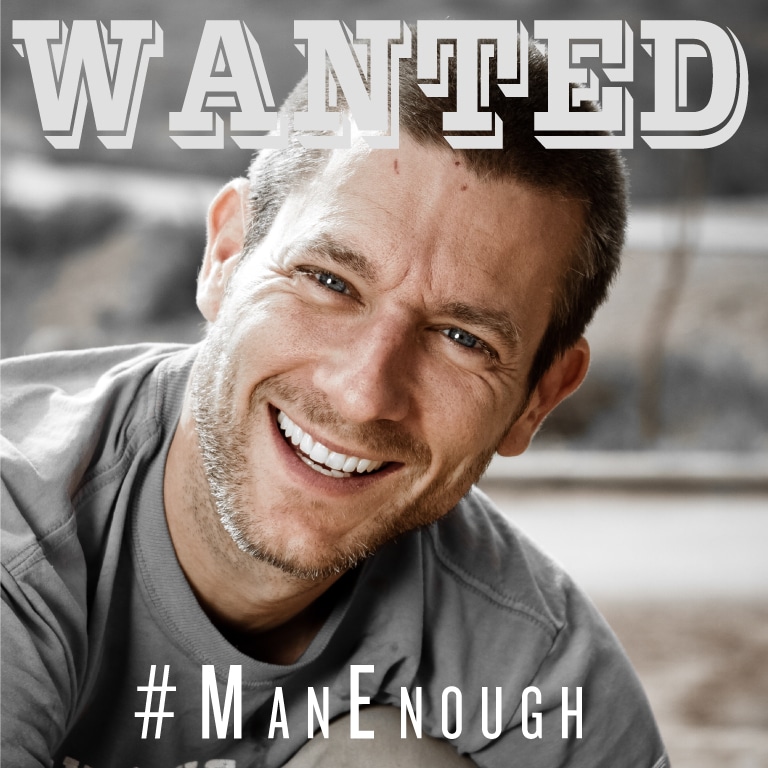 After spending a month in Language School in Quito, I arrived back in Ahuano on Sunday, May 26th.  I joined Matt and Padre in the small town of Chonta Punta, while Luis headed to Quito to meet the mission group that was coming from the U.S. Chonta Punta is only about 40 kilometers away from Ahuano, but it took me a good 5 hours to get there by bus. Something I have definitely come to understand better in missions, especially when you don't have a car, is to be patient. This seems to define much of our mission: patience.
Our base was Chonta Punta. Each day Padre, Matt and I would go to two or three communities. These particular communities we went to by canoe.  Upon our arrival Padre would celebrate Reconciliation and the Eucharist while Matt and I gave teachings on the Eucharist and Confirmation for those preparing for their sacraments.
We got back to Ahuano on Thursday and that Saturday, May 25th, Matt and I went to Misahualli, a small town close to Ahuano, to welcome the mission group and Luis as they came down from Quito. Instead of going on the normal graduation trip to Panama, Florida to party, a group of recently graduated seniors chose to come on a  9 day mission trip! We visited two to three communities a day while in Misahualli. In each community they gave testimonies about how Christ had worked in their lives sharing the talents God gave them without hesitation. They truly inspired me to look at our mission in Ahuano under a different light. They truly entered into the Spirit of missions! 
The people whom we served were so generous to us. Sometimes, the women would make us a fresh meal with yuca, platanos, and chicken, literally killing the chicken while we were teaching catechism. Often, we would arrive at a community and they had no idea we were coming. Many of them would cease what they were doing and come to hear and participate in our discussions and prayer services.  The needs of the community became apparent: lack of catechetic formation, lack of formal prayer routine in the home and in the community. We talked about these aspects of formation, instructing them in developing their own prayer services. We prayed over them, asking God to bless their community.
In one particular community we visited, we met a couple with two little girls, a 4 year old, Sacha, and a 2 year old, Chuli. Neither one of the girls can walk. Sacha is so frail, and all of her teeth have broken off. The doctors have no idea what is going on. They tell the parents that their tests show that the girls are perfectly fine. We spoke to them about the love of God. We encouraged them in their journey. We read different scripture verses on perseverance and tested faith. When we prayed over them, we could feel that God truly wants to heal them. I beg for each of you to keep them in your prayers. I hope to remain dedicated to praying for them, 'pestering the judge', until He permits their healing.
Our mission trip ended in Quito. We spent several days there and met a variety of different people living very different life styles.  With some of these people, I found myself judging them. Why are they searching the things of this world for happiness? What is wrong with them, that they cannot see that the truth is JESUS? And like always, when I begin to think for one second that I am in any way better than someone else the Lord reminds me of my unworthiness before Him.
'While he was at table in his house, many tax collectors and sinners sat with Jesus and his disciples; for there were many who followed him. Some scribes who were Pharisees saw that he was eating with sinners and tax collectors and said to his disciples, "Why does he eat with tax collectors and sinners?" Jesus heard this and said to them [that], "Those who are well do not need a physician, but the sick do. I did not come to call the righteous but sinners."' (Mk. 2:15-17)
If our Lord associated with sinners, then we are also called to be with sinners. The sinners need the healing message of the Gospel. Those who are struggling each day to live the straight path need Jesus. At the same time, He is asking me to reflect on my own life. "Who are you to judge any person? Remember Ryan, when you used to go out partying. Remember when you thought religion and God were for the weak minded. Remember how patient I was with you. Do you not think that I have a plan for these people?" I need to keep in mind that God's timing is always perfect and that his plan is the only way. 
Thank you so much for all of your support and prayers. Peace of Christ be with each of you!!