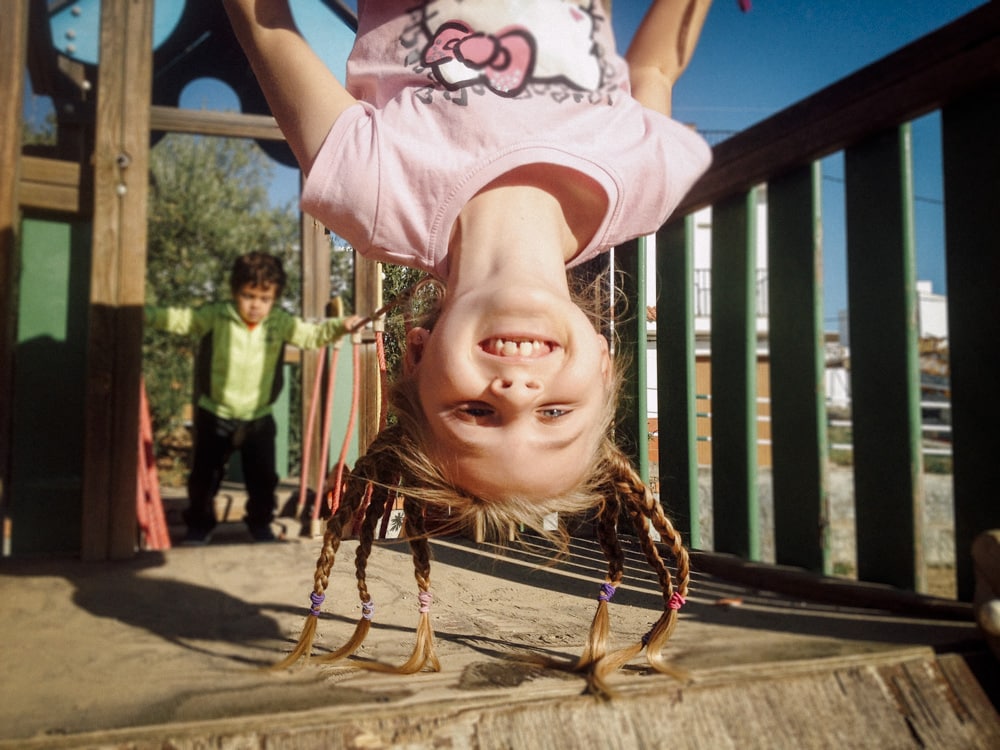 Gettin' Awkward for Jesus
During our missionary training, when referring to the way missionaries are called to bring God into ordinary life, someone jokingly coined the phrase "gettin' awkward for Jesus." This describes the missionary attitude: sharing the love of Jesus whenever, wherever, and with whomever – even at the expense of one's social standing.
At our new mission post in Spain this year, God continued to show us the beauty of accepting our awkwardness. When St. Paul asked our Lord to relieve a suffering in his life, Jesus responded, "My grace is sufficient for you, for power is made perfect in weakness." Paul then went on to say, "I will rather boast most gladly of my weaknesses, in order that the power of Christ may dwell with me." (2 Cor 12:9) Wow! Even now those words get me fired up and ready to accept my weakness with great zeal.
Then the reality sets in. I go to a parent-teacher meeting, and even though we've been learning Spanish for months, I walk away discouraged, understanding so little. We go to the park and I get overwhelmed and embarrassed trying to solve some fight between my kids that seems to have no good solution. I get tired of starting every conversation with, "Lo siento, hablo español un poco" (Sorry, I only speak a little Spanish), and so I pretend to understand a conversation, hoping to figure out what is being said, and then I am caught and have to confess that I don't understand… yet again. A foreigner, in a foreign land.
Then I remember: God's power is made perfect when we accept our weaknesses and continue to trust in Him! So, we stop, take a deep breath, and join our challenges to the sufferings of Jesus on the cross, and we see how His "yoke is easy and burden is light" (Matthew 11:30), how His resurrection becomes our joy and strength.
One day, our neighbor asked us for help in contacting our local priest to set up a baptism. She is typically very reserved and only responds slightly to our greetings. As we were talking, I just couldn't figure out how to spell her last name. As I asked her for help, letter by letter, showing her my attempts, I felt embarrassed, yet in response to my littleness she opened up.
As Christians, we are all missionary disciples of Jesus. We are all called to get a little awkward for Jesus from time to time. With our discomfort we offer the light, hope, and joy of our loving, merciful Lord to the people we meet each day. So, for the love of Jesus, let's make it an awkward day!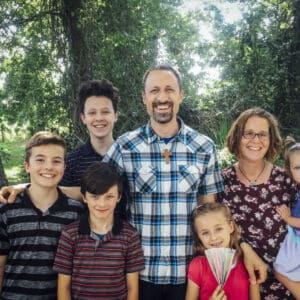 Comments are closed