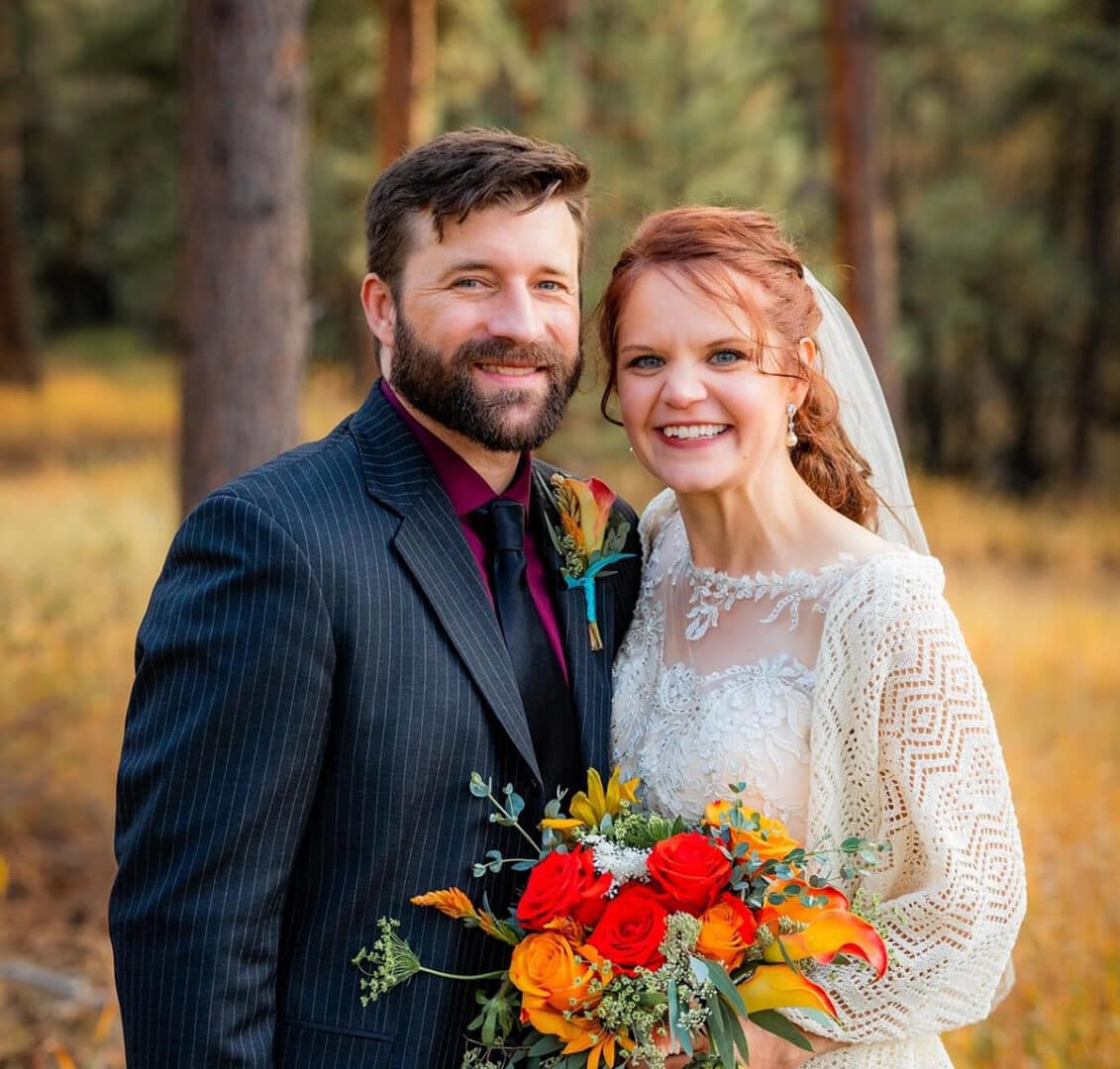 Cate Broadbent
Cate, an Ohio native, first experienced a desire to serve in foreign missions as a teenager when a missionary priest spoke at her parish. After high school she entered into full-time ministry, serving families in both the U.S. and Mexico. Feeling called in a different direction, she spent four years working as a graphic designer while being active in her parish and community. During a short-term mission trip to General Cepeda, Mexico, she experienced the Lord calling her back into ministry as a missionary with FMC.
In 2019 Cate served jungle of northern Peru, where she combined her passion for evangelization and serving the poor with her love for music and the arts. She is currently part of the FMC office team where she serves the mission as manager of the media and communications department. Cate loves putting her creativity and media skills at the service of the Great Commission and hopes to inspire more people to answer the missionary call.
Cate lives in Colorado with her husband, Mike, whom she married on October 1, 2021.
"It was not you who chose me, but I who chose you and appointed you to go and bear fruit that will remain." — John 15:16