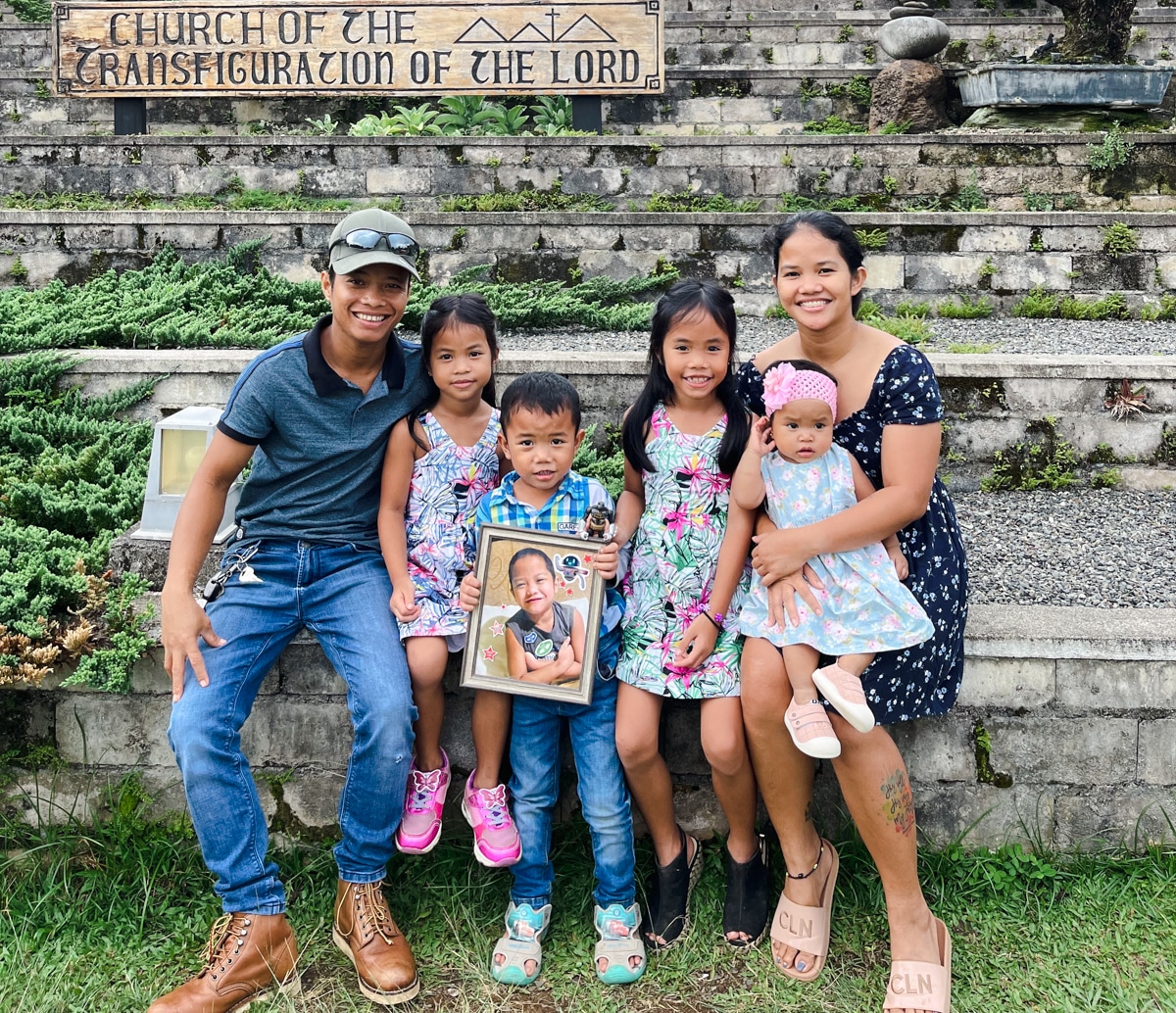 Junar & Dian Mardoquio
Urgent Need: Junar is in need of a kidney transplant. His brother has been deemed a match, but funding is still needed for the surgery. Please consider donating toward this need by including "Junar's surgery" for the project in the form on this page. Thank you!
Junar & Dian Mardoquio are from Malaybalay, Philippines, where they worked alongside our missionaries for two years before discerning that the Lord was calling their family into full-time missions. They officially joined Family Missions Company during Intake Asia 2015! They have served the Philippines in Camiguin, Bukidnon, and Bantayan. Junar and Dian have five children, Justine (praying and serving from Heaven), Drizzle, Abigail, Jared, and Danelle Grace.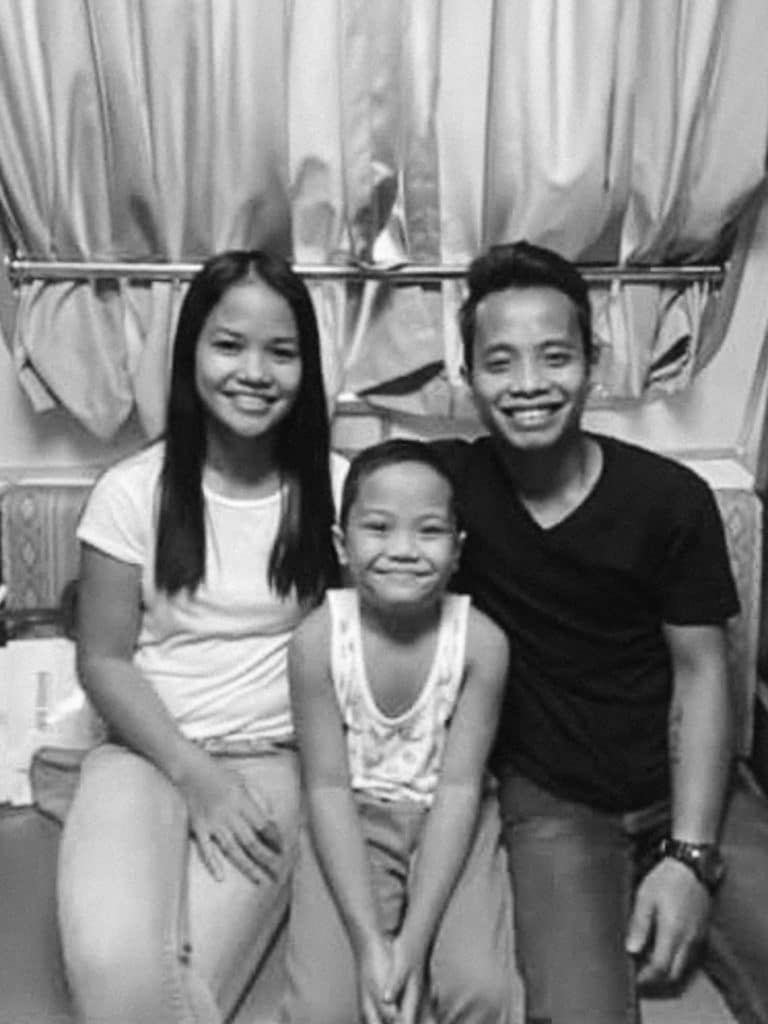 It is with great sadness that we inform you of the death of Justine Mardoquio (8 years old), son of Junar and Diane and brother of Drizzle, Abigail, and Jared. He passed away in the hospital in Cagayan De Oro, Philippines on the afternoon of July 30, 2020 after a year-long battle with cancer.
Please keep the Mardoquio family and the Philippines FMC community in your prayers. We are so thankful that two other missionary families, the Leaños and Redondos, are with the Mardoquios and able to provide them with an abundance of love, support, and care.
Please consider contributing to the Mardoquios' needs during this time, you can do so by giving via the donation form on this page or by mailing in a check with the memo "For the Mardoquio Family," to our office.