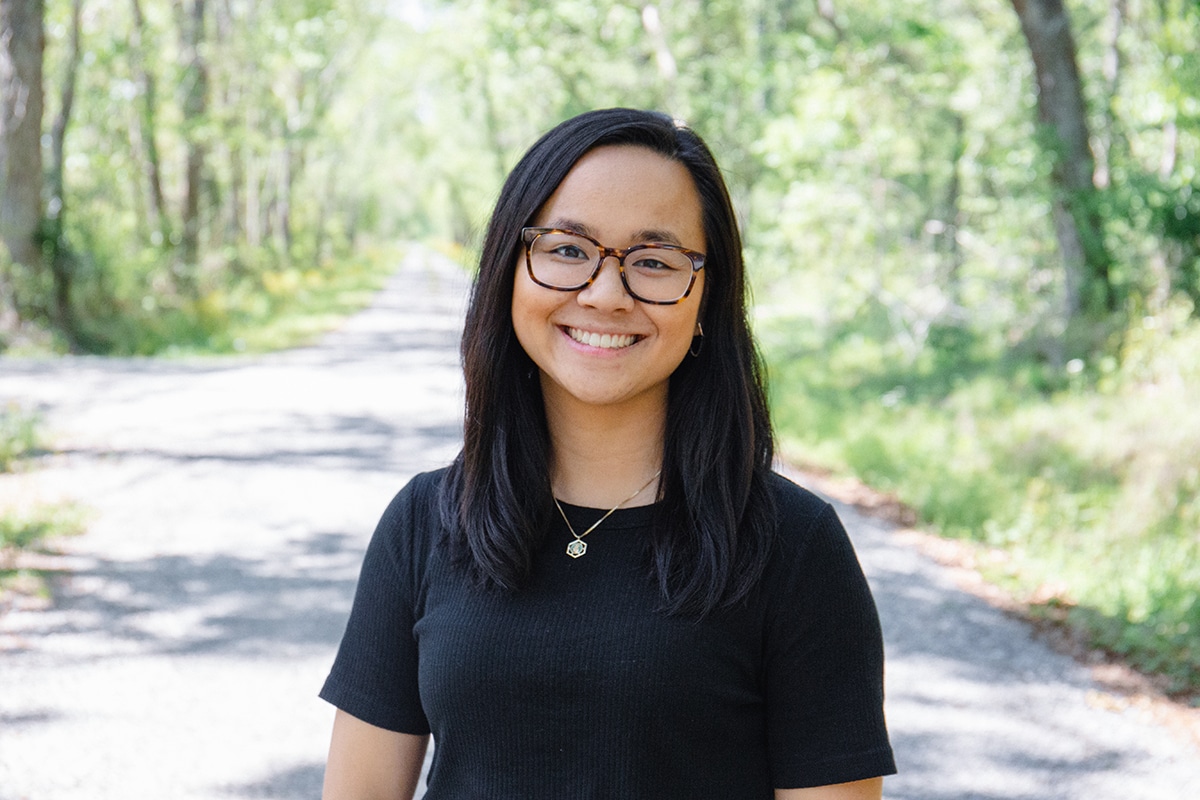 Kim Capoun
Kim was adopted from China when she was baby and spent most of her life in small town Nebraska. She first felt a call to missions in college after serving with the Missionaries of Charity in St. Louis. It was with there that she fell in love with Christ in the poor. In the following years, she served on many mission trips and service projects, seeking to save souls in whatever small way she could. During her senior year of college, she was introduced to Family Missions Company through a friend sharing with her FMC's SERVE magazine, in particular, an article about a missionary serving in India. Having gone on a mission trip to India, Kim felt a pull towards FMC, but ultimately, choose to move back to Nebraska.
However, the draw to foreign missions never faded and after a couple years of restless seeking, Kim called FMC about becoming a missionary disciple/intern. After going through the application process, she knew her heart had found a home with Family Missions Company. She became a missionary disciple in the summer of 2019 and joined as a full-time missionary that Fall. Kim served briefly in Taiwan in 2020 before returning to FMC's home base in Louisiana where she took on the job of Mission Trip Manager. She is blessed to be in a role that allows her to be a bridge builder between mission trip participants, FMC missionaries, and Christ in the poor. She hopes to be able to provide people with the chance to encounter the Lord and fall in love with Him as she did years ago.
Kim works remotely from Nebraska where she lives with her husband, Matt, whom she married October 14, 2023.
And so we know and rely on the love God has for us. God is love. Whoever lives in love lives in God, and God in them. —1 John 4:16