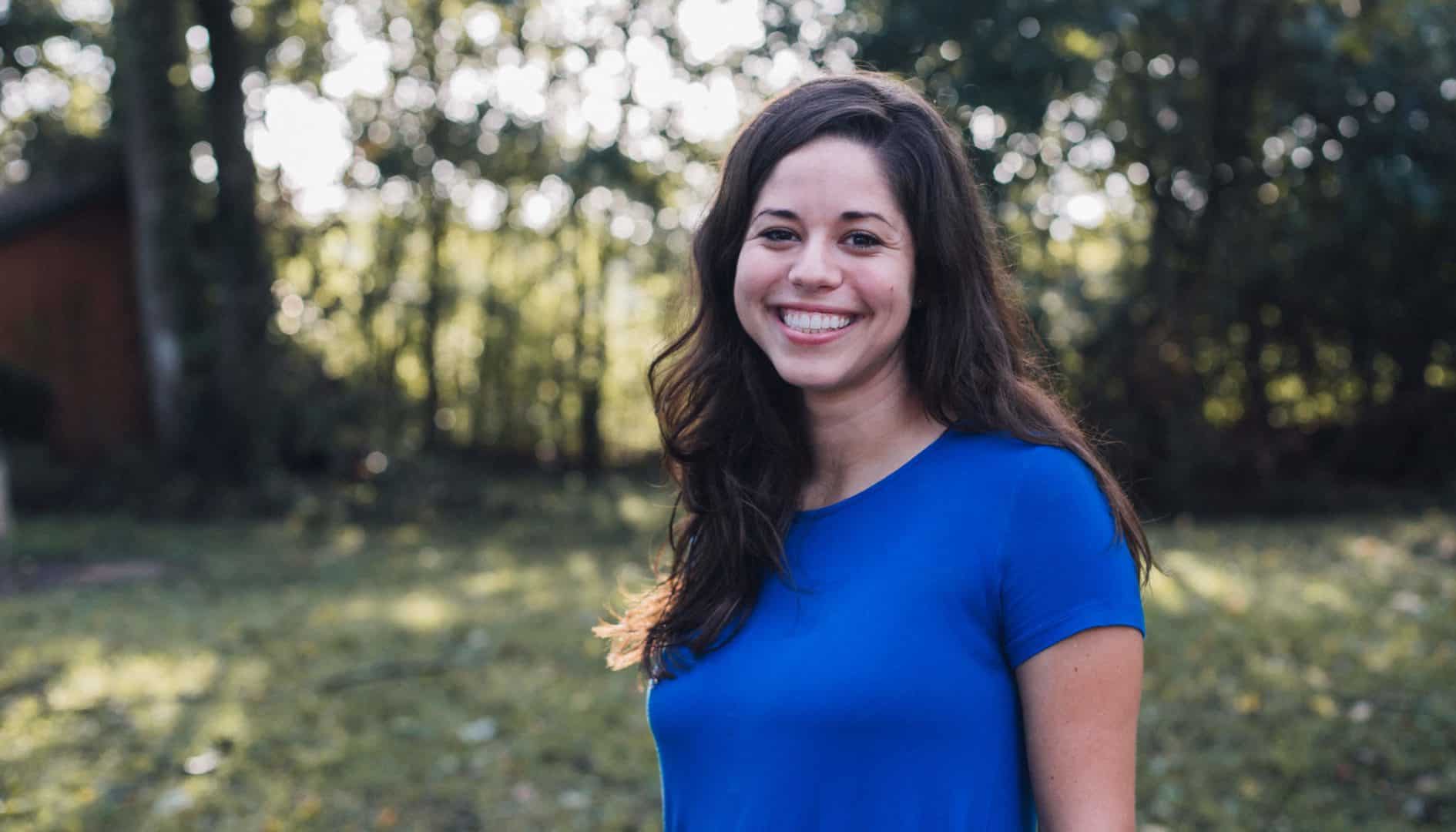 Sara Vasile
Sara is from Clearwater, Florida. She is a convert to the Catholic faith. When she first walked into a Catholic Mass at the age of thirteen, she had no idea what was going on around her. Over the next few years she had experiences in the youth group at this same parish that led her to believe that there really is a God, that He loves us, and that He is here with us today in the Eucharist. It was this last part that led her to become Catholic herself when she was 16 years old.
After graduating from Florida State University, she served as a missionary with Life Teen for six years, spending three of those years in Haiti. This first missionary experience taught her even more about the Lord's personal love for her and gave her a trust and confidence in who He is as Father. She also grew as she ministered to youth, heard their struggles, witnessed their questioning, saw their passion, and was inspired by how eager they can be to set the world ablaze with the love of Jesus. In Haiti, she discovered a passion and desire to minister to the poor and to be with them in the midst of their struggles.
After she left Haiti in 2015, she lived in Atchison, Kansas and Nashville, Tennessee. She worked in the high school dormitory of a Catholic boarding school, and then in an elementary school as a 1st and 3rd grade teacher. These experiences helped her to realize some of the common threads running through her life: community, discipleship, loving the poor, and pouring into the younger generations, especially young women.
Since joining FMC in 2018, she has served in Asia, and again in Haiti. She is currently serving as the Missionary Vocations Facilitator, journeying with both new missionaries and those who are discerning a call with Family Missions Company.