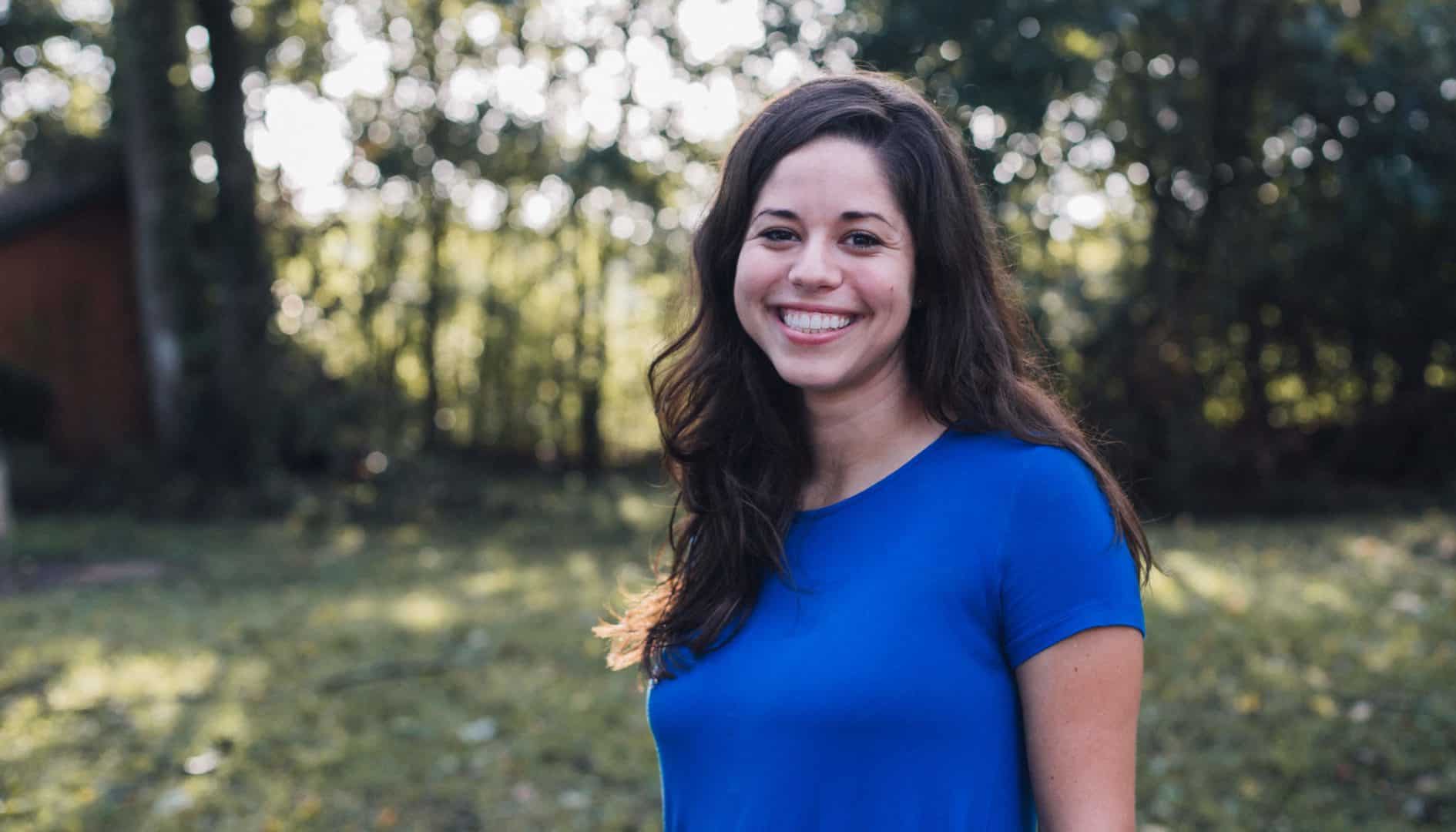 Sara Vasile
Sara is from Clearwater, Florida. She converted to the Catholic faith at the age of 16, at Light of Christ Catholic Church. A few years later, after graduating from Florida State University, she served as a missionary with Life Teen for six years, spending three years in the US and three years in Haiti. In Haiti, her desire to love and serve the poor deepened. She loved discipling young women in the faith. She loved learning a new language for the sake of the Gospel, even though it was incredibly challenging. Despite the trials of missions – cold showers, less electricity, different foods, a new culture and language – she found joy in being present to God's beloved poor.
She left Haiti in 2015, and returned to the United States, working for a few years in Atchison, Kansas and Nashville, Tennessee. Adjusting back to the US was difficult for many reasons. Reverse culture shock, new friendships, starting over, and developing new rhythms of prayer were all HARD! She looked for ways to love those around her through her work and ministry, but it seemed like something was missing. Through prayer and discernment, in 2018, she followed the Lord into missions again, this time with Family Missions Company.
Since joining FMC in 2018, she has served in Asia, and again in Haiti. In 2020, she discerned a call to begin serving in the mission office. She has learned so much since being a part of FMC – through other missionaries and staff, through spending time debriefing her mission experience, and through learning what type of care and support missionaries need.
Sara is currently serving as the Missionary Vocations Facilitator, journeying with both new missionaries and those who are discerning a call with Family Missions Company.