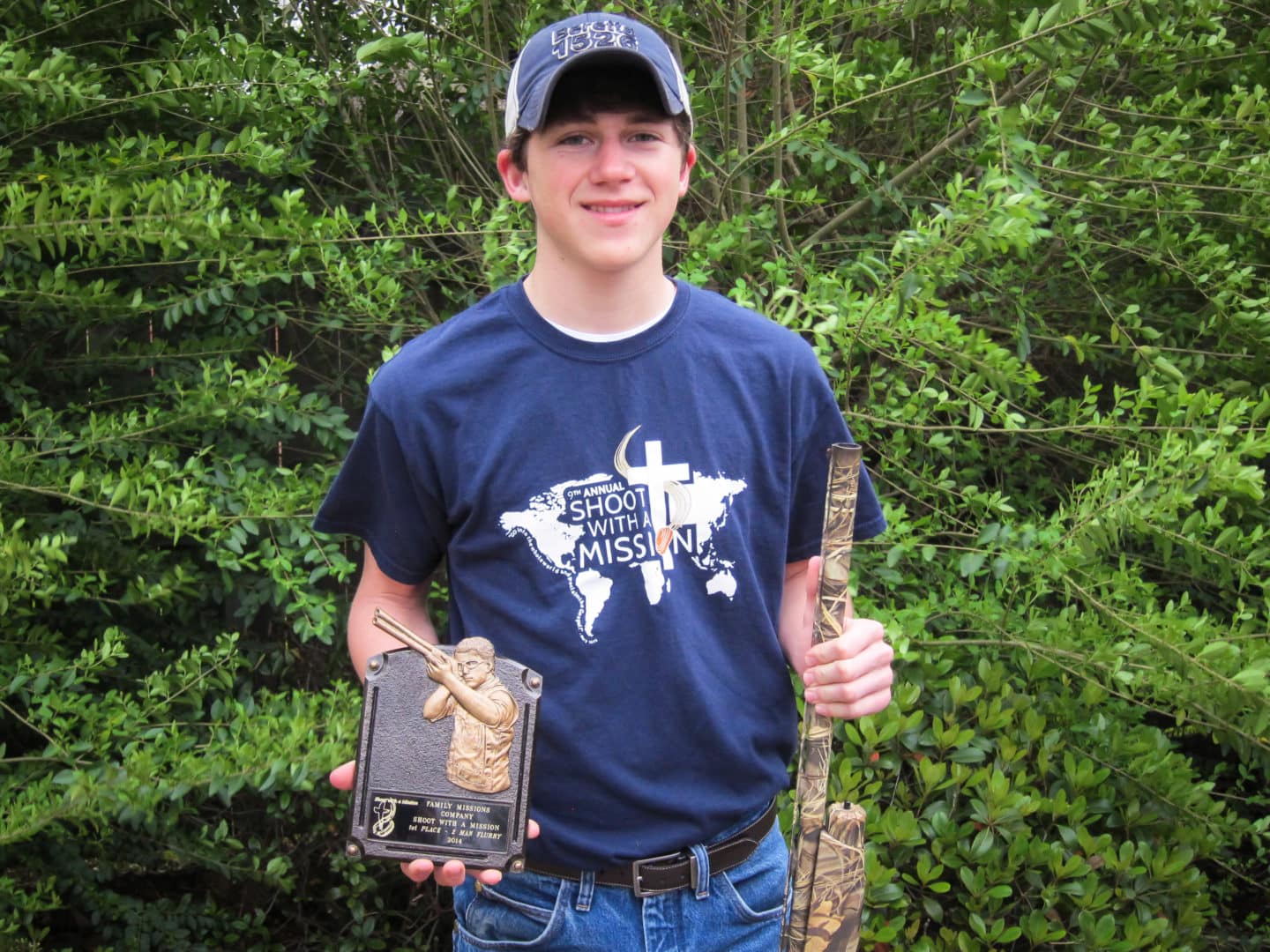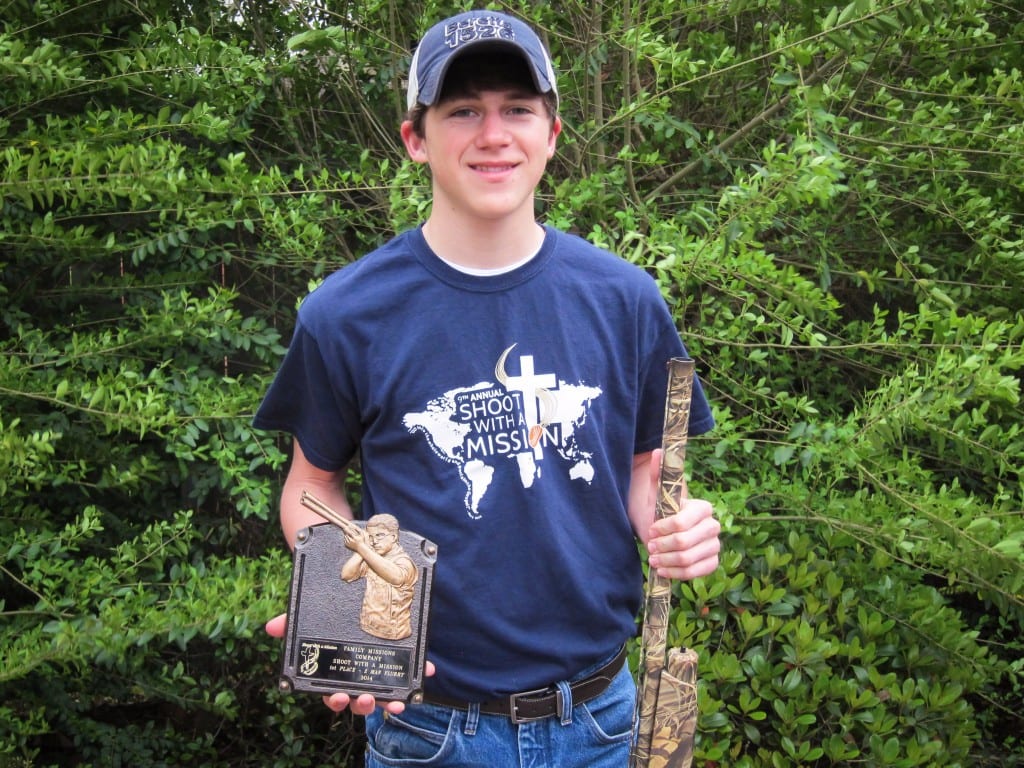 Shoot with a Mission 2014: a Blast for Missions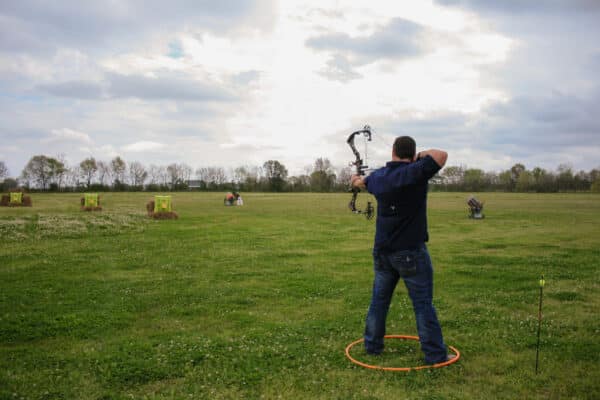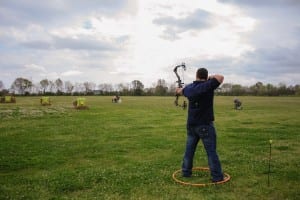 On Saturday, March 22nd, Family Missions Company drew 162 shooters from the Acadiana area and beyond to their 9th Annual "Shoot with a Mission" at GOL Shooting Range. Shooters from Texas to Tennessee enjoyed a day of good cajun outdoor fun.
In addition to serious competitive shooters, this family friendly event welcomed parent and kid teams, as well as, friends and families who just came to cheer on their favorite shooters. This year's top team was Vermilion Parish Sheriff's Team. Shooting a 354; while the top shooter for the day was 15 year old Nicholas Hebert of Lafayette who blasted an amazing 95 of 100 targets using a Beretta A400.
The day also included the first ever bow competition, which awarded top shot winner of the competition Shon Meche of Lafayette a BowTech Carbon Knight Riser valued at over $800!
[nivo effect="fade" pauseTime="3500″ directionNav="button_hover" controlNav="true" width="600″ height="400″]

[/nivo]
 >>> Click here to see even more pictures from the Shoot on our Facebook! <<<
All profits from this fun event go to support the work of Family Missions Company, a lay Catholic mission organization based in Abbeville. Dedicated to preaching the Gospel and serving the poor here in Acadiana and around the world, Family Missions Company has over 100 missionaries serving across the globe in the Philippines, Ecuador, Mexico and here in Acadiana.
Thank you to all who participated and sponsored the shoot. A big thank you to our top sponsors Ray Chevrolet, Northwestern Mutual of Louisiana, Nashville Chemical, Lonza, and Team Keith Stutes, as well as a special thanks to GOL Shooting for their support in planning and running our shoot. Family Missions Company hopes to welcome even more outdoor enthusiast next year on February 21 as we continue this great tradition!

Comments are closed