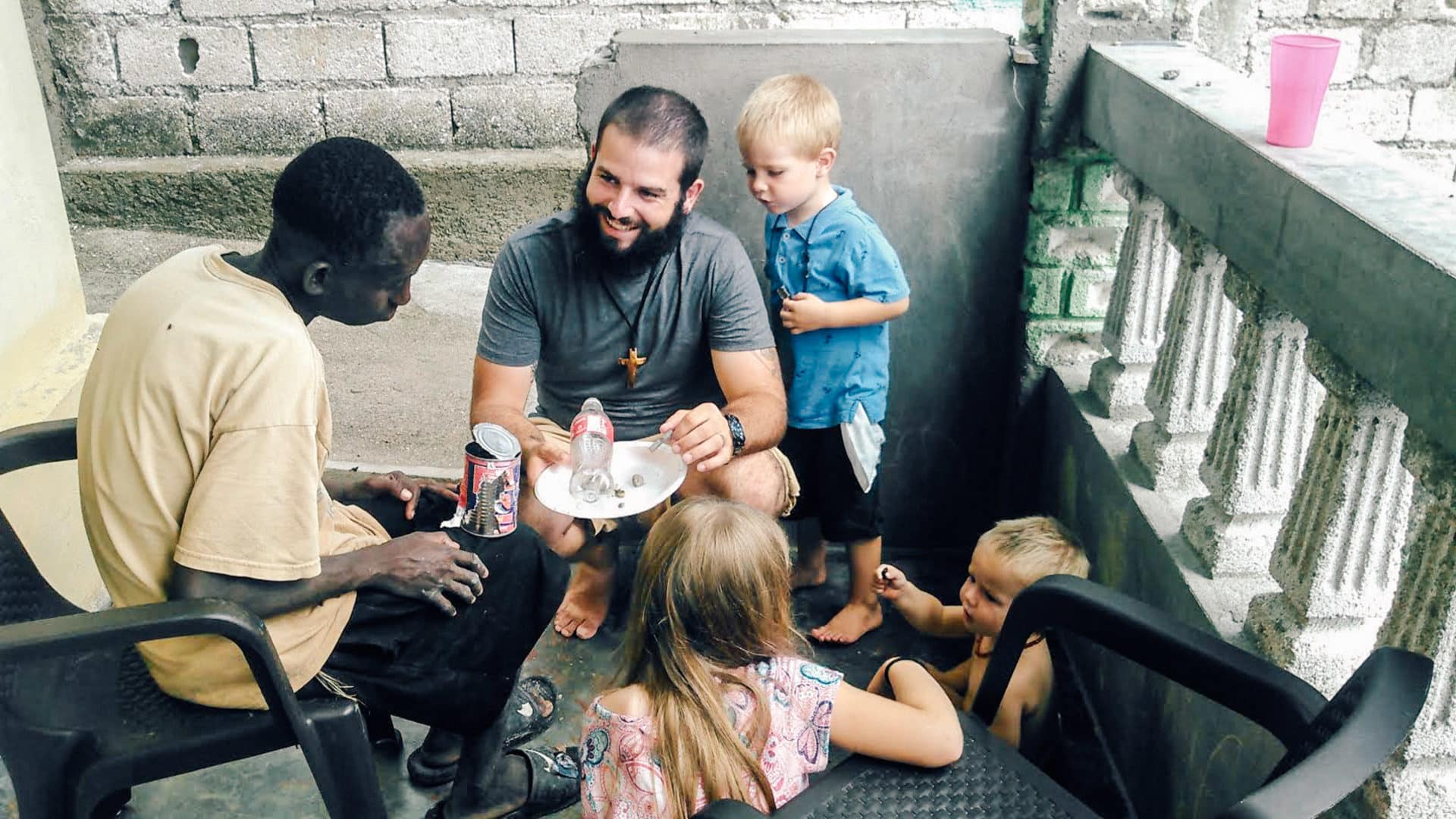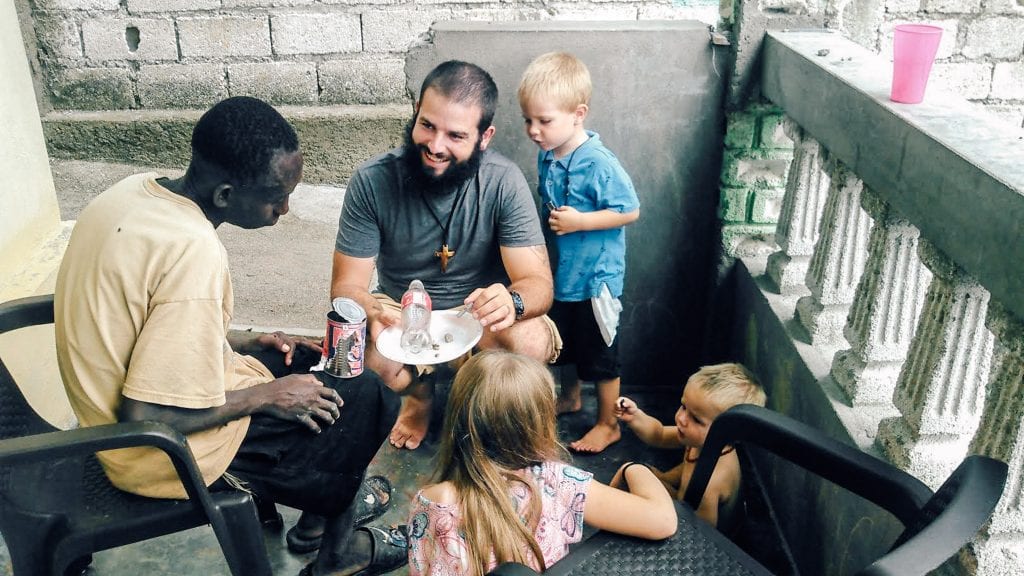 The Man Who Eats Our Trash
In the last month one of my hardest struggles was the question, "What do I do about the naked man eating my garbage?"
I first found him when I opened my back gate and emptied our trash into the burn pit. I was shocked when I realized I had just dumped all of our trash on top of someone. He was completely naked, squatting in our burn pit, picking through our garbage and eating the kitchen scraps and soggy bread. I called to him, but he turned away. I brought him food that I prepared for him, but he turned away. When I tried to approach him, he ran away.
I had seen this individual around town before, but always at a distance. He was clearly mentally challenged; here, that means he is treated like an animal. When I saw him, I would offer up a quick prayer and then carry on with my day. But now, here he was in my garbage.
It wasn't just one time. He came back every day to eat. This beloved child of God was acting like an animal and I couldn't help him. All I could do was check for him before I dumped my trash. I purposely threw away good food knowing that he would get it, and I would pray for him.
My heart ached to help him, but I know nothing of caring for the mentally disabled. Questions ran wild in my head. Was he violent? Could he lose his temper and hurt the children? What if, since Voodoo is very real, he was possessed? If so, then what? I felt so hopeless.
So I prayed – a lot. Then God sent me Tigi.
Tigi is the man who sat naked in my burn pit and ate my garbage. One day he just showed up at our door instead (and, praise God, he was wearing shorts). We fed him and gave him sugar water and some clothes. It was such a blessing to interact with this beautiful person who carries snails and calls them his friends. I was able to serve Jesus through Tigi. More importantly, I was able to tell him that Jesus loves him and HE REJOICED! He was so excited to hear that. He kept repeating over and over, "Jesus loves me. I love Jesus. Thank you, God." PRAISE YOU, JESUS CHRIST!
Tigi still comes to our house to eat everyday, but now it's at our table and not in the garbage pit. We can call him by name on the street and start to give him back his human dignity as a child of God.