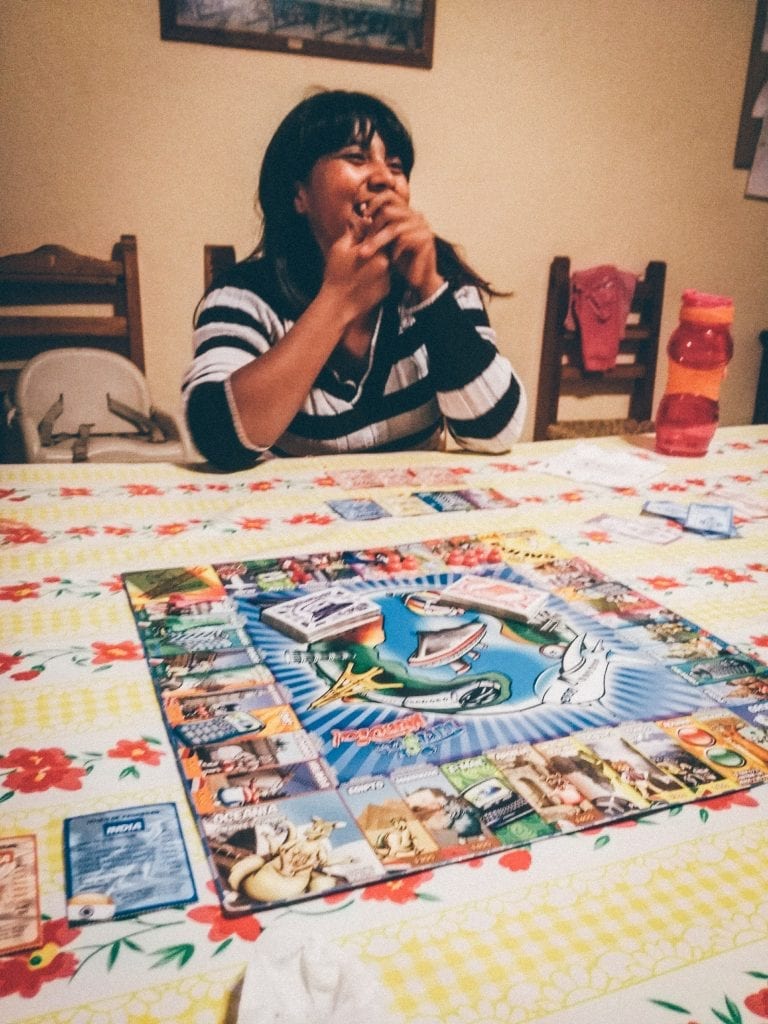 Wendy
"In Christ Jesus you also are being built together into a dwelling place of God in the Spirit." – Ephesians 2:22
I'm a huge fan of the show Fixer Upper: the sweetness of the Gaines couple, the beauty of the re-creations they make, and the immediate gratification when all their work is easily summed up in 45 simple minutes! So, naturally, if the Gaines couple can rebuild a house in a 45-minute TV show, God can build us into dwelling places in less time. Right?
I met 18-year-old Wendy in November. She came to the mission house with her 10-month-old baby girl and 17-year-old boyfriend, Pepe. There was something very sweet, innocent, and special about her. She was an attentive mother, despite her young age. Moreover, she was very attentive to the Word of God and open to prayer. We once prayed for a thief to return the couple's stolen cell phone; days later it was returned without them having to pay the bribe the thief originally requested.
In February, she came by again – this time to get a Bible. As I handed her the Bible, I asked her if she knew how to read it. She looked at me with her doe-like eyes and shook her head. I gave her the briefest salvation history lesson and told her that the words of Jesus speak not only to the people in the stories, but also to us today. As I went to close the Bible, she stopped me and grabbed a small piece of trash to mark the place we were reading.
In March, during a mission trip, she and her boyfriend and baby came to the small villages we ministered in for three nights. On the final night, after hearing the talks and the testimonies of the mission trip participants, she asked if she could share. Her testimony was no more than two minutes. She basically said, "Pepe and I used to fight a lot, but since we've come here with the missionaries, we are happier and have more peace in our relationship and in our home." She testified to the power of God: a power she couldn't explain, but one she had experienced.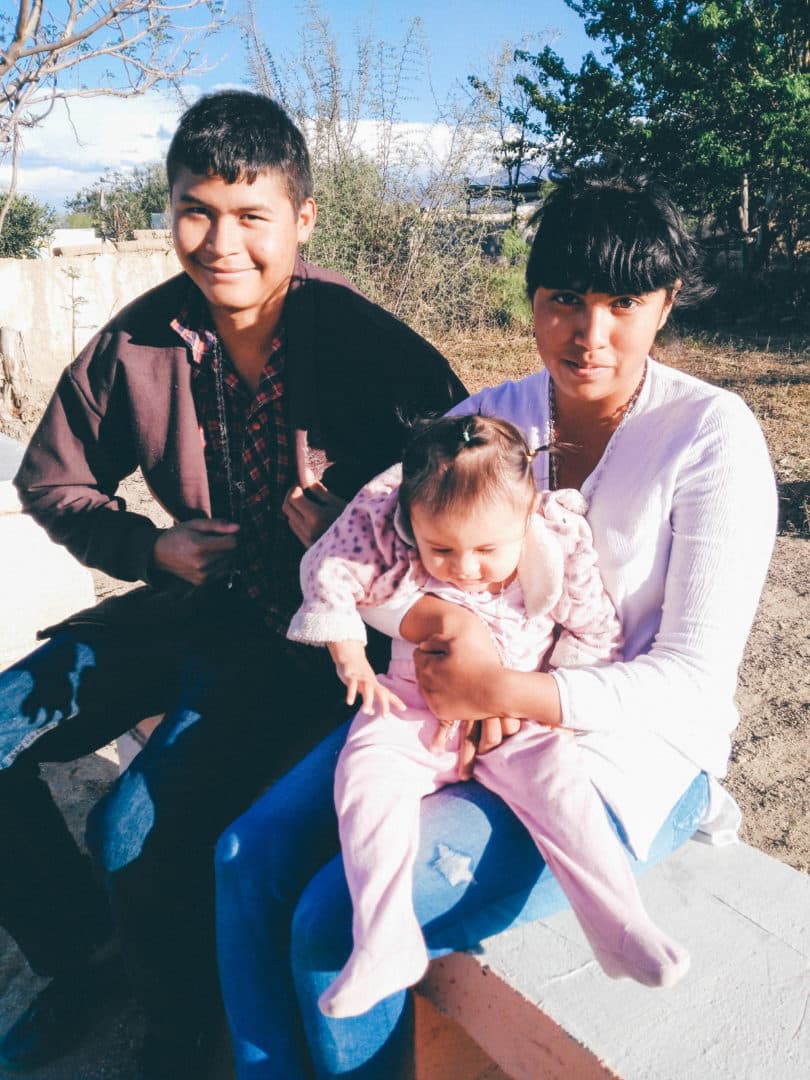 In April, she arrived at the mission house distraught and needing counsel. Her living situation with her mom (herself a single mother) was not healthy, and neither was her relationship with Pepe. After talking, praying, and reading the Bible, our community decided to invite her in for a little "retreat." She lived with us five days, praying with us each day, coming to Mass with us, doing ministry, talking, eating, cleaning, and just hanging out. We even got to teach her the Mexican version of Monopoly. The joy she exuded during her time here was so pure and childlike. She enjoyed every new thing, never complained, and constantly asked questions about what we did and why.
I was sure God was moving big mountains and her whole life would be different. Much to my "instant gratification" dismay, by the end of that week she returned to her mother's house to continue to live with her boyfriend. It didn't seem like anything changed. As she left, she did tell me that she wanted to pray prayers before meals as beautifully as my husband and wanted to learn how to pray the rosary.
We've prayed several rosaries over the course of these last few months; we've read Scripture together many times; we've spent time in the adoration chapel praying together; we've started a kerygma study as well, talking about God's love, sin, our salvation in Jesus, and our repentance and belief.
On the outside, her life appears just as it had when she first arrived in November…the chains of poverty and sin are thick and tight. But I know that her openness to the Word of God, her recourse to prayer when something goes bad, her bravery at sharing her testimony in front of peers, and her newly formed habit of reading the Bible are all signs of God at work in her heart. I have to remind myself that I've often witnessed lives change outwardly, but the heart seems the hardest thing to change. The Lord has just begun building the foundation for his dwelling place in her – and this version of Fixer Upper is going to take way more than 45 minutes! It reminds me of God's words to Samuel: "Do not judge from his appearance… for not as man sees does God see, because man sees the appearance but the Lord looks into the heart." (1 Samuel 16:7).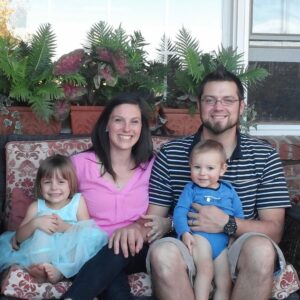 Comments are closed