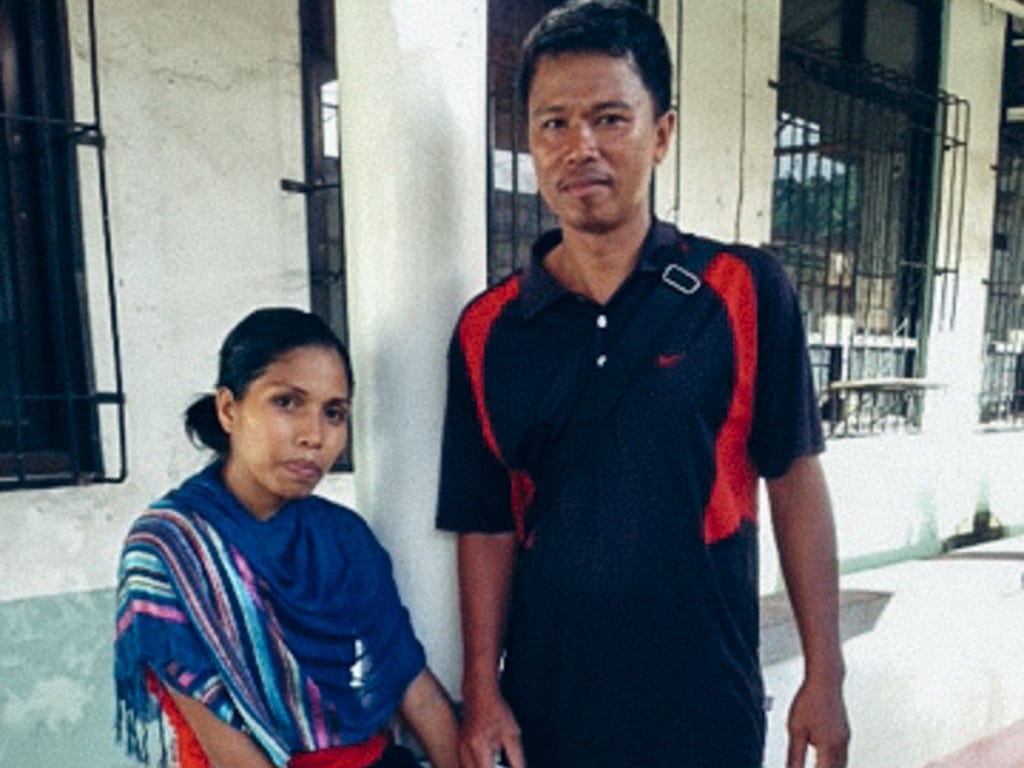 Be Healed!
This morning I read the Gospel account of the woman with a twelve-year hemorrhage who was healed when she touched Jesus' cloak. I sighed internally, wishing that I could see such signs and wonders in my own life, and then I caught myself. How often Jesus has performed miracles in my midst, and how easily I forget them!

Last week I accompanied a 30-year-old woman named Emilie and her husband to the gyno-oncologist. Prior testing revealed a cyst-like mass, possibly cancerous, in addition to a UTI. We had not yet arrived at the hospital, and I was already mentally calculating how much an operation and a hospital stay would cost. Did we catch it early enough? Or would Emilie experience tremendous suffering and eventually leave behind her husband and four young children, as has happened with other patients we have met "too late"? 
Before her first appointment with the specialist, Emilie was quite nervous, so we prayed for a spirit of peace and trust in God and for a miraculous healing.
"I see nothing," the doctor explained, "she'll need an ultrasound." A second consultation with another doctor after the ultrasound revealed… nothing!
"Why did you come to me if your symptoms are only that of a UTI?" The gyno-oncologist raised her voice at Emilie, clearly misunderstanding and sounding slightly annoyed.
"You see, Doc," I fumbled, "we were told she had a cyst. But the Lord has healed her!!"
The doctor seemed to consider that for just a moment before turning to write a prescription for the minor infection, but for Emilie something had changed. 
"And she felt in her body that she was healed of her disease"
-Mark 5:29-
Perhaps only she, who had been battling the what-ifs, the worries, and the fear of the unknown could truly experience the depth of peace and freedom that comes from the healing hand of Jesus. Praised be God, now and forever!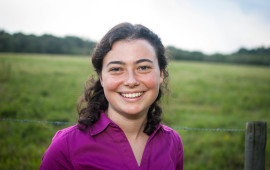 Comments are closed