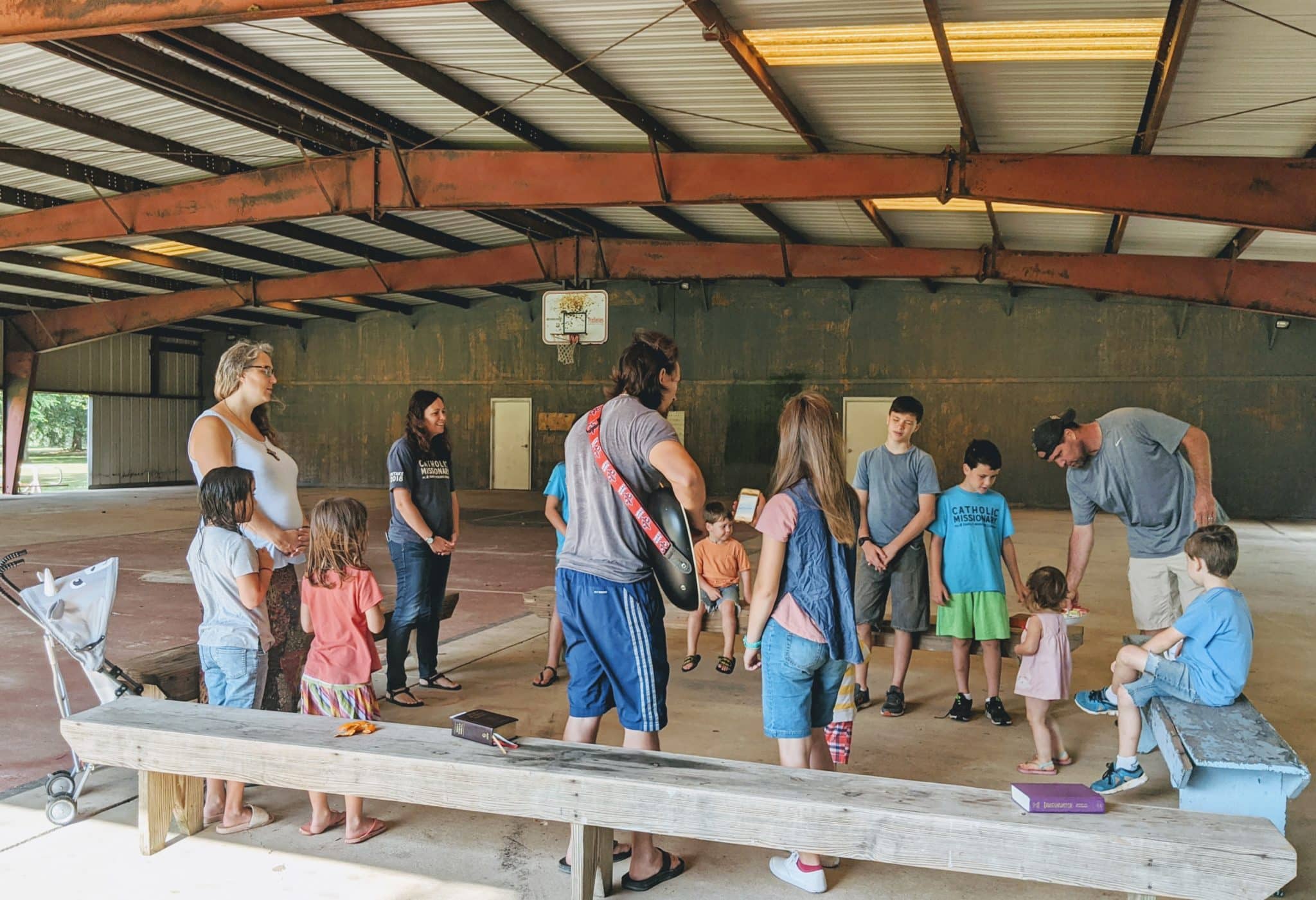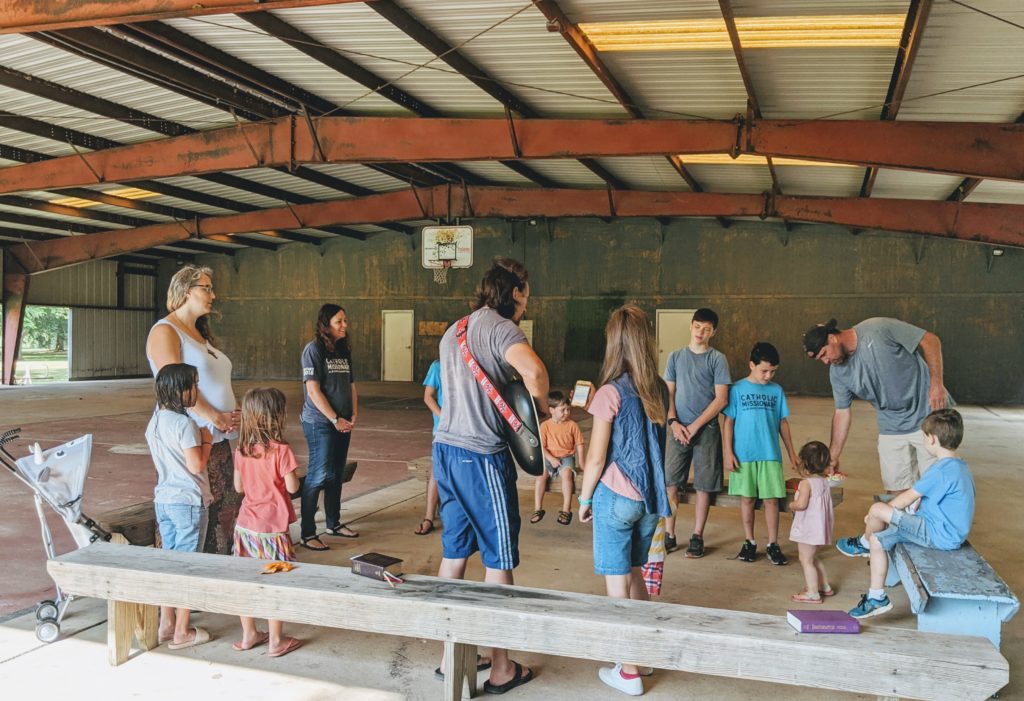 Finding Joy in the Unknown
This year has changed a lot for my family, and at first, we were really confused. So if we weren't going back to Haiti, then where were we going? After a five-day discernment retreat in January, we heard God calling us to New Zealand. But what did that mean? We all had so many questions.
In early March, my Dad and younger sister Mallory visited New Zealand for two weeks. They returned with a broad confirmation: yes, the Lord was definitely calling us to New Zealand. But when would we go? And how? Then more confusion, doubt, and suffering struck with the coronavirus. New Zealand closed its borders.
And then the Lord blessed us abundantly. First Cooper and Drew came back from New Zealand, then Armando from Haiti, then Cate from Peru. On Good Friday the rest of Team Haiti arrived. Missionaries returned from the field and came to stay near us at Camp Stillwater, FMC's new facility near the Big Woods mission base! We had been there for eight months and hadn't had much company. And although these returning missionaries were quarantined, having a community (even six feet apart) was much better than none!
It was amazing to have morning prayer every morning. Even though we still didn't know when we'd be able to go to New Zealand, we felt a lot more joyful with the blessing of community.
Now, although the pandemic continues, I have joy and can see the many blessings I have received from God. I trust that He is with us always.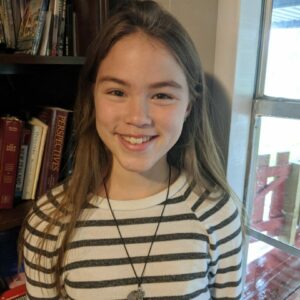 More from SERVE Summer 2020
Comments are closed