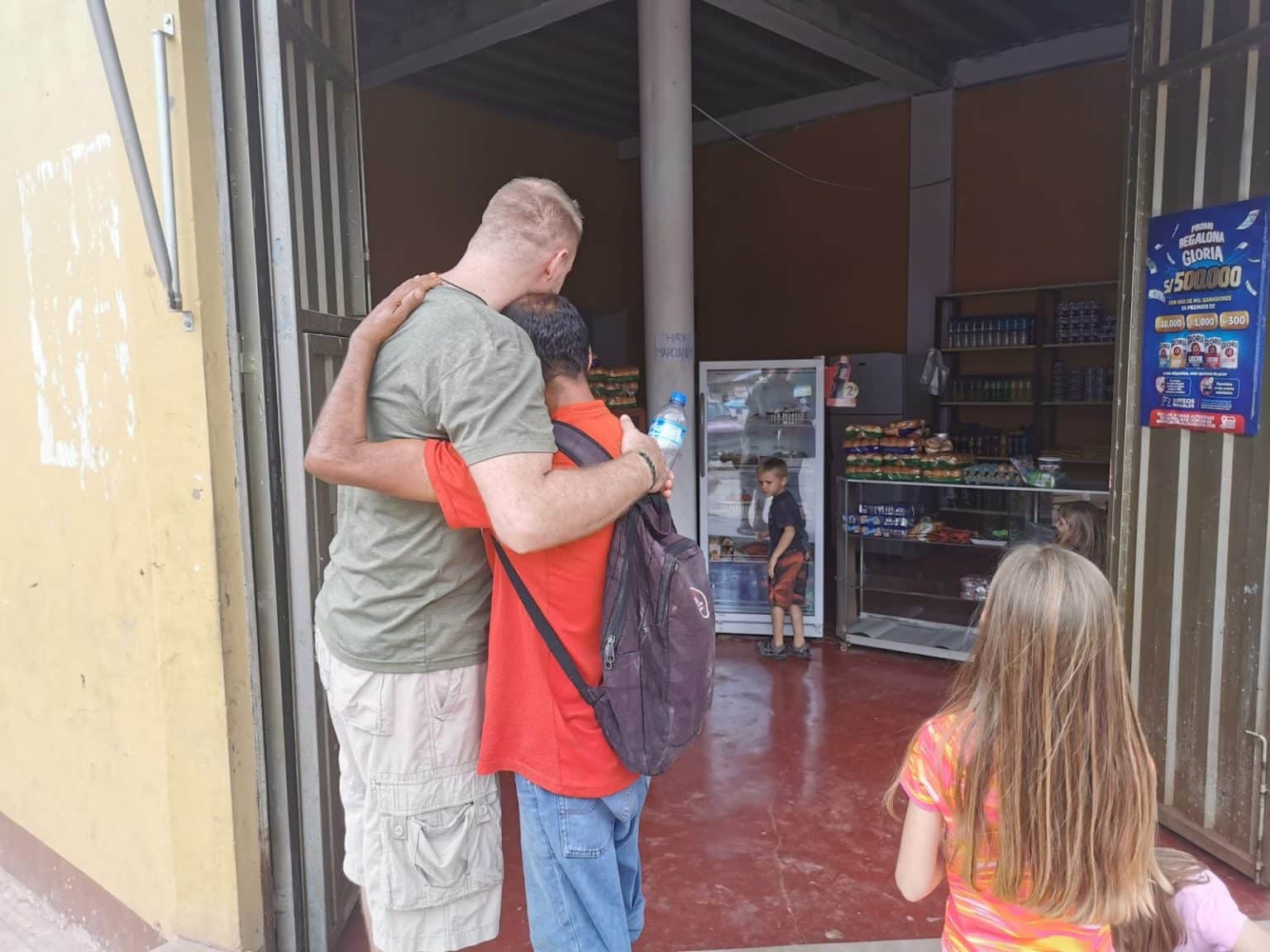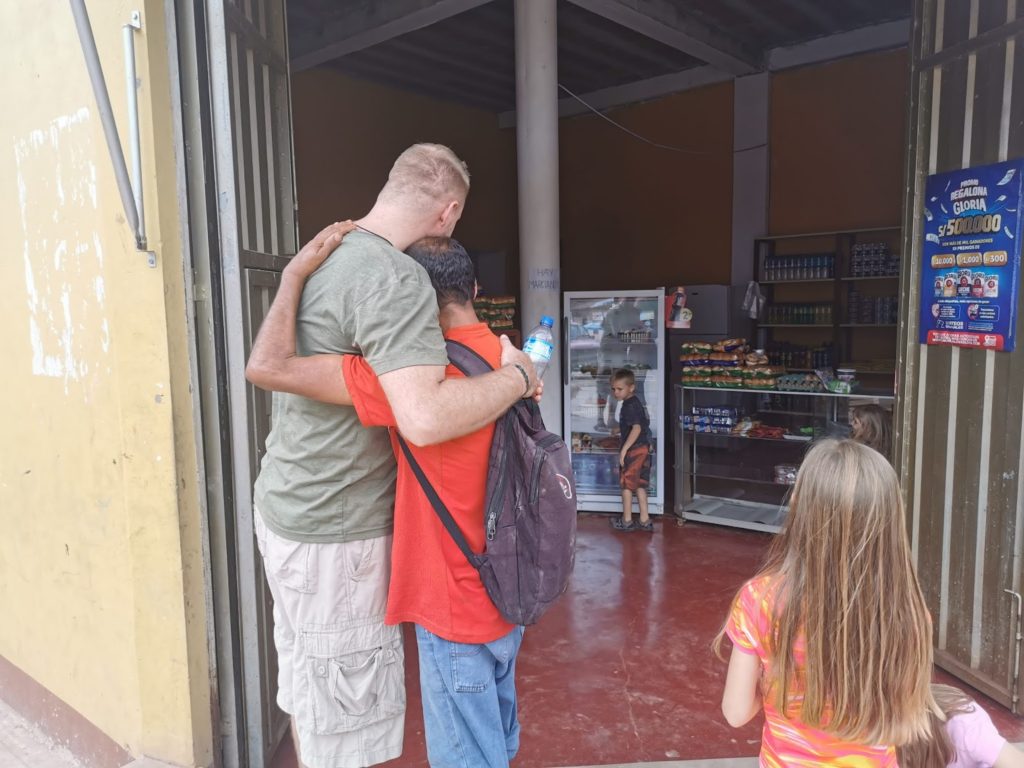 Why Did You Stay?
We have been getting some questions from friends, family, and sponsors about how we're doing during this pandemic and wondering if we are planning to stay in Peru or go back to the States. So, I wanted to give an update and explain a little bit about our decision to stay.
On March 15th, the president of Peru announced that the country would be going into a State of Emergency the very next day in response to the spread of the coronavirus. As a result, the borders closed, all public and private sector operations were suspended (churches are closed and there are no public Masses), and people have been put under a police and military-enforced quarantine. It was initially supposed to end on March 30th but has been extended four times: the ending date is now June 30th.
We had been following the news of the virus spreading around the world since January and had been wondering when it would come to Peru. When we talked about whether we would stay during this time or try to get back to the States, Robert and I were both on the same page. God, in His mercy, gave us clarity and peace about staying and continuing to serve the people—our own friends and neighbors—during this difficult time of uncertainty for many.
Although we don't have access to quality healthcare here, that isn't anything new. We accepted the fact that we wouldn't have great healthcare options when we moved here. Just five months after moving, we got to experience first-hand the drastic difference between healthcare here and in the United States when Robert broke both bones in his leg in a motorcycle accident.
Our decision to stay despite the lack of decent healthcare may be puzzling to some. To us, there's no fear or worry over what could happen if we caught the virus, and it's not because we aren't aware of the potential severity of it. Our decision is based on what we hear the Lord say now, and what He has spoken to us in the past as we discerned the call to foreign mission work, and throughout our first year as FMC missionaries. What we have heard Him say is that if we choose to answer this call to bring the love of Christ to the poor, we can trust in Him and in His Providential, Fatherly care.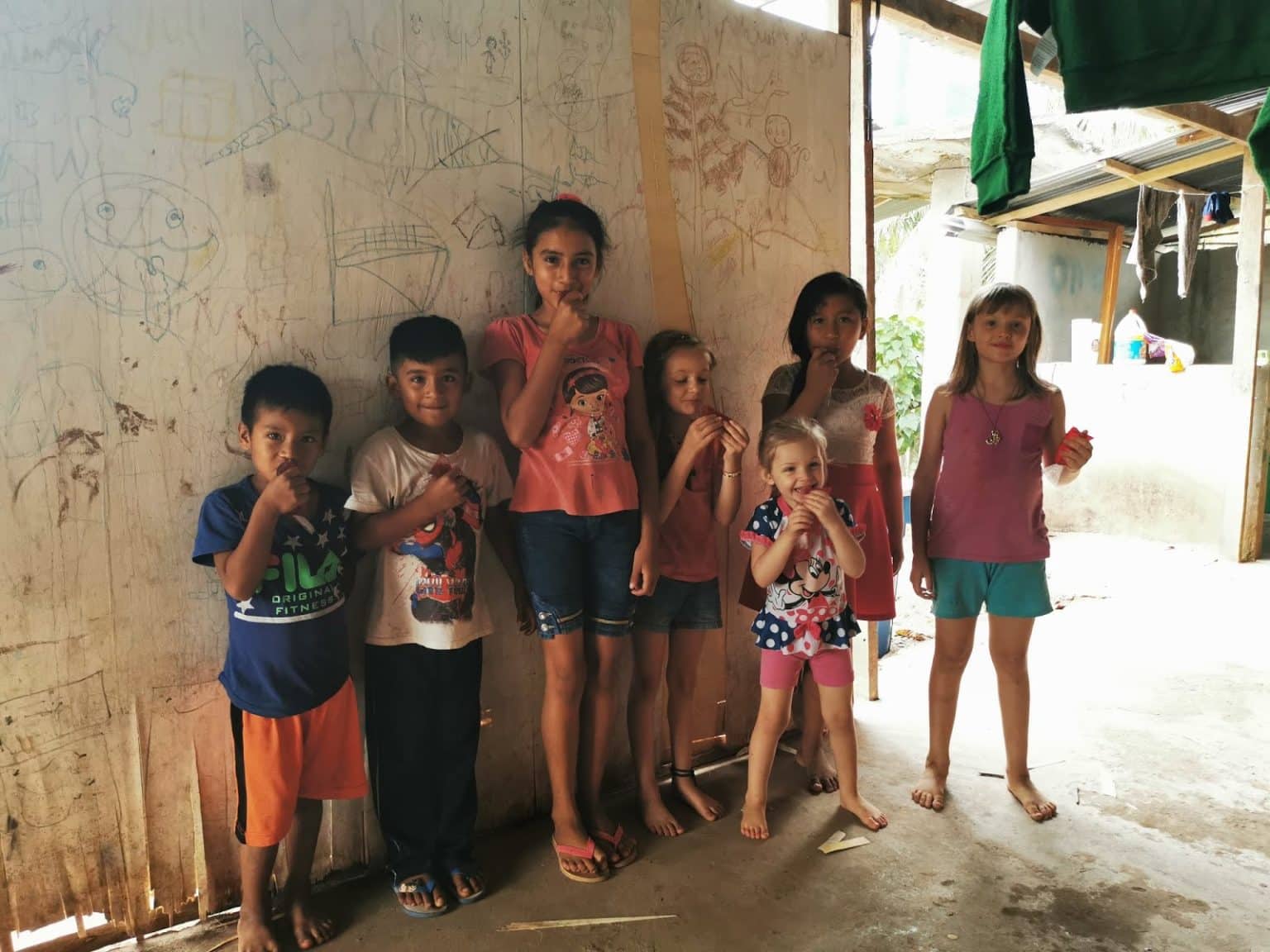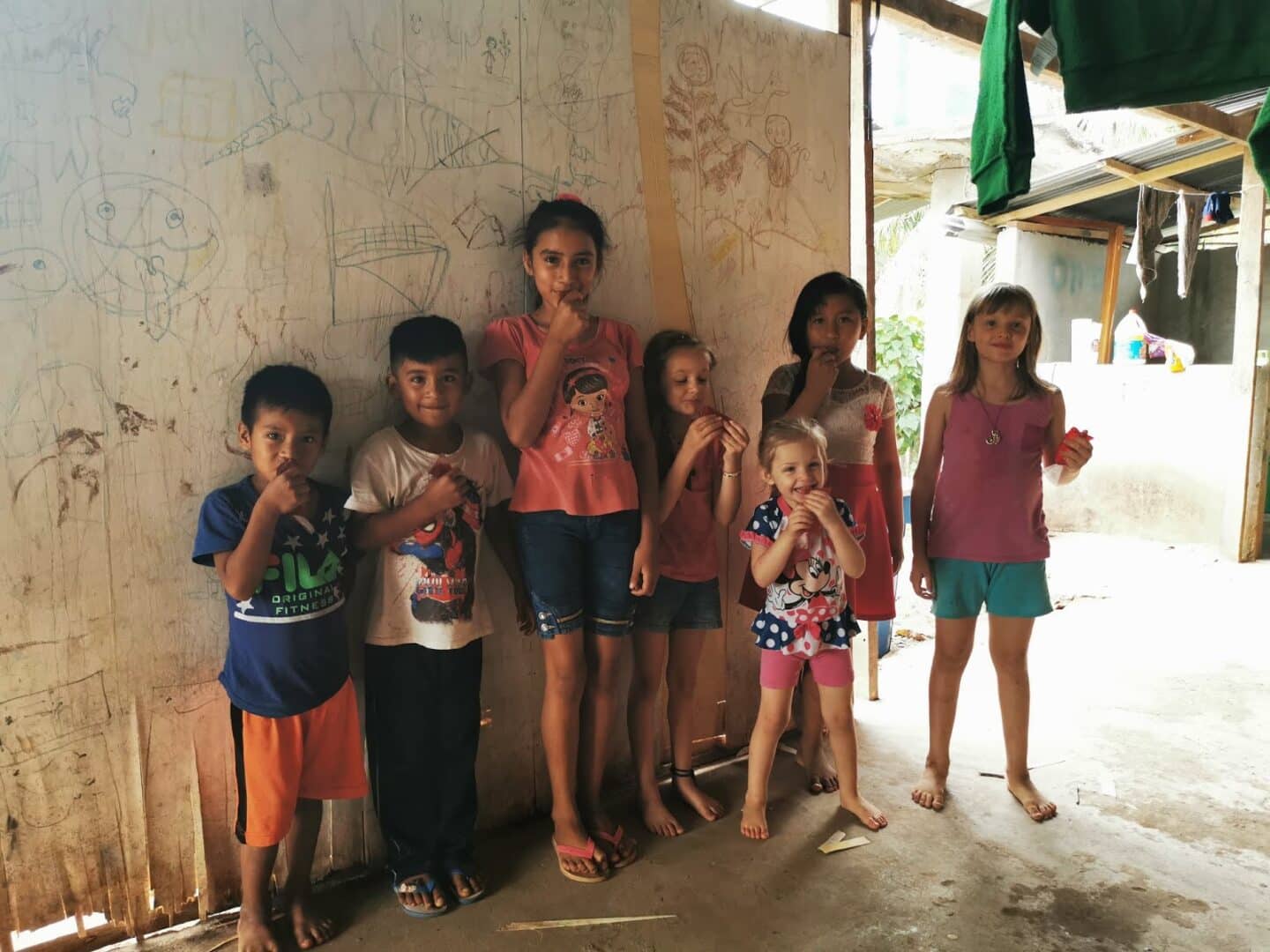 We don't interpret that as meaning we'll never get hurt or sick or suffer in a variety of ways. In fact, we fully embraced the fact that we absolutely would get sick with different illnesses common to the area we live in, and that accidents would happen to us just like anyone else, and that this call would require suffering.
When the Lord promised we could trust in Him and in His Providential, Fatherly care, what that means to us is that we don't have to be afraid or worry about any obstacle, trial, or tribulation that may come our way because nothing will happen that God doesn't allow. And if He allows us to suffer in various ways, all praise and glory to Him! Because "it has been granted to you on behalf of Christ not only to believe in him, but also to suffer for him." (Philippians 1:29).
This verse is speaking specifically about suffering persecution for following Jesus. In Peru, we don't experience overt persecution like in non-Christian countries, or "soft persecution," like in the U.S. and other first-world "Christian" countries. We enter into different suffering: cultural and language barriers, food that we aren't used to, living in a house that's open to the outdoors where bugs and critters can come in, dirty water, and the lack of good healthcare, as a few examples. We willingly accept these things as the cost of bringing the love of Jesus to His most beloved people: the poor.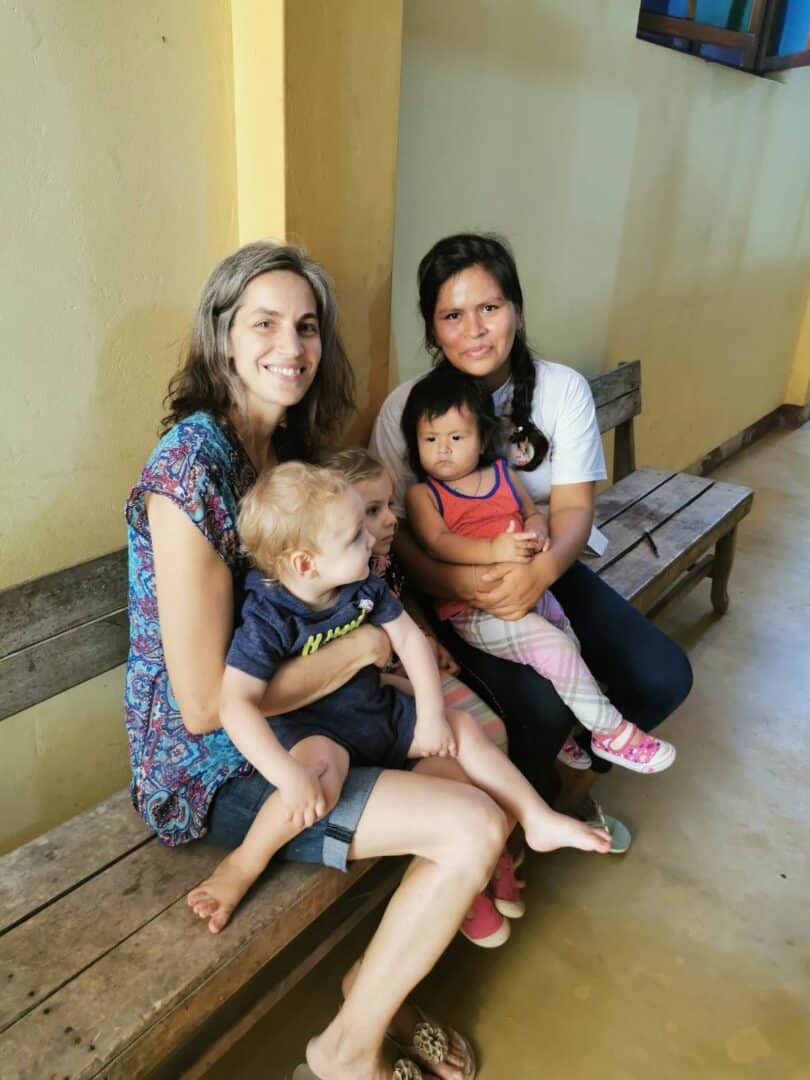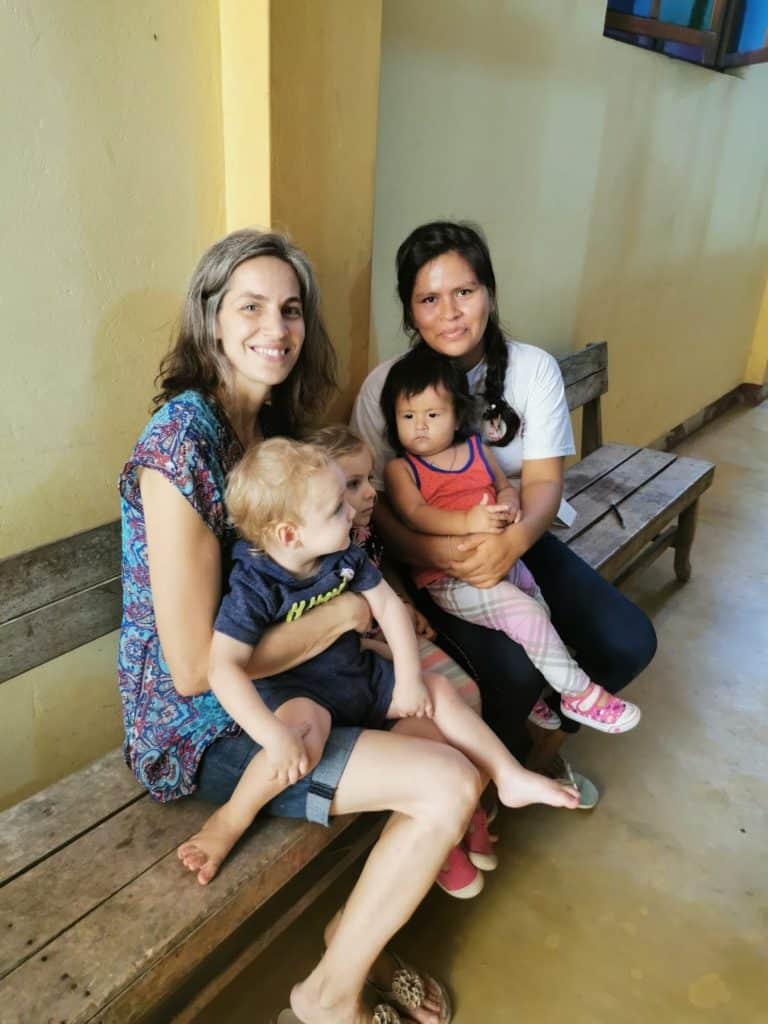 The lack of good healthcare is one of many things that make the Amazon region of Peru an undesirable or not ideal place to live, humanly speaking. But spiritually speaking, coming here and living among the poor, we have experienced a beauty we could have never known and an excitement that brings an abundance of life inside of us that oftentimes we didn't even know was missing.
There are many good and desirable things about living in the United States, but they all pale in comparison to this abundant life that we have found by taking God at His Word and selling our possessions, giving to the poor, and following after Jesus where He has led us, which, for now, is the Amazon region of Peru. We can be free from anxiety and fear about the future knowing full well that we can't control what happens to us no matter how hard we try. Going back to the States doesn't promise us that we'll be better off there than we are here. Only God knows what is best, and for now, He has invited us to stay put. We're happy to accept that invitation.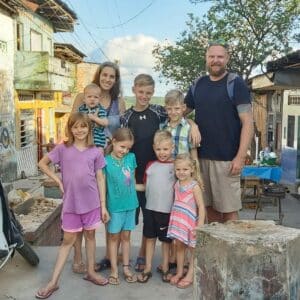 More from SERVE Summer 2020
Comments are closed