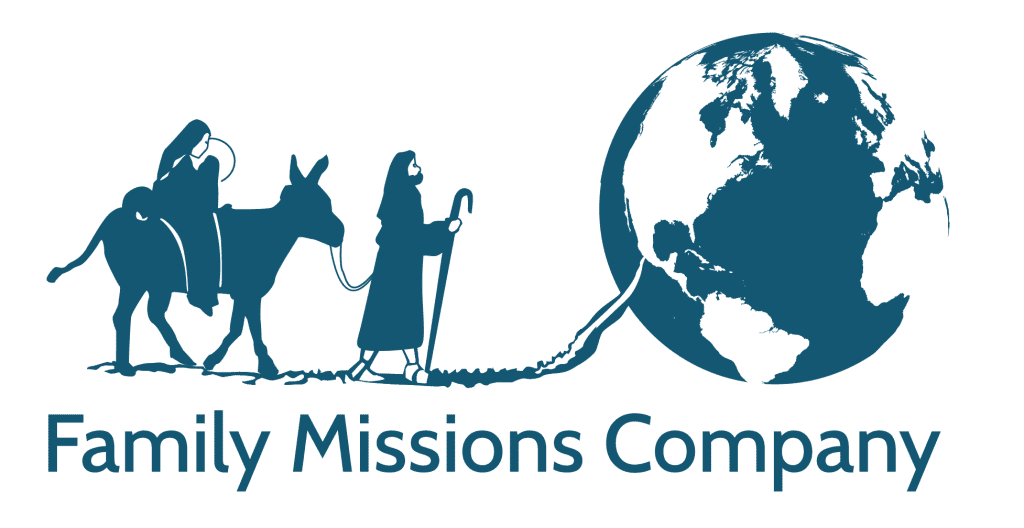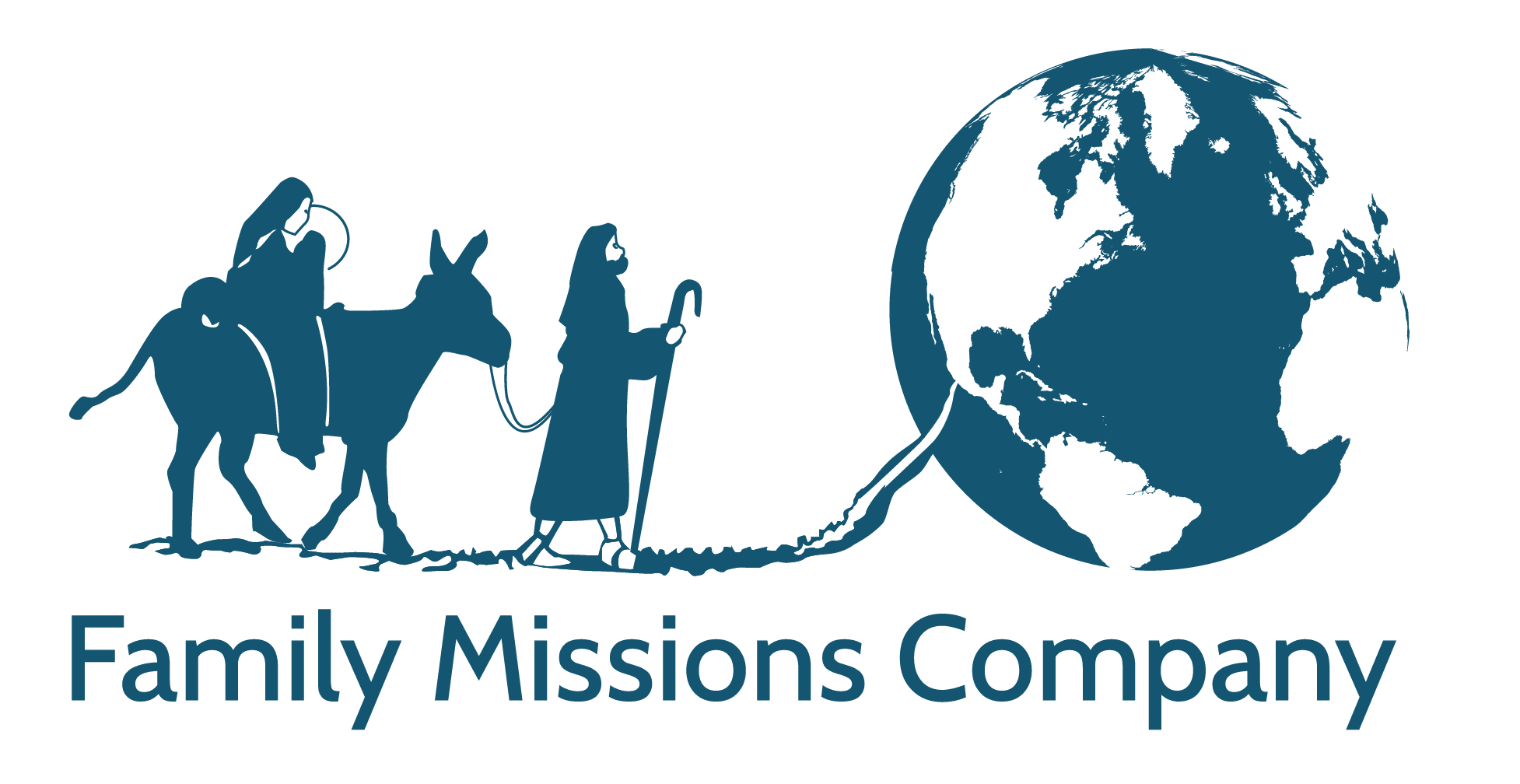 "The glory of God is man fully alive." – St. Irenaeus
These words of St. Irenaeus have challenged many to serve the Lord in a new, vibrant way. A major element of my husband's and my discernment into becoming missionaries was a response to our desires to live an extraordinary family life, to serve God in a radical way, and to live lives that give Him glory through embracing every moment and squeezing out all that life has to offer. I was not expecting to see, during this first year of missions, just how much we can actually be "fully alive" and giving glory to God in our mundane, day-to-day experiences.
We arrived in Asia about 3 weeks after we found out that we were expecting our third precious child. As thrilled as we were to welcome new life, jet lag combined with pregnancy hormones, new foods, new smells, new culture, etc. left me an exhausted hot mess. Fully alive? I just wanted to be functioning enough to feed and clothe our 21-month-old twins! How was I supposed to be glorifying God by preaching the Gospel and serving the poor if I couldn't even get out of the house? Mercifully, the Lord showed me that He was asking me to be obedient to my vocation as a wife and mother and to the needs of my family. Could I could serve Him in those closest to me? Could I love Him in the quiet monotony of everyday life?
Instead of giving a wholehearted "YES," of course I became frustrated. Why, God, did you send me across the world to just be a housewife? Couldn't you have taught me this in America? With all my stuff and my friends? Why Asia, Lord?
And then He opened my eyes and my heart to everyone around me, to all those who don't get the chance to be what we may consider "fully alive": the women who hand wash their families' clothes in the dirty river everyday; the young wives facing the oppression of their families, hindered from pursuing an education, career, or social life; the poor who struggle to eke out a simple existence, to feed themselves and their children with less than $1 a day.
I slowly came to realize that our American concept of "living life to the full" is frivolous and self-indulgent if we are not living in the center of God's will for our lives. I can live life to the full by living in solidarity with the poor and offering up my countless dirty diaper changes and endless dish washing, as unglamorous as it may be.
In reality, it is an incredible privilege for me to struggle through these things while raising my children in a foreign country. Too many people around the world labor to just survive, much less have the freedom and opportunity to get rid of most of what they own and travel across the globe. We have been incredibly blessed with supportive benefactors and encouraging family and friends who make our mission life possible. Who am I to demand that I "live more fully" when I can look around me and count truly endless blessings?
God loves the little things too. He honored the woman who gave two coins to the temple treasury (Mark 12: 41-44) because she gave them with trust. He loves my two-year-olds' sweet and innocent prayers. He cherishes the poor who love through their simplicity. To glorify God means to be fully alive in Him, in His will, whether that is changing diapers, changing the oil, or changing countries; whether teaching a few children to pray or preaching to thousands. It's giving everything to Him and allowing everything to glorify Him, as large or small as it may seem to our eyes.
How is God asking you to glorify Him today?
[Editor's Note: Due to possible religious persecution in some countries, any references in this article to specific countries have been replaced with references only to the continent.]
Comments are closed